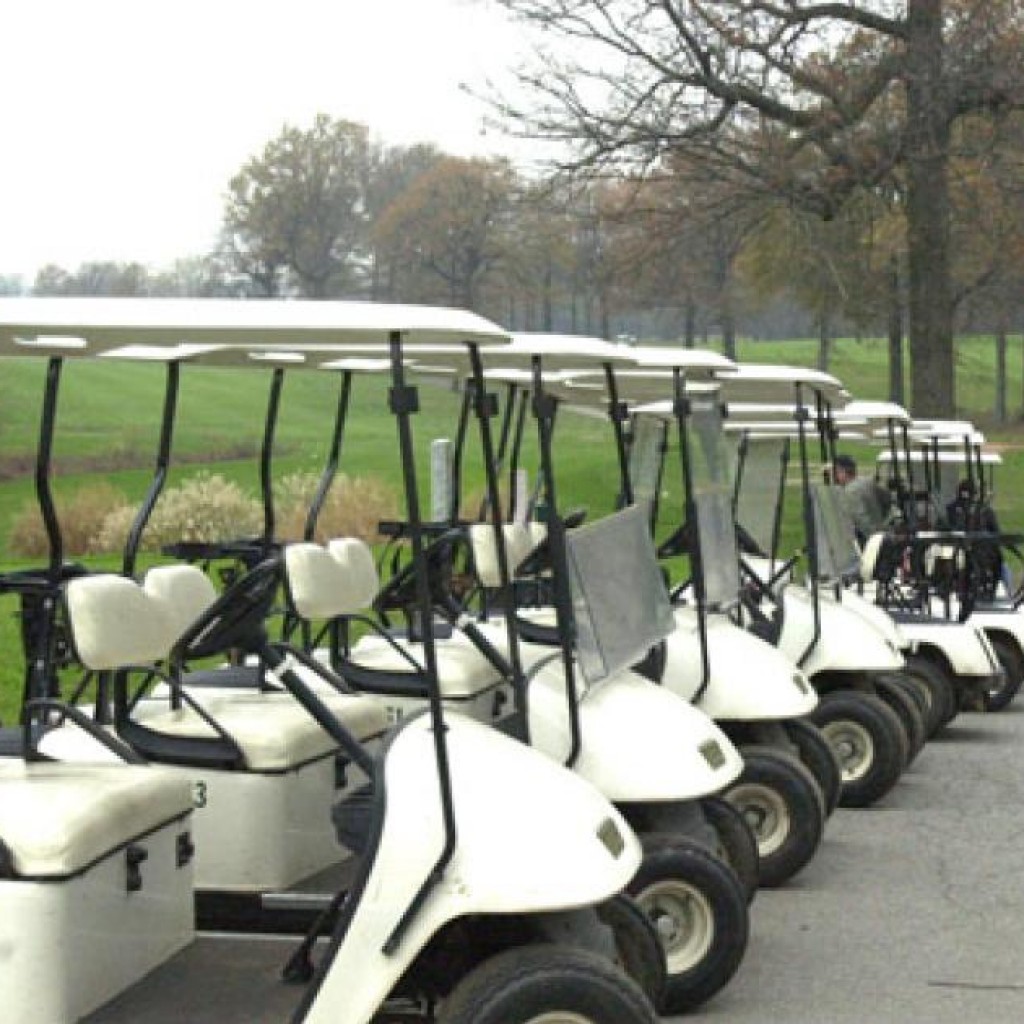 A driver's license or a learner's permit would be mandated before motoring.
Legislation that would keep younger drivers from operating golf carts on city streets has moved through a second House committee.
The Local Administration, Federal Affairs & Special Districts Subcommittee approved Rep. Cyndi Stevenson's bill (HB 949).
The St. Johns County Republican noted that 17,800 injuries from golf carts resulted in emergency room visits in a recent year, with "significant injuries" affecting children disproportionately.
The proposal would prohibit young drivers from operating the carts on "certain roadways" unless they had driver's licenses or learners' permits that had not been suspended or revoked. Functionally, this means children 14 years old or younger would be banned from driving them on the streets. Current law permits 14-year-old children to operate golf carts.
"This includes inexperienced drivers with no formal driver safety training," Stevenson noted.
The bill would replace language in current law, which exempts golf cart drivers from license requirements altogether, thus offering uniformity instead of a patchwork quilt of local ordinances.
Golf carts can be seen in certain neighborhoods, usually upscale communities. The legislation would put guardrails on operation, but not particularly severe ones, treating illegal operation as a "noncriminal traffic infraction." Warnings and tickets would be used as deterrent measures, Stevenson said.
When she filed the legislation, Stevenson credited a local law enforcement leader with the idea.
"The passage of this bill will reduce accidents and serious injuries. I am grateful to St. Johns County Sheriff Robert Hardwick who brought this important issue to my attention," Stevenson said.
Hardwick asserted the "legislation will help to ensure those utilizing golf carts are better equipped to operate them. I am thankful Rep. Stevenson has agreed to lead the charge on this effort and I look forward to working with her on getting this bill passed."
A St. Johns County deputy was on hand, lauding Stevenson for the bill, and noting that children as young as 12 years old were out there driving currently. Death and serious injuries have resulted from the unregulated landscape, he noted.
An amendment at this stop added roads managed by water control districts to the thoroughfares controlled by this bill.
If the bill becomes law, it kicks in on July 1.
The House version of this legislation has one more committee stop before the floor.
Sen. Erin Grall introduced SB 1290, the identical Senate companion of the Stevenson bill, weeks ago. It has yet to be heard by one of its three committees of reference.