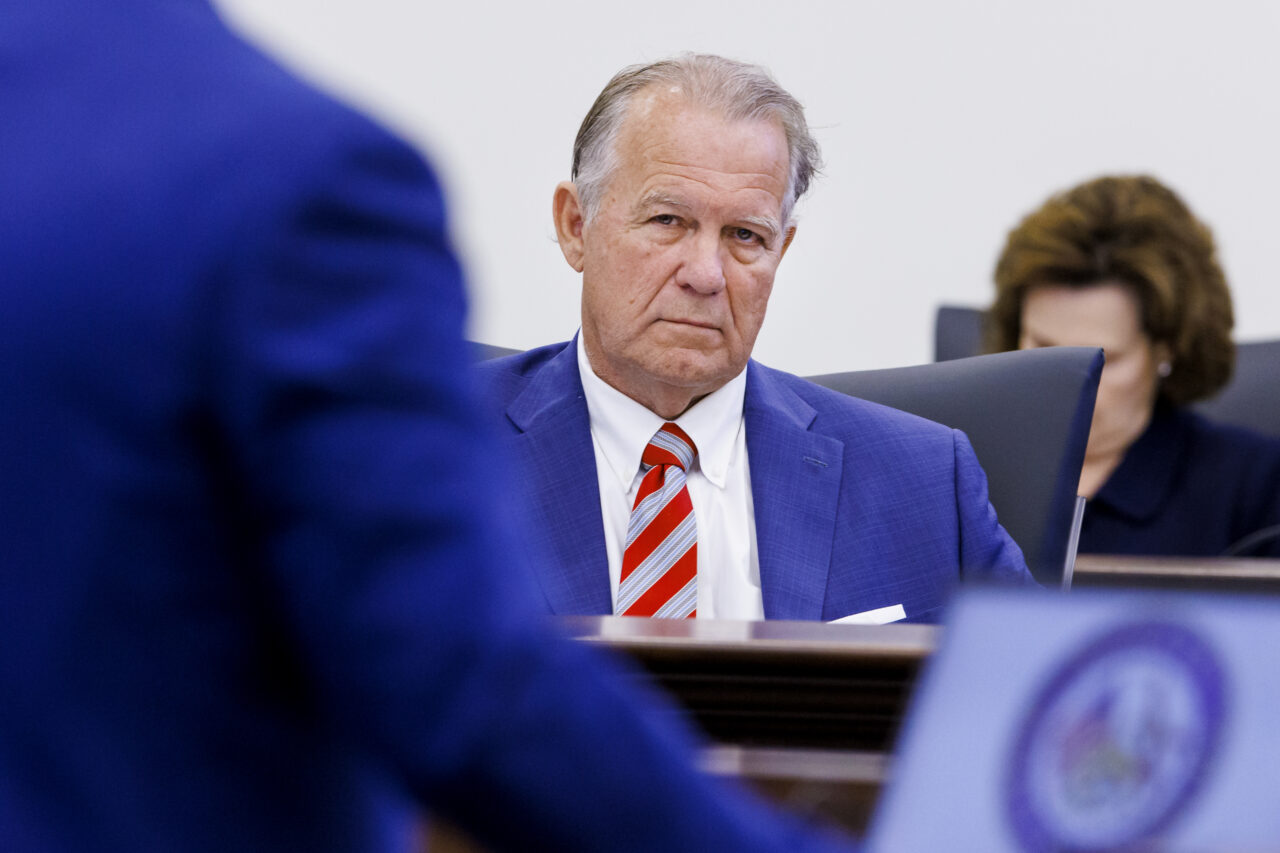 'All amendments to the General Appropriations Bill must be balanced.'
The Senate will take up the main budget (SB 2500) on Tuesday, and Sen. Doug Broxson, a Gulf Breeze Republican and the Senate Appropriations Committee Chairman, wants every member to get their amendments filed on time.
He sent a memo to Senators reminding them the deadline to submit amendments is 5 p.m. Thursday. Amendments to those amendments and substitute amendments must be filed by 2 p.m. Friday.
There was also a reminder about the requirement for amendments to be balanced — that it must show where the money for the new item will come from and it must come from the same area of the budget.
"All amendments to the General Appropriations Bill must be balanced. For an amendment to be balanced, the Senator must identify, within the same committee, the specific appropriation line item number, the specific source of funding (general revenue or trust fund) within the line item, and the amount to be taken to fund the amendment," the memo states.
"To ensure your amendments are technically correct, please contact the professional staff in the Appropriations committees for assistance in drafting your amendments to SB 2500, the General Appropriations Bill, and SB 2502, the Implementing Bill."
In addition to the budget and implementing bills, the Senate will take up conforming bills, including SB 2504, which sets out the process for collective bargaining with state employees; SB 2506, which would allow moments to be placed across the street from the Capitol; SB 2508, which would move cybersecurity functions from the Department of Management Services to the Florida Department of Law Enforcement; and SB 2510, which would increase reimbursements for nursing home providers.
The House will take up its budget and related bills next week as well, setting the stage for formal negotiations between the chambers on a final spending plan.
A budget agreement must be in place by May 2 for lawmakers to end the 60-day Regular Session on the scheduled end date of May 5, because of the constitutionally-mandated 72-hour "cooling off" period.