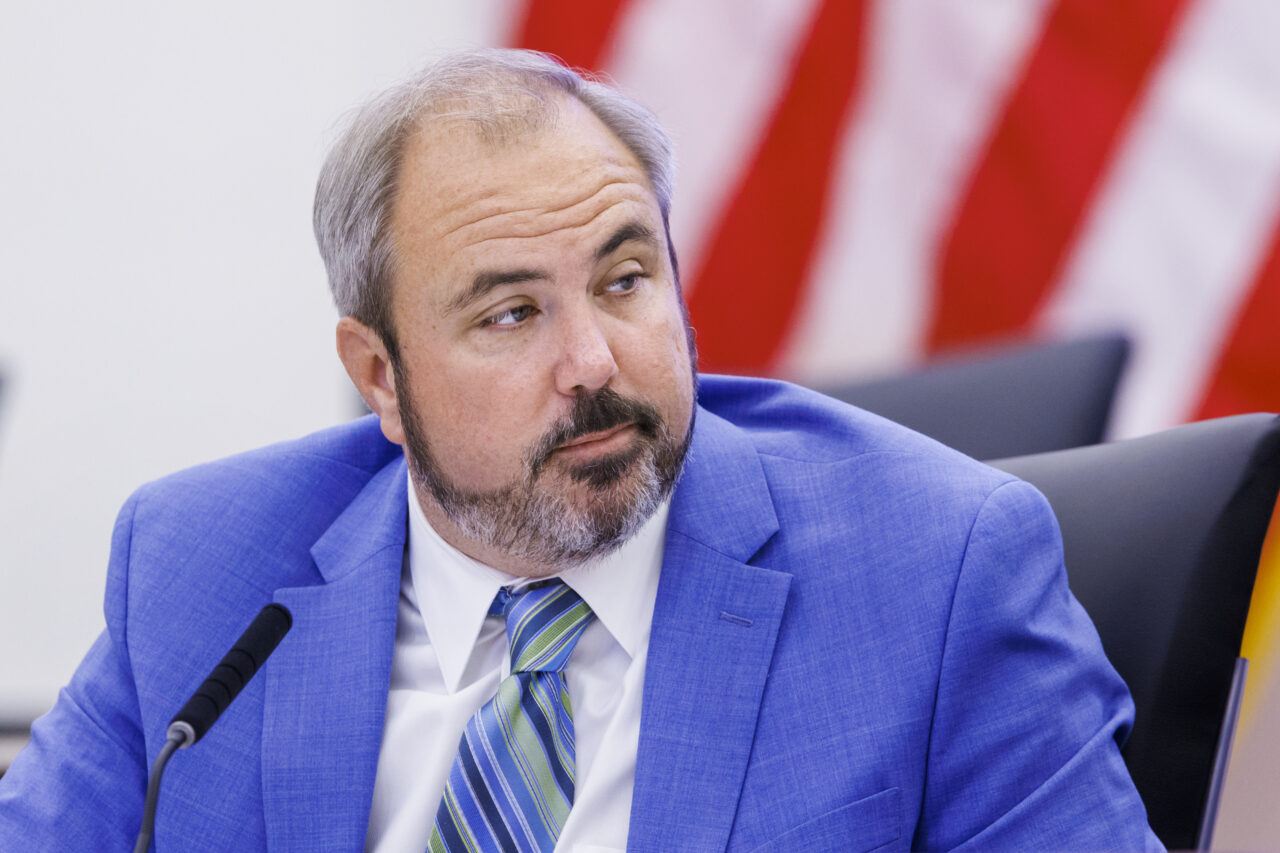 The state Senator said all Republicans should and will rally against the 'witch hunt.'
The Florida co-chair of Donald Trump's odds-beating 2016 campaign says the former President's indictment could lead him to victory again.
State Sen. Joe Gruters, a Sarasota Republican, slammed the Trump indictment from a New York grand jury as a "witch hunt."
"It's election interference and I think it's totally unprecedented," Gruters said.
He derided New York District Attorney Alvin Bragg as an activist prosecutor "hand-selected by George Soros."
But he also said when it comes to the political consequences, the indictment of a former President could have the opposite effect of what he assumes Democrats intend.
"I think the President will beat this," he said of Trump. "And then I think it's really going to backfire on President (Joe) Biden. I think the Republicans are going to be united in our opposition to what's happening, this political persecution. And I think once we get past this, we're going to go out and together beat President Biden in 2024."
Those comments notably come as a feud heats up between Trump and Gov. Ron DeSantis.
Gruters did not quite take sides in that battle between two likely contenders for the 2024 Republican nomination for President. But he did suggest all Republican leaders would rally around Trump regarding the indictment.
"Republicans are going to come together united as a result of this and it's going to backfire on Biden," Gruters said. "We're going to win in 2024."
Gruters was an early endorser for Trump when he ran in 2016 and ultimately co-chaired the Florida arm of his campaign. After Trump won the nomination, Gruters rose in the Republican Party of Florida ranks, and was elected state chair in 2019. He was re-elected to a second term in 2021, but he opted not to seek a third term this year.
Still a Trump loyalist, Gruters said the charges in New York are, well, trumped up.
The indictment is tied to accusations against Trump that he paid hush money to pornographic actress Stormy Daniels to silence her about an affair. Trump denies any wrongdoing, including any sexual tryst. The indictment is under seal and details of the charges and evidence to support them have not been released.
Gruters said if there was a case, it would have been made years ago.
"This has already been proven that there's no case," he said. "The Federal Elections Commission dismissed it and a previous DA dismissed it. The federal courts have dismissed it.
"This is literally a witch hunt from a guy that is totally focused on Trump. This is just a continuation of what's been happening for years, ever since he (Trump) went down that escalator."
___
Florida Politics reporter Christine Jordan Sexton contributed to this post.