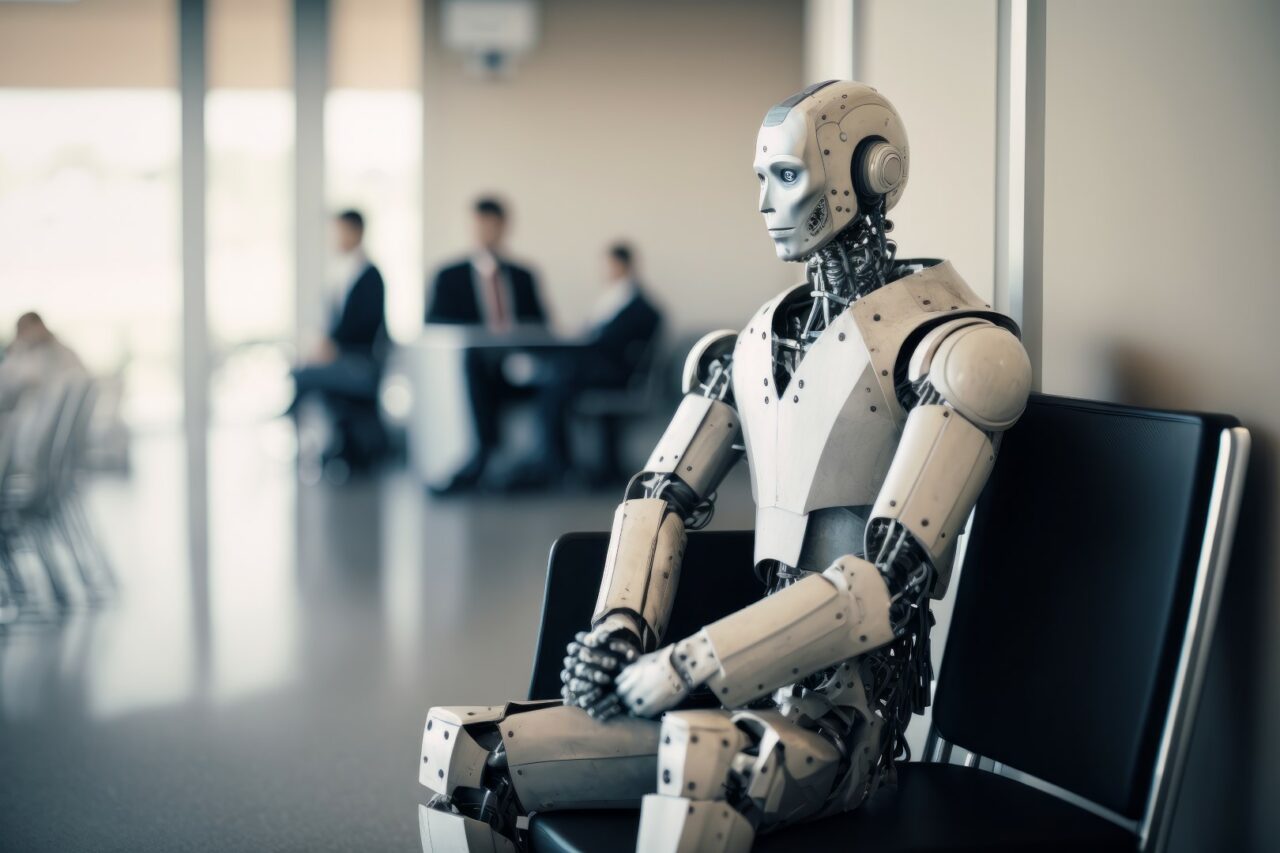 'It's not just about the robots; although they're impressive.'
In 2019, I was attending the Biletnikoff Awards Banquet in Tallahassee and one of the Board Members asked for a word in private.
He asked if I was Blake with Aegis. I said yes.
He then asked if we were the same Aegis that supported the Leon High School Robotics Club.
I told him yes.
He got a little misty eyed, put his hand on my shoulder and said his son was a member of the club; for the first time in his life, he had a club where he feels that he belongs and loves.
I explained that our team member Brad Mitchell is the mentor to the club and all praise should go to him. It was a great moment, so I shared it with Brad via text later that night.
Brad loved the club, those kids and enjoyed all aspects of mentoring the team, from building the robot to the competitions throughout the year.
When Brad died last year, I made a promise we would do our best to continue his legacy of supporting the robotics club and we have done so by supporting the Capital City Chaotic Coders in Tallahassee.
In Florida, robotics among our youth has become a huge deal.
Nothing but positives, collaboration, working as a team, innovation, mentoring and learning the spirit of competition. I am thrilled we got to be a small part of the one team in Tallahassee.
Around the state, FIRST (Inspiration & Recognition of Science & Technology) says there are over 1,000 teams in Florida with 1600 mentors and coaches working with over 5,000 students each year to participate in 100 events statewide.
The mission statement of FIRST in Florida is to provide a global robotics community to prepare young people for the future.
I checked in with Laura Leonard, a mentor with Tally Robotics, for her thoughts:
"TallyRobotics is the non-profit organization that supports and facilitates community-based FIRST® robotics teams in Tallahassee. This season, we have supported 5 FIRST® LEGO League teams, 2 FIRST® Tech Challenge teams, and 1 FIRST® Robotics Competition team, 6184 Capital City Chaotic Coders. TallyRobotics is also the facilitator of many competitions in Tallahassee so that local teams don't have to travel far to compete."
Their work is certainly making an impact; it was not just the teams and proud parents in the building last weekend for the Tallahassee Regional.
In the house was Tallahassee's Mayor, as well as other elected officials, corporate sponsors and fans.
There is something special going on at these events and if you get the chance to check one out, I encourage you to do so.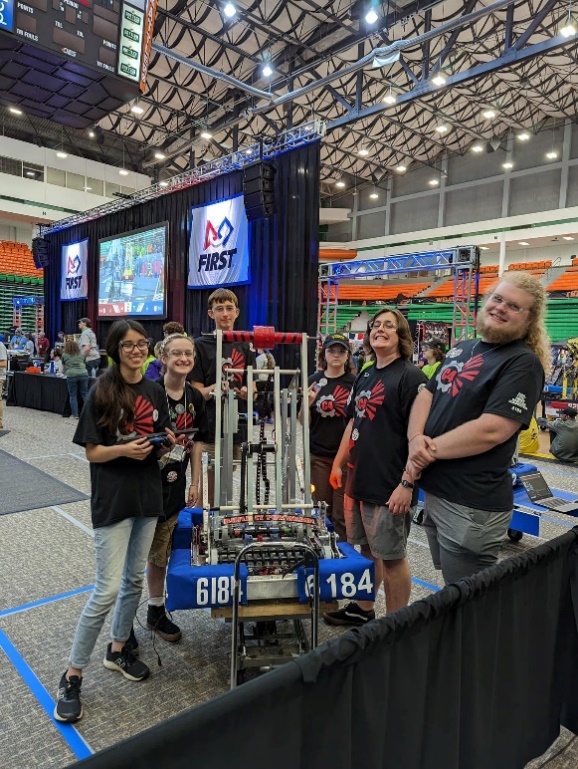 It is not just small businesses that are behind these local clubs. Some of Florida's biggest powerhouses (pun alert) corporations — like Florida Power and Light — are supporting these efforts also. They support the teams and competitions, encouraging STEM careers for students.
"For Florida Power & Light Company, robotics naturally fits with our longstanding support of education," explained Pam Rauch, FPL vice president of external affairs and economic development. "STEM education programs like robotics can inspire students and help prepare them for exciting, high-paying jobs in the technical workforce."
"At FPL, we are working together with the communities we serve to make Florida an even better place to raise a family and do business. Supporting STEM education is one way that we do that," Rauch continued.  
"It's not just about the robots, although they're impressive," she said. "Students who participate in robotics teams learn engineering skills, programming, teamwork, communication and other vital work skills to thrive in tomorrow's competitive work environment. We seek future employees with these skills, and there are many cases where robotics students ended up working at our company."
Many generous sponsors offer grants as well as aiding similar programs with drones and (coming soon) one that supports underwater ROVs.
Our workforce will get a welcome boost when these team-oriented, competitive, and highly intelligent young people finish their studies. Robots and robotics have become a part of every industry and (slowly) into every aspect of our life — from applications for dining out, hotels, medical, delivery services, and even amusement parks; who knew there was a Roboland in Orlando?
Expect to see well-paid (average of six-figure salaries) robot engineers working behind the scenes to make it all happen.
I salute the next generation out there in robotics and all the mentors who spend their time making teams like Capital City Chaotic Coders a reality.
And this one is especially for you, Brad; you did something noble, my friend, and they will continue "Building it For Brad" for years to come.
I hope you are smiling and resting in peace, sir.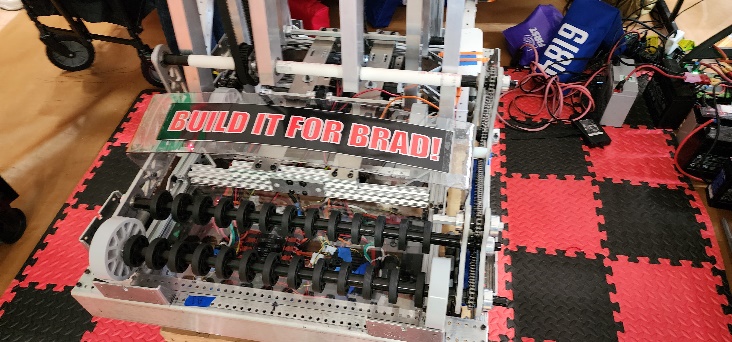 ___
Blake Dowling is CEO of Aegis Business Technologies. You can reach out at [email protected].