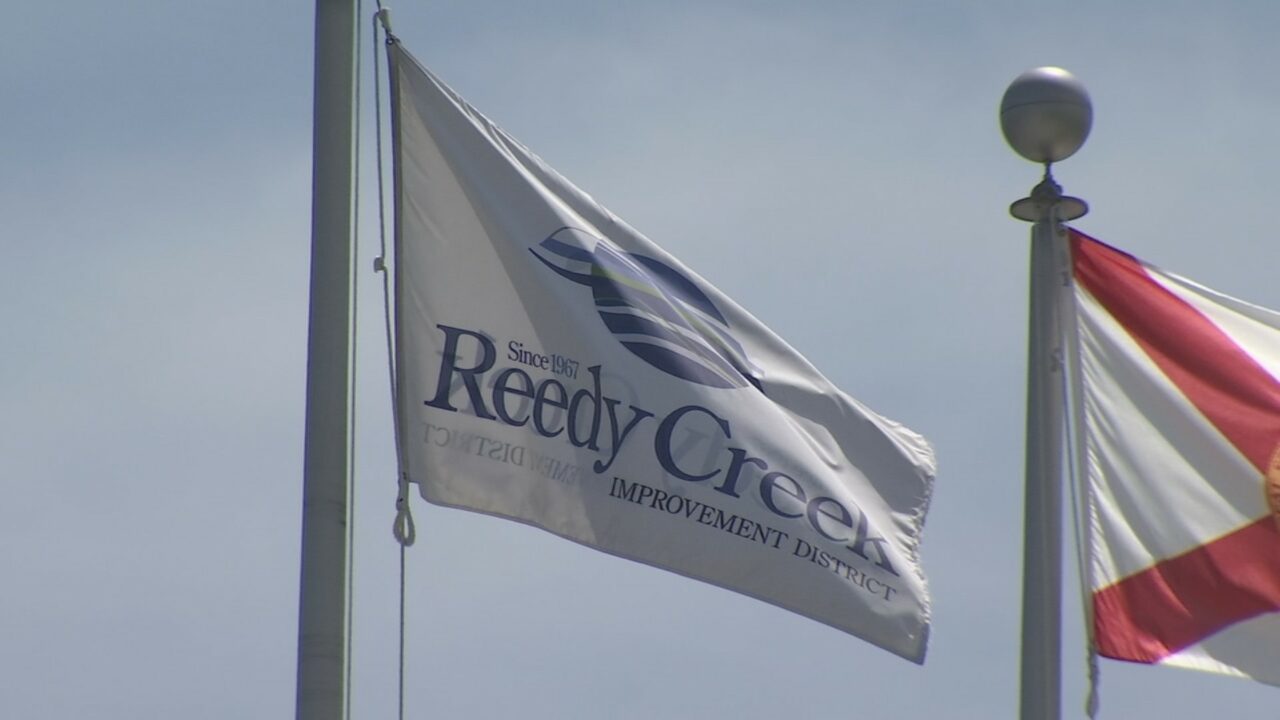 Gov. DeSantis asked the state's Chief Inspector General to work with the Florida Department of Law Enforcement and investigate.
Gov. Ron DeSantis is calling for an investigation to look into the Walt Disney Company and its former governing board handicapping itself before the state took over the board.
DeSantis released a letter asking the state's Chief Inspector General to work with the Florida Department of Law Enforcement and investigate the old Reedy Creek board members.
The latest drama in the Reedy Creek situation was revealed last month when the state-appointed board said the previous board members chosen by Disney had approved long-term development agreements with Disney that limited the new board's power.
DeSantis said the last-minute agreements were "meant to usurp the authority" of his handpicked board.
"These collusive and self–dealing arrangements aim to nullify the recently passed legislation, undercut Florida's legislative process, and defy the will of Floridians," DeSantis wrote in the letter.
"In addition, based on initial observations of counsel, the RCID board's actions appear to suffer from serious legal infirmities, including, among other things, inadequate notice, lack of consideration, improper delegation of authority, and ethical violations, such as conflicts of interest and self–dealing."
DeSantis asked the probe to look into Walt Disney Company's role in the Reedy Creek-approved agreements, if Disney benefited from the situation and Reedy Creek correspondence, including what it said to Disney. He also wants the investigation to look into whether Reedy Creek followed "Florida civil and criminal laws and ethics requirements" and "the qualifications of Reedy Creek Improvement District's prior Board of Supervisors and the legal validity of their actions."
Disney, meanwhile, has defended itself.
"All agreements signed between Disney and the district were appropriate and were discussed and approved in open, noticed public forums in compliance with Florida's Government in the Sunshine law," the company previously said in a statement.
The state's takeover of Disney World's government board was retribution for Disney speaking out against the Parental Rights in Education law that's been dubbed the "Don't Say Gay" law by critics. Previously, Disney had the power to choose its own government board members, a balance of power that DeSantis and others have called unfair.
The Legislature approved legislation in February's Special Session that gave DeSantis the power to replace the old Reedy Creek board.
Disney and Reedy Creek officials did not immediately respond for a request for comment Monday.