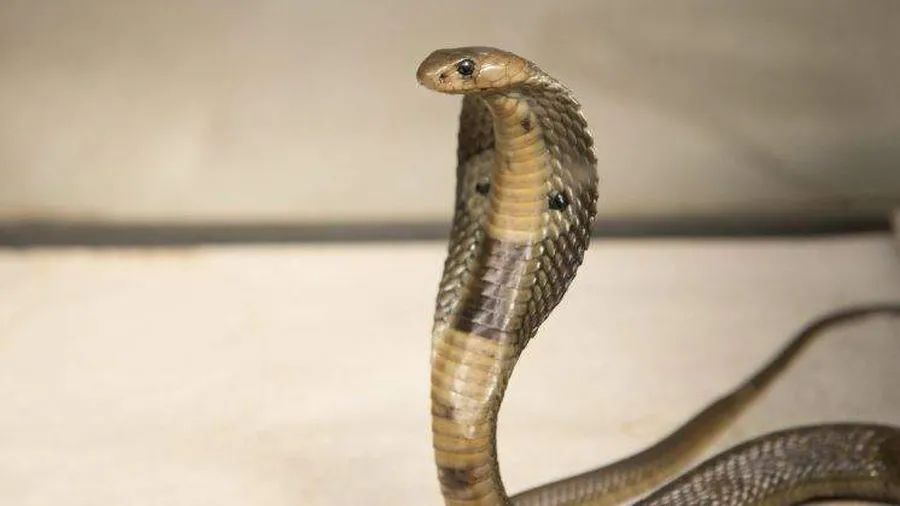 It's hoped the penalties will deter people who would otherwise release these reptiles.
Believing that people will do the crime if they can handle the time, legislators are aiming to increase penalties for people who illegally deal in nonnative venomous reptiles.
"It's something that we had seen somewhat sporadically in the past, but because of the tremendous uptick in this type of activity, the Florida Fish and Wildlife Conservation Commission (FWC) thought that there was a need to address in this type of legislation," Doral Republican Sen. Ana Maria Rodriguez told the Senate Committee on Criminal Justice.
Florida's six native venomous reptiles are all snakes — the pygmy rattlesnake, the eastern diamondback rattlesnake, the timber rattlesnake, cottonmouths, copperheads and the eastern coral snake.
Timber rattlesnakes and copperheads are found only in the Panhandle, while the other snakes are seen throughout the state, with the exception of some places in the Keys.
Reptile keepers expressed concern that lack of a nonnative specification with the venomous reptile language would put needed work at risk. That led to subsequent amendments to both this bill (SB 1266) and the House version to include that language.
The bill sets penalties for knowingly releasing, or letting escape through gross negligence, a nonnative reptile of concern to a Level Three violation. Knowingly releasing or letting escape through gross negligence a venomous reptile would be a Level Four violation.
Level Four violations are punishable by a fine of up to $5,000 and/or a term of imprisonment of no longer than five years. Level Three violations can result in a fine of up to $1,000 and a term of imprisonment of up to a year, if it's the first such violation within the last 10 years.
If it's a Level Three violation within 10 years of a similar or worse violation, the penalties also include a $750 mandatory minimum fine and revocation of the offender's license or permit.
"Newer invasive reptiles tend to be large-bodied lizards and snakes," according to the Senate staff analysis. "They are relatively early maturing prolific breeders, are predators of vertebrate prey, and they thrive in a wide range of habitats. These newer invasive reptiles were mostly introduced through the pet trade and include the Burmese python, black spiny-tailed iguana, Argentine black and white tegu, and Nile monitor."
Should you have reason to seek out and acquire a venomous reptile, there is a permitting process in place through FWC. To qualify, applicants have to be at least 18 years old and hold no violations of wildlife or animal crimes, which includes no violations of animal importation laws within the past three years.
People also need at least one year of "substantial practical experience" dealing with caring for creatures in the same biological family as the species listed in the application.
Additional permits are required to import nonnative venomous reptiles and the selling of any venomous reptile.
"We are still looking for clear definitions on terms like 'gross negligence' and how they apply to reptile keepers," said Elizabeth Wisnewski, President of the U.S. Association of Reptile Keepers Florida, following the House bill clearing its final committee.
"The language of the bill needs to be very clear. We are concerned about how broad interpretation by law enforcement could cause hardship for people in our industry, as it has on other issues."
Unanimously passing the Committee on Criminal Justice, the bill's next stop is in the Senate Committee on Rules before a possible Senate floor vote.