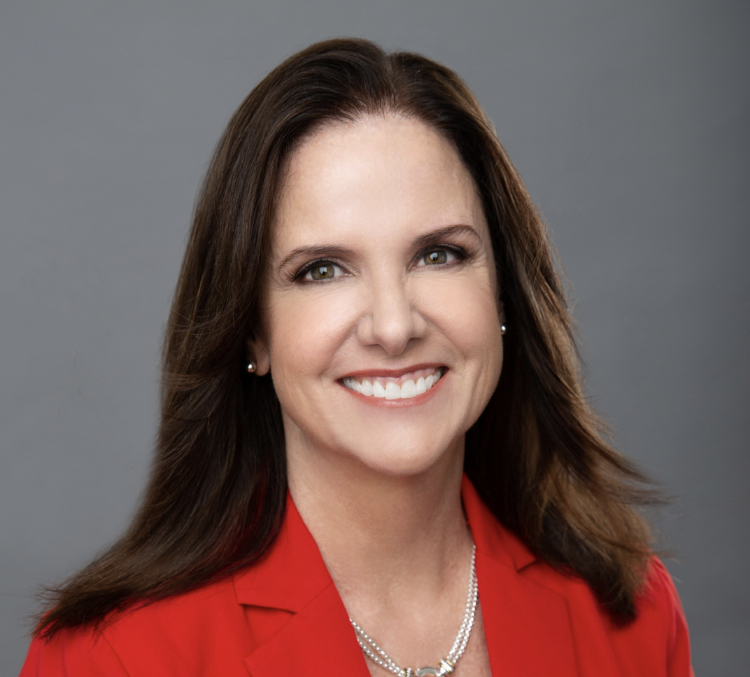 She filed for the seat in early March.
St. Johns County Republican Kim Kendall amassed upward of $150,000 in the first month of her House campaign. Kendall in March announced a bid to succeed term-limited Rep. Cyndi Stevenson in House District 18.
"I'm delighted to begin my campaign with this strong showing of support," Kendall said in a statement.
She announced the totals ahead of releasing detailed fundraising reporting with the state, so it's unclear how much of the funding comes from individuals, political groups or self-funding.
She also is advancing a socially conservative platform and closely aligned herself with Gov. Ron DeSantis. Her campaign is billing her as a "strong advocate for education and parental rights in Florida."
"Given the seriousness of this in our nation's history where we witness radicals in Washington pushing woke ideology on our children and using the justice system to persecute conservatives, it is time for conservatives to stand up," Kendall said.
"I'm grateful for all the support that I've received from the district and their encouragement to represent them, standing with Gov. DeSantis to keep us the Free State of Florida."
Regardless, the money shows an ability to compete for an open seat in Northeast Florida sure to attract competition. She currently faces Nick Primrose, a former Florida Elections Commission Chair, who also announced in March. Both are running in a Republican Primary.
Kendall, a Florida State University graduate, has chaired the Florida Federation of Republican Women. She has worked as an air traffic controller and owned two dry cleaning establishments.
She has been involved in the past in public issues like bicycle safety on County Road 2209, and she chaired a statewide literacy initiative.
Kendall has also served on the aviation advisory board for the Florida State College at Jacksonville and served as vice president of public relations for the Saint Augustine Navy League, according to her LinkedIn page.