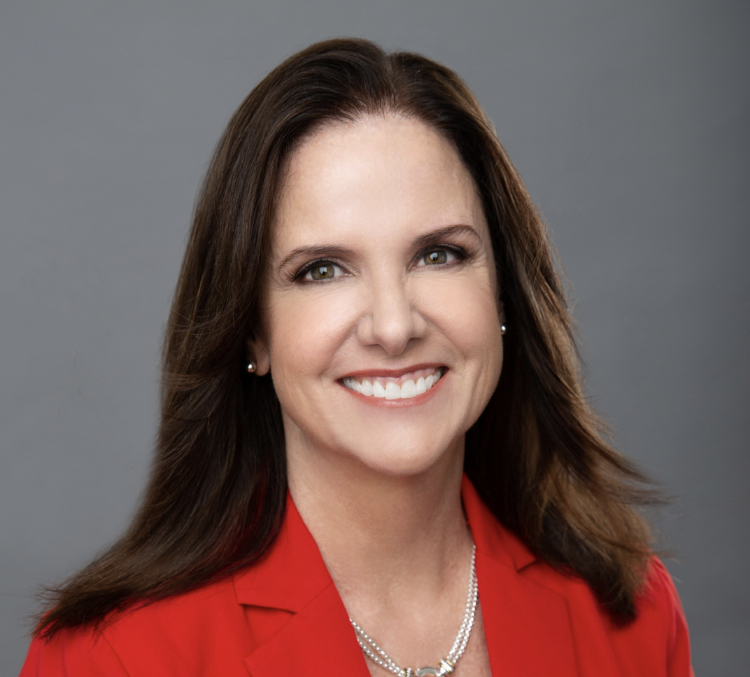 Nick Primrose is also in this field.
A second Republican has filed to succeed Rep. Cyndi Stevenson in the House.
St. Johns County's Kim Kendall filed this week in House District 18. She is described in a press release as a "conservative Republican who puts God, family and liberty first."
"Since moving to St. Johns County, she has spent the last 20 years fighting issues such as safety, infrastructure, education, lower taxes, parental control and Judeo-Christian values," the release asserted.
Kendall, a graduate of Florida State University, has worked as an air traffic controller and has owned two dry cleaning establishments. She is confident in her ability to make the jump to the State House.
"It's my passion and I never back down from a challenge," she said. "When I was approached to co-found middle school sports and was told it was 'impossible,' I couldn't wait to get busy organizing the right team and plan to make it happen!"
Among the issues that she's engaged in has been bicycle safety on County Road 2209. The press release credits Kendall with working to "fight, organize and keep alive the issue until last week when the students were allowed to ride the school bus again."
"This is the type of care and determination I will give to all the issues. I will make sure your concerns are addressed if you send me to Tallahassee to represent you."
Kendall faces competition in her run for the House. Former Florida Elections Commission (FEC) Chair Nick Primrose is also running, a decision foreshadowed with his resignation from the FEC post earlier this year.
HD 18 covers a portion of St. Johns County and is a safe Republican seat where Republican Donald Trump won nearly 65% of the vote in the 2020 Presidential Election.