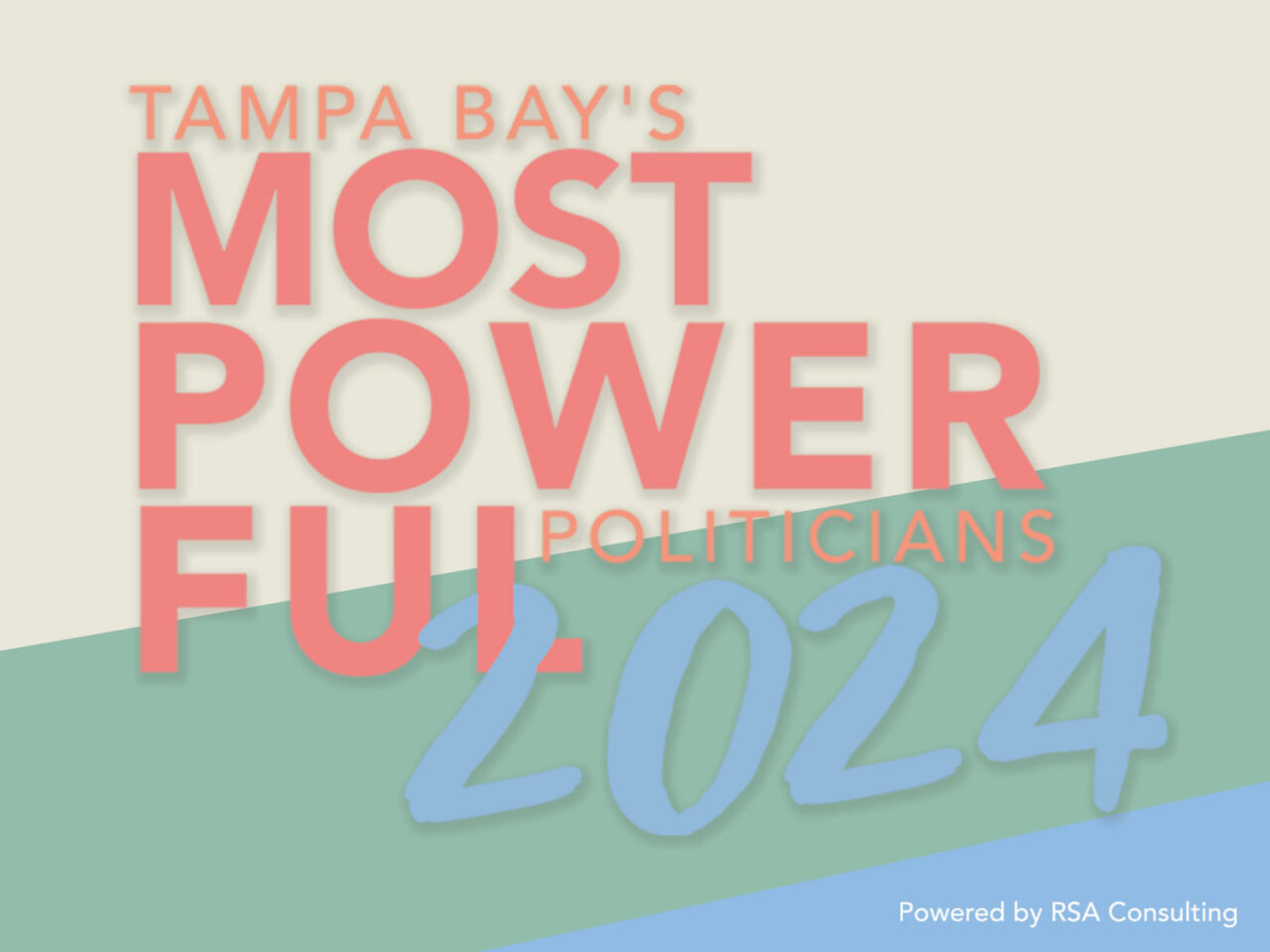 In polarized Florida, power is often subjective.
Just as pandemic politics seemed to fade from the rearview, culture war battles sped into the inside lane and are gaining fast. The ebb and flow of supercharged issues is a never-ending symptom of a polarized Florida — and now again, it seems, an increasingly partisan Tampa Bay area.
Politicians in the region focus on varying forces — from land use and urban redevelopment on County Commissions and City Councils to school choice, teacher pay, and water conservation among state lawmakers — but they all seek their version of what's best for Tampa Bay and its residents. 
This past year saw an incredible shift in partisan dealings, particularly in Hillsborough and Pinellas counties, which had been trending blue in recent years. Both County Commissions saw their boards flip from Democratic majorities to GOP strongholds and one of the region's major Congressional Districts, the 13th, also flipped after Anna Paulina Luna won the seat vacated by defeated gubernatorial contender Charlie Crist. 
The red wave that escaped much of the nation during the 2022 Midterms was very much a red tsunami in Florida, and even Tampa Bay. Janet Cruz lost her Senate seat to Republican Jay Collins. Andrew Learned lost his House district for Democrats, too.
On the Hillsborough County Commission, Kimberly Overman and Mariella Smith both fell to underfunded GOP candidates and, in Pinellas, incumbent Democrat Pat Gerard lost a hard-fought battle to Republican Brian Scott.
Republicans are armed more than ever in recent years with majorities to push their agendas, while Democrats are left rebuilding and trying to figure out how best to use what power remains. 
So, who wields the clout — and who's bold enough to flout it? For its annual list of Tampa Bay's Most Powerful Politicians, Florida Politics scoured opinions from the Sunshine Skyway to the Strawberry Festival grounds and far beyond, consulting with the leaders, lobbyists and politicos, each an expert on the wielding of influence.
A special thanks to RSA Consulting Group, the sponsors of this year's rankings.
As for methodology, we define the Tampa Bay region as Pinellas, Hillsborough, and Pasco, but can also include Hernando, Polk or Sarasota — if the politicians from those counties impact either Pinellas or Hillsborough.
We define a politician as being in office or running for office.
Being first on a panelist's list earns the politician 25 points, second earns them 24 points, and so on, to where being listed 25th earns a politician one point. Points are added and, voilà, we have a list.
Special thanks go to our experienced and knowledgeable panelists, who were essential to developing the 2023 list: Christina Barker of the Vinik Family Office, Ashley Bauman of Mercury, Ed Briggs of RSA Consulting, political consultant Maya Brown, Ricky Butler of the Pinellas Co. Sheriff's Office, Reggie Cardozo of The Public Square, Ronald Christaldi of Schumaker, Barry Edwards, Joe Farrell of Pinellas Realtors, pollster Matt Florell of Vicidial Group, Shawn Foster of Sunrise Consulting Group, Adam Giery of Strategos Group, political consultant Max Goodman, Mike Griffin of Savills, Todd Josko of Ballard Partners, Natalie King of RSA Consulting, political consultant Benjamin Kirby, Merritt Martin of Moffitt Cancer Center, Mike Moore of The Southern Group, Ron Pierce of RSA Consulting, J.C. Pritchett, pastor of St. Pete's Faith Church, Darren Richards of Tucker/Hall, Preston Rudie of Catalyst Communications Group, Amanda Stewart of Johnston and Stewart, Bemetra Simmons of the Tampa Bay Partnership, Alan Suskey of Shumaker Advisors and communications consultant Janelle Irwin Taylor. With Michelle and Peter Schorsch.
The posts will go live throughout the week, counting down from No. 25 to No. 1. They will be available below as the series goes on. Check back frequently to follow along as rankings go live.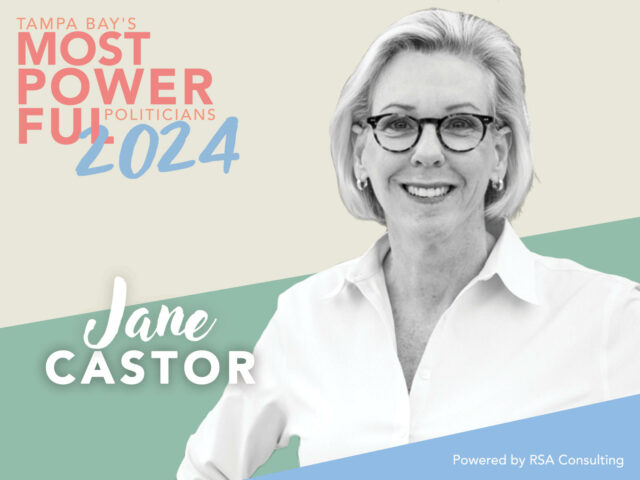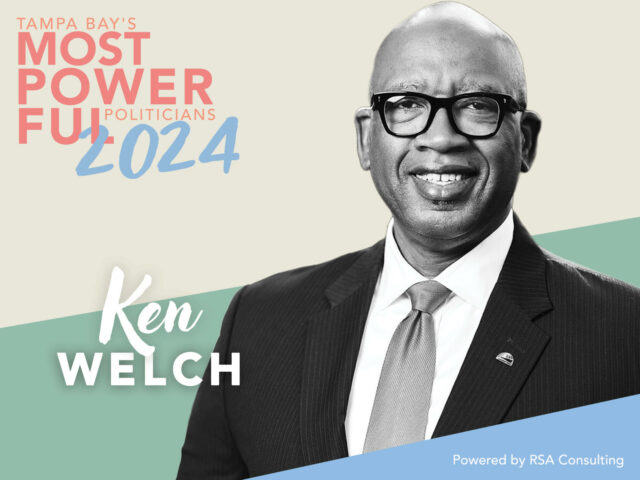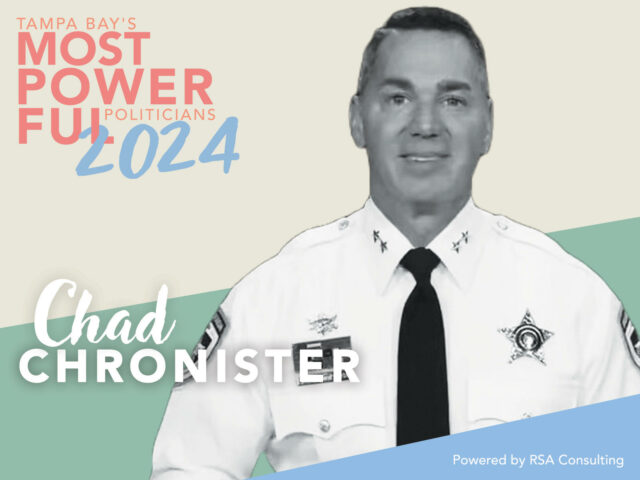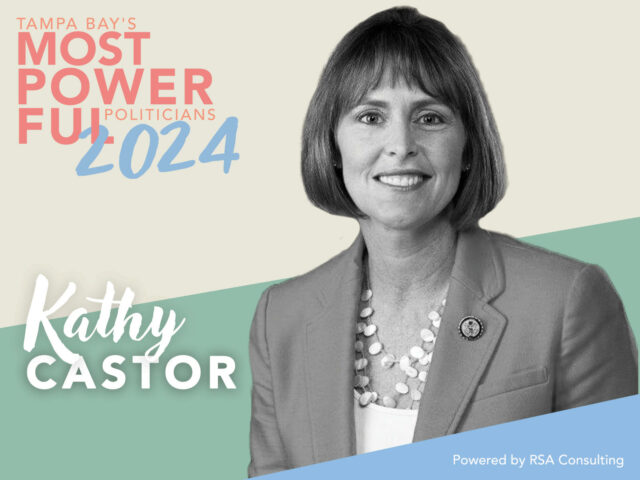 Also receiving votes — Wilton Simpson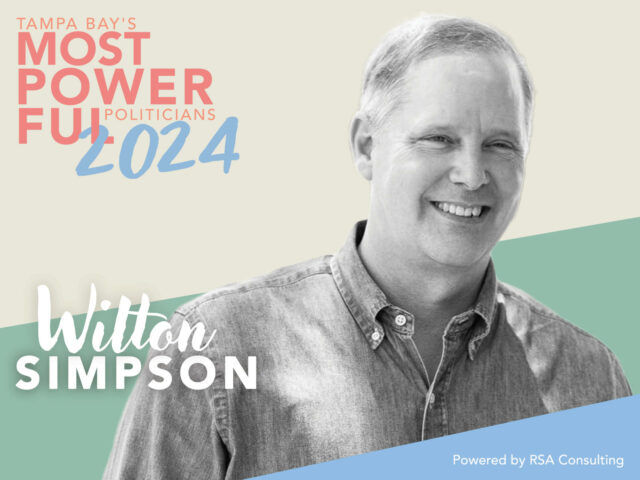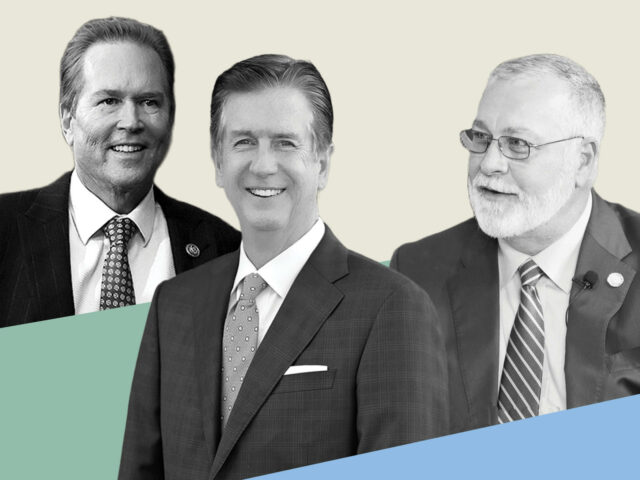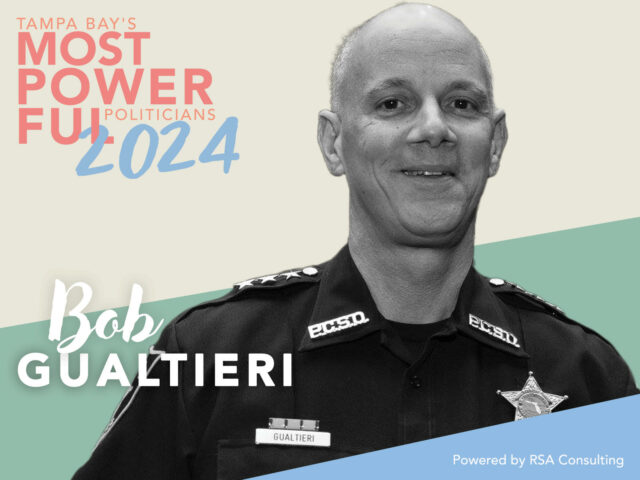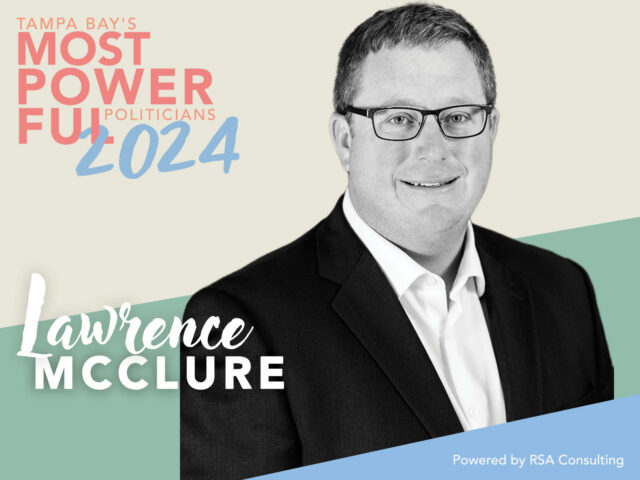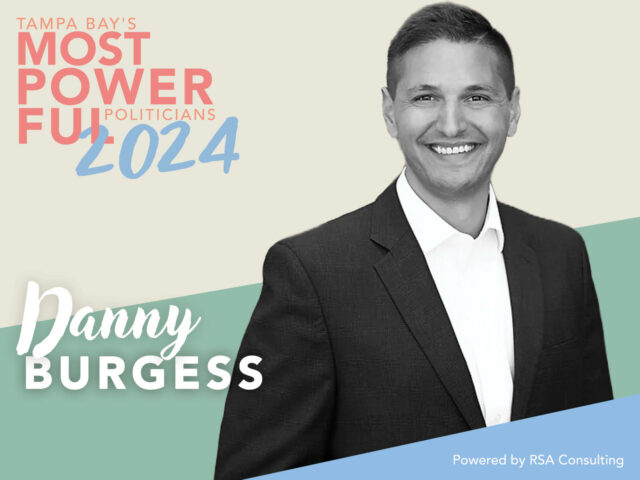 Also receiving votes — Grady Judd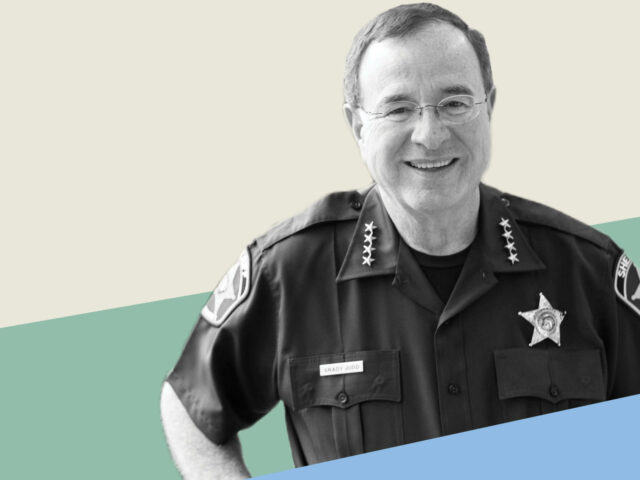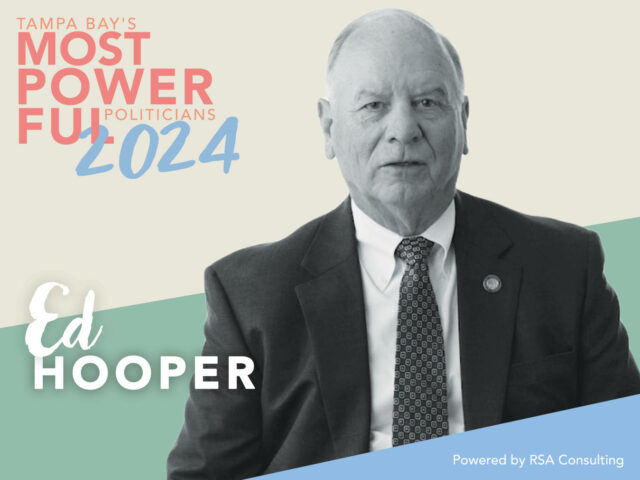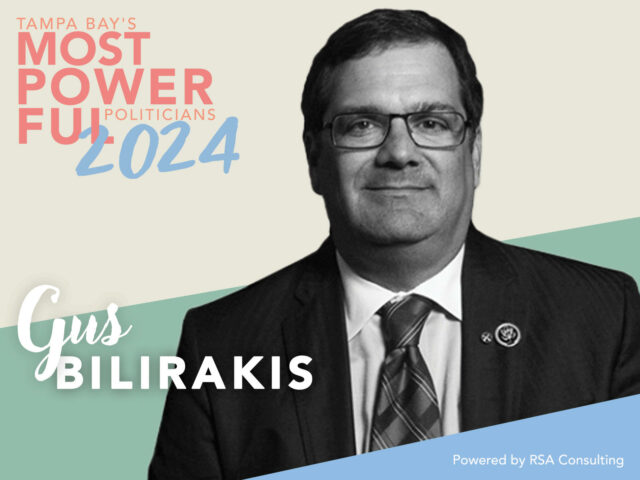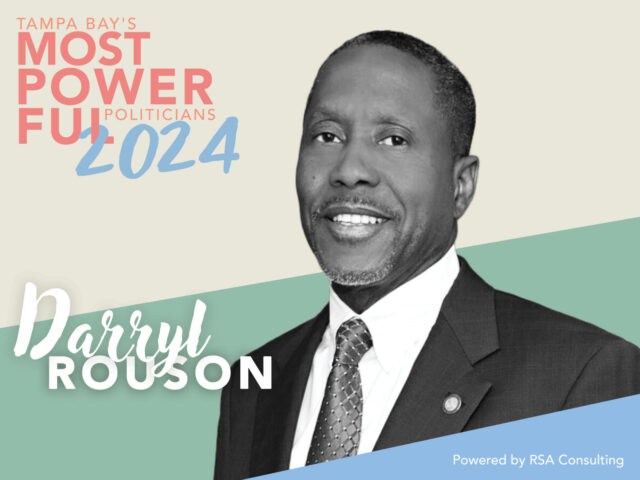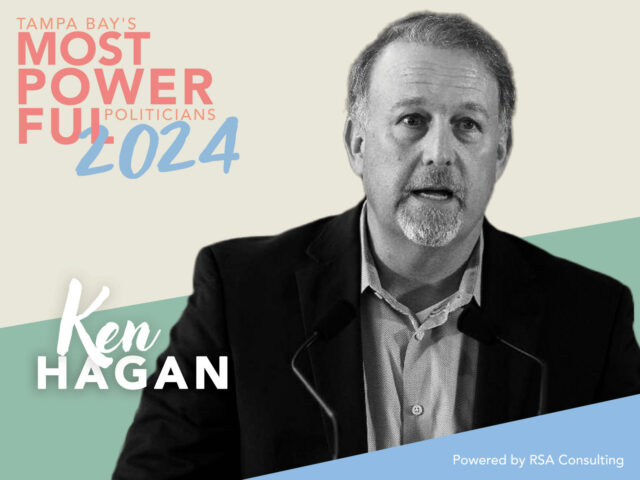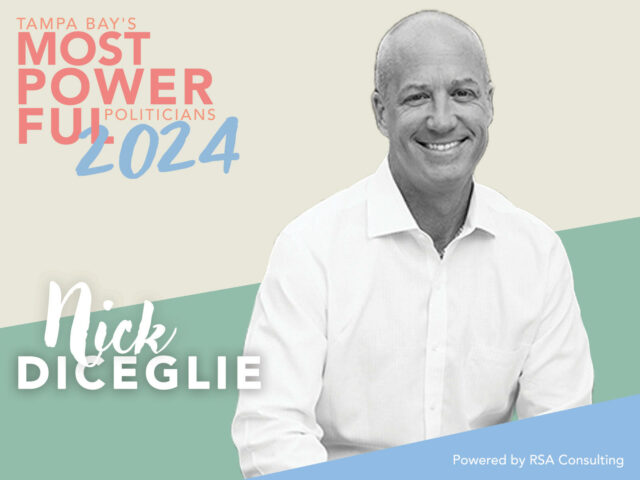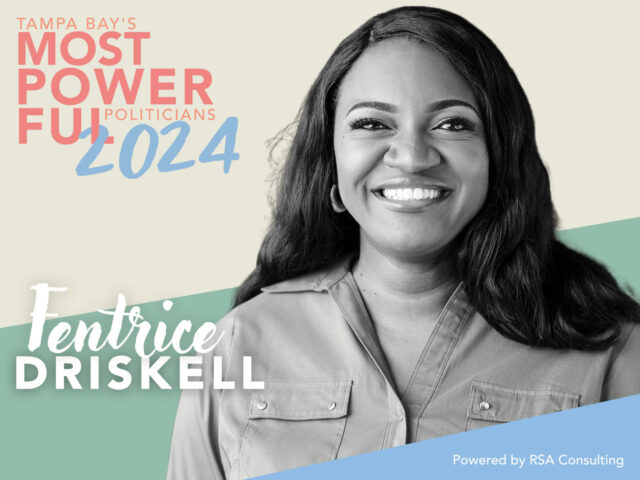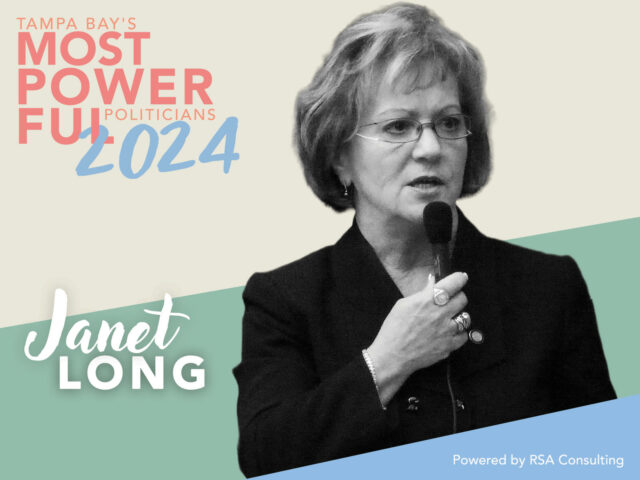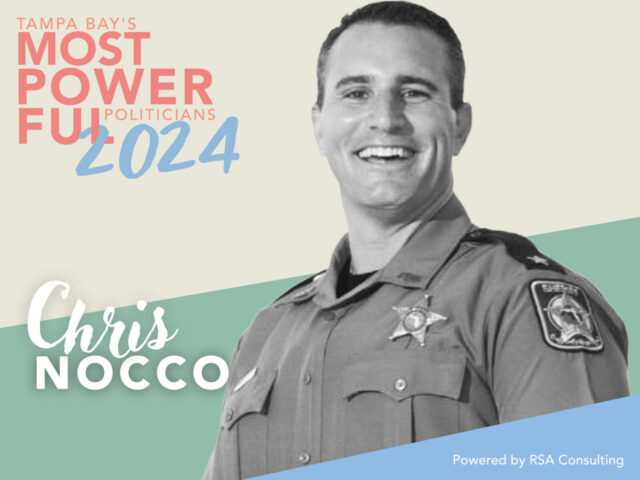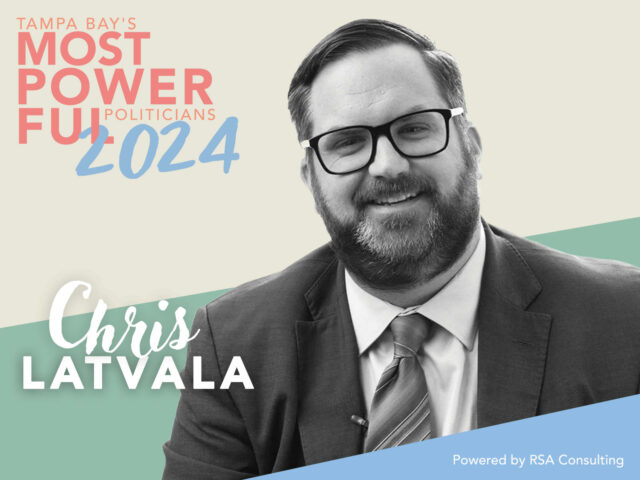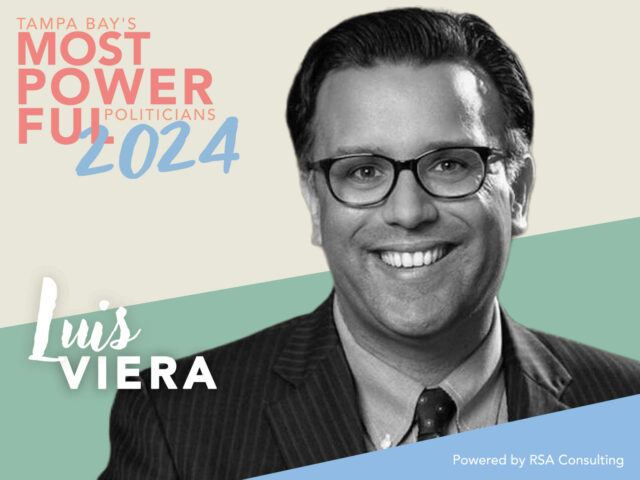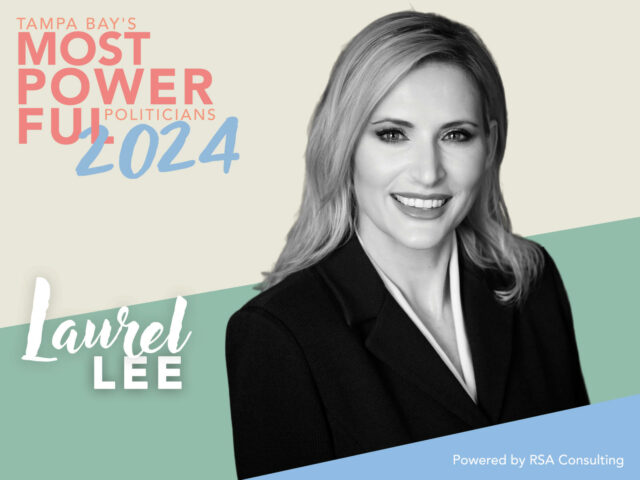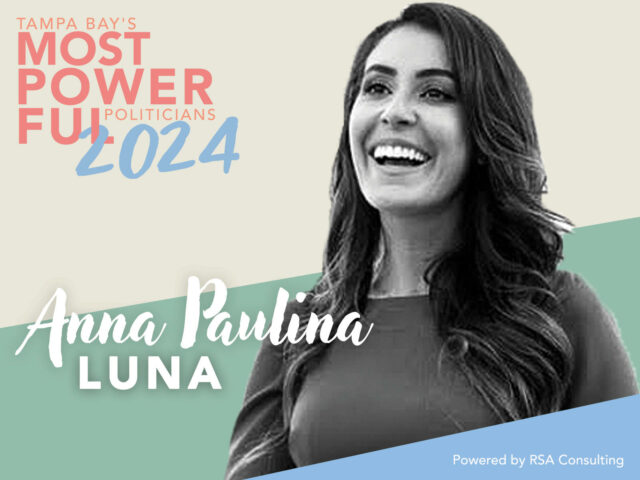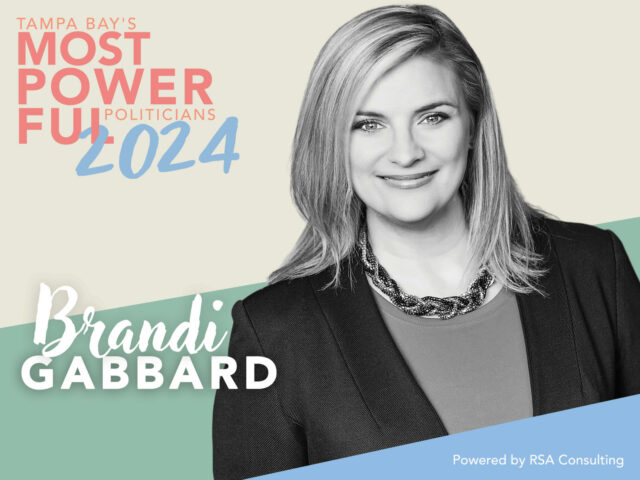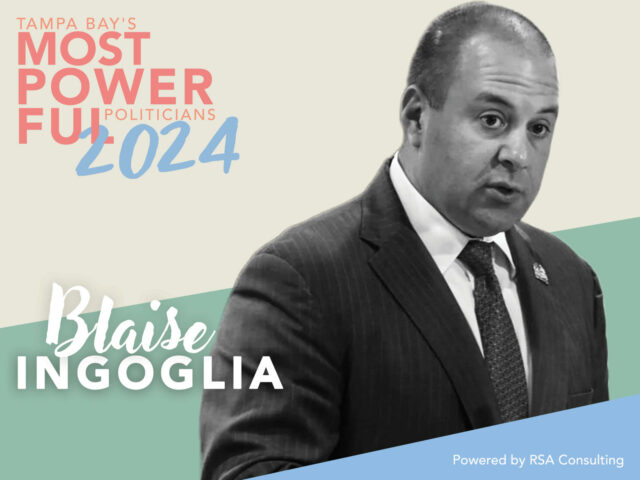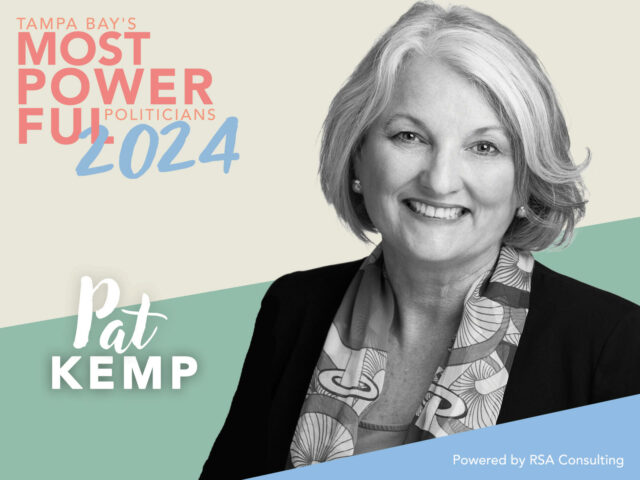 No. 23 (tie) — Josie Tomkow and Linda Chaney