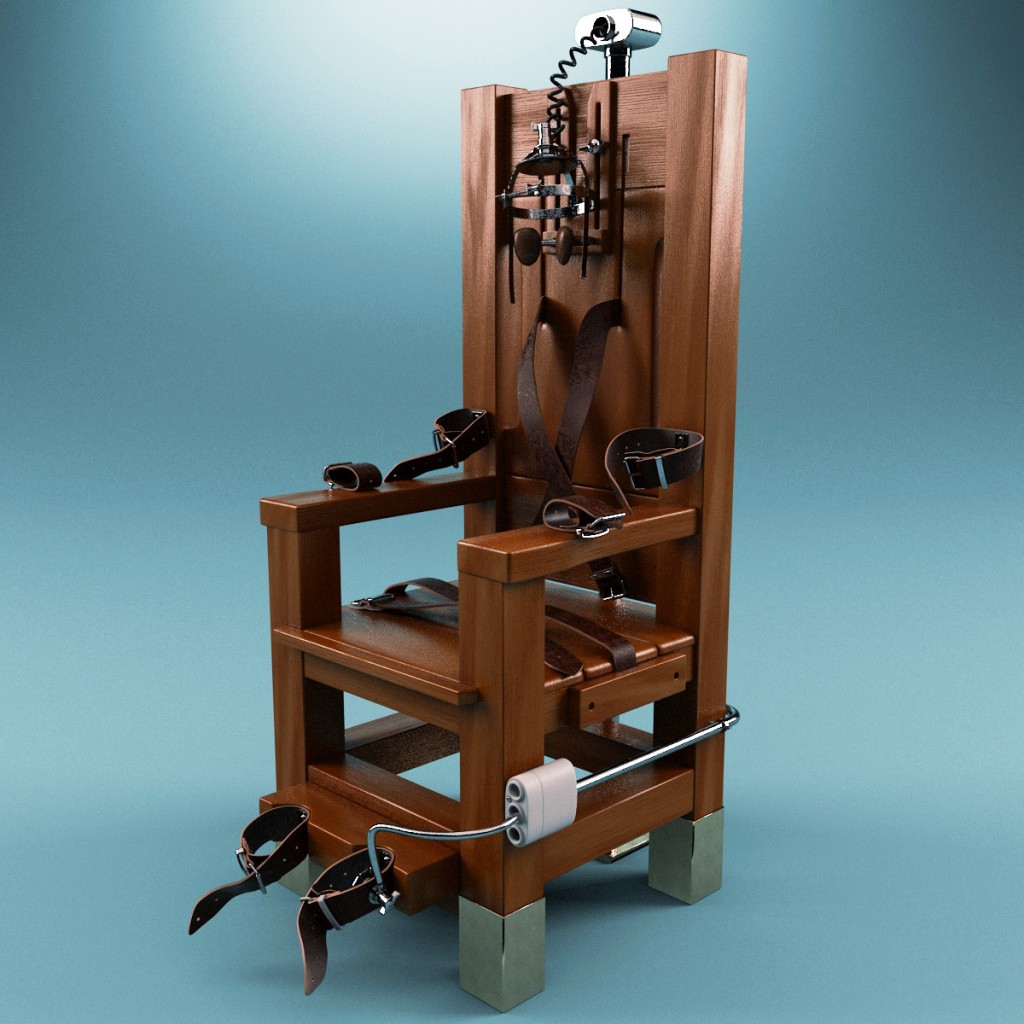 Eight juror votes could be enough in murder, child rape cases.
Two bills that would allow a supermajority jury decision to suffice for state executions were passed by the Florida House Thursday.
SB 450, which previously passed the Senate, would allow eight out of 12 jurors to impose capital punishment, making Florida the fourth state to not require unanimity.
HB 1297, a bill from Rep. Jessica Baker allowing for execution of rapists of children under the age of 12 without jury unanimity, will still have to be heard by the Senate.
Both bills seek to change precedent that compels unanimous verdicts for executions.
A 2020 Florida Supreme Court decision (State v. Poole) removed the requirement that a jury be unanimous when agreeing on a death sentence. But the Legislature needs to pass a law describing under what circumstances the death penalty will be imposed.
The U.S. Supreme Court ruled in 2016's Hurst v. Florida that a simple majority would be insufficient to execute, but it's clear the supermajority may be considered a compromise by the Governor that could fly with a more conservative court.
Rep. Berny Jacques, the House sponsor of SB 450, stressed that conviction would still require a unanimous verdict, but the penalty would be a supermajority under the bill. His worry is that "one could derail the whole case," and the lesser threshold for the death penalty would discourage "activist jurors."
In his close ahead of the 80-30 vote, Jacques cited the mass murder in Parkland at Marjory Stoneman Douglas High School as a reason for this bill, as well as another verdict where two holdouts blocked the execution of a cop killer.
"It did not have to be this way. Our current death penalty law is based on a flawed Supreme Court decision," Jacques contended.
House Speaker Paul Renner hailed the legislation: "In the most egregious case in Florida's recent history where the vast majority of Floridians would agree the death penalty was in order – the Parkland killer – three jurors derailed the full administration of justice and the judge was forced to impose a sentence of life in prison. If we're going to have a death penalty for the most heinous crimes, we should have a threshold that makes sense and a 2-1 majority is reasonable both to defendants and victims' families."
Meanwhile, Baker's bill contravenes cases Buford v. State of Florida and Kennedy v. Louisiana. In those two cases — Buford at the state level and Kennedy at the federal level — judges ruled against execution for sexual assault of children. Republican legislators are aware of this and expect a court challenge.
In the case of the execution of child rapists, aggravating factors would have to be in play to facilitate these executions, including a history of rape or sexual predation, the use of a firearm, financial gain, a "heinous, atrocious, or cruel" act, victim vulnerability, or the assailant holding a custodial position. Two of these factors would suffice to impose the ultimate penalty, but all jurors would have to agree on the aggravating factors.
Baker said the bill seeks to "punish and deter one of the most heinous and vile acts imaginable." The judge would have discretion to impose a life sentence, meanwhile. Her belief is that the Legislature has a right to challenge judicial consensus given the "evolving sense of decency," and she rejected Democratic qualms about the legislation's constitutionality or the binding nature of precedent.
"The court sometimes gets it wrong," the Jacksonville Republican and prosecutor said, calling the rape of a child "demonic" and "morally depraved," beyond "earthly redemption" and worthy of the "ultimate punishment."
"I would rather lay down my own life than have this happen to my own child," Baker said.
An amendment from Rep. Yvonne Hinson calling for chemical castration instead of execution because "death is too kind" for child rapists was rejected by voice vote.
The House passed the legislation by a 95-14 vote, and it will be moved to the Senate for a vote there.
Gov. Ron DeSantis expressed interest in opening up executions to jury decisions that fell short of unanimity earlier this year.
"Fine, have a super-majority. But you can't just say one person. So maybe eight out of 12 have to agree? Or something. But we can't be in a situation where one person can just derail this," DeSantis told the Florida Sheriff's Association (FSA) in January.