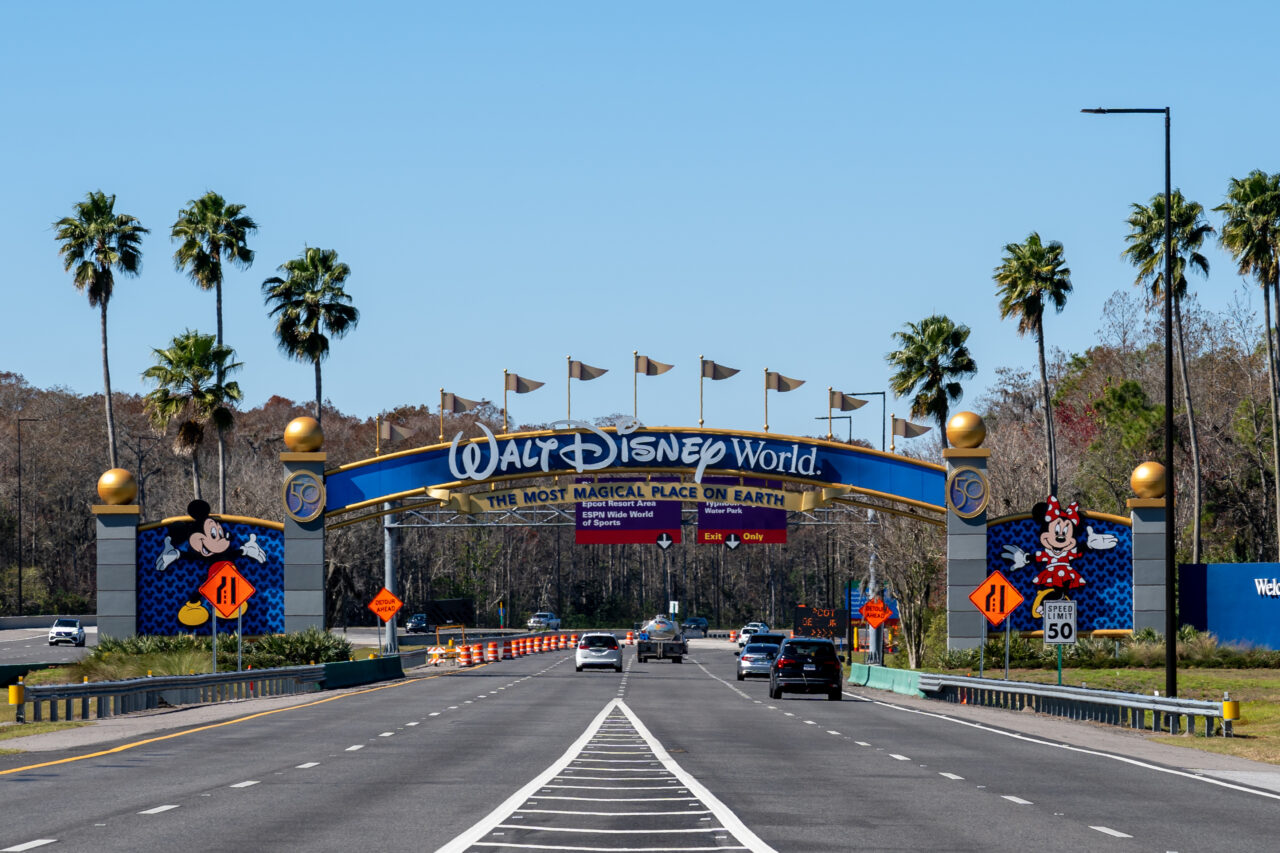 It's the latest move by state Republicans against the entertainment giant.
Republicans have filed an amendment, tucked into a Senate bill, that targets Disney World's government.
The amendment would seize back power from Disney after its old governing board made development agreements with Disney, neutering a new board full of members Gov. Ron DeSantis appointed.
Sen. Blaise Ingoglia's amendment says an independent special district is prohibited from following any development agreements within three months of a law that changes how the board members are selected.
The amendment also calls for a special district's newly appointed board to review any development agreements and other agreements within four months of taking office.
"This immediately seems like it's going to run into Constitutional problems with impairing contracts," Rep. Anna Eskamani, an Orlando Democrat and outspoken critic of DeSantis, wrote on social media.
DeSantis has accused Disney of orchestrating a special deal and circumventing the state when the company and its old governing board — with members selected by Disney — approved long-term land agreement deals before the state seized control of the board.
New board members complained the agreements took away the board's power. Meanwhile, Disney argued the deals were approved out in the open during a public meeting.
Ingoglia, a Republican from Spring Hill, tacked the amendment onto SB 1604 on Tuesday morning, a day after Gov. DeSantis held a press conference threatening more measures against The Walt Disney Co. The Governor has targeted Disney for more than a year after the company spoke out against the Parental Rights in Education measure, which critics dub the "Don't Say Gay" law.
DeSantis announced more legislative action against Disney, including efforts to open up the company to state ride inspectors when someone is hurt on a theme park ride, as well as making the monorail open to state inspections and standards.
DeSantis said the state-run Disney World governing board will take up other issues, from looking at affordable housing to possible pay raises for Disney World firefighters. One comment he made — suggesting land in Disney's special district could be used to build a state prison — caught plenty of attention on social media.
His press conference in the shadow of Disney World became an opportunity for Republican lawmakers to bash the company for being woke and say they are leveling the playing field for Disney's competitors.
"They have turned Disney into this corporate PR arm of a small group of extremists who want to indoctrinate our children with radical gender ideologies that have no basis in science, common sense, or basic human decency," said Rep. Carolina Amesty, who lives in Windermere, while standing by DeSantis Monday. "In Florida, you do not get to indoctrinate our kids or write your own rules."