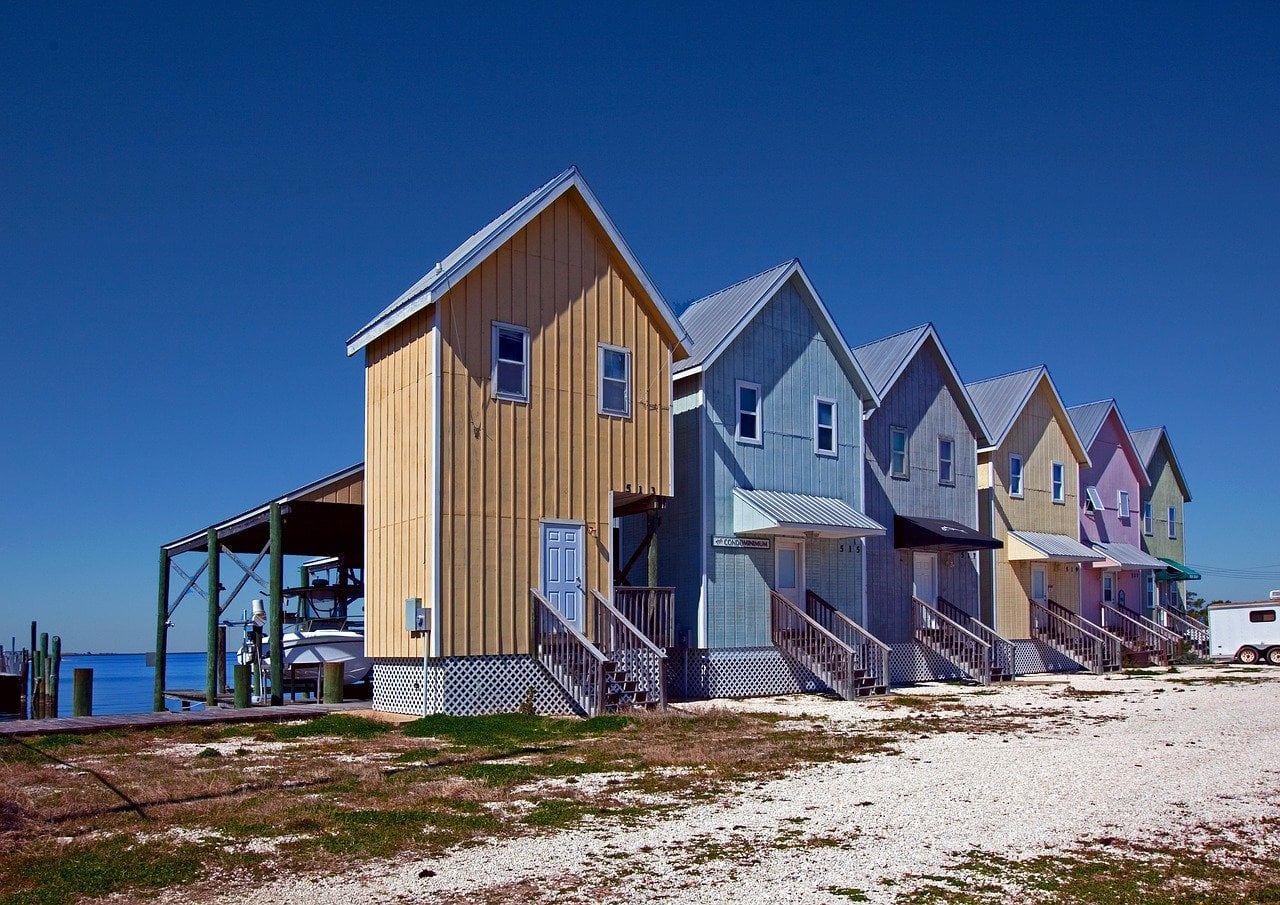 Bill would undo a 2011 legislative preemption for counties and cities to ban short-term vacation rentals — to a degree.
A legislative attempt at giving cities and counties more control over vacation housing rented via online platforms has booked its next move: a third and final Senate committee stop.
The Senate Appropriations Committee on Agriculture, Environment and General Government advanced Sen. Nick DiCeglie's bill (SB 714) largely along party lines, 9-5.
Three bills in the House also address the issue, but the bill that's most similar to DiCeglie's is the one on the move. Republican Rep. Wyman Duggan's bill (HB 833) has cleared three committees but hasn't been added to the House calendar yet.
As a resident of Indian Rocks Beach, DiCeglie said he's aware of the problems created when 2011 legislation forbade local government restrictions on vacation rentals. He has one behind his house, he said.
"We've got some issues at the local level — there's no question about it," DiCeglie said. "My goal in the spirit of this bill is to is to provide local governments with some additional tools to deal with what I've called from day one … the quote-unquote bad actors, those folks who you know don't care what time it is, they don't care how many people are in the house at two o'clock in the morning."
The bill means cities and counties could require vacation rentals to register and pay a fee to do business. It would also require Airbnb and VRBO to collect and remit sales taxes to the state.
But the Florida League of Cities and individual municipalities are saying it doesn't go far enough.
For one, it won't require online platforms such as Airbnb and VRBO.com to post the address of the property being rented online. That would add a crucial tool to the cities' ability to enforce registrations that are set up, Indian Rocks Beach Joanne Cookie Kennedy told her constituent sponsoring the bill.
"I have an illegal Airbnb that is being operated on the street next to mine," Kennedy said. "I can hear it regularly and they have RVs that they park … and they stay in the RV. We have codes that don't allow you to do that. And we have been in litigation with them for two years to try to get (them) to stop renting these out. And one of the biggest issues is that we are not able to prove that that's the house because the address is not listed."
Republican Sen. Debbie Mayfield of Brevard County said she would vote for the bill this time, but it absolutely needs to allow cities and counties to get the money they need to enforce ordinances that will keep residential neighborhoods habitable.
People buy into residential homes with certain expectations, she noted. That it's safe for children, that it's for people who get up and have to go to work in the morning — which can be difficult if there's a short-term rental around the corner.
"I don't blame them," she said of the short-term renters. "They're on vacation. They've spent a lot of money. You stay up late, you party, you have music – that's okay."
But she's looking for more balance with the long-term residents' rights, she said.
"When you're in a residential community, that, to me, should be regulated stronger, Mayfield said. "If you are going to rent out (a house in a residential neighborhood) there needs to be more accountability and responsibility."