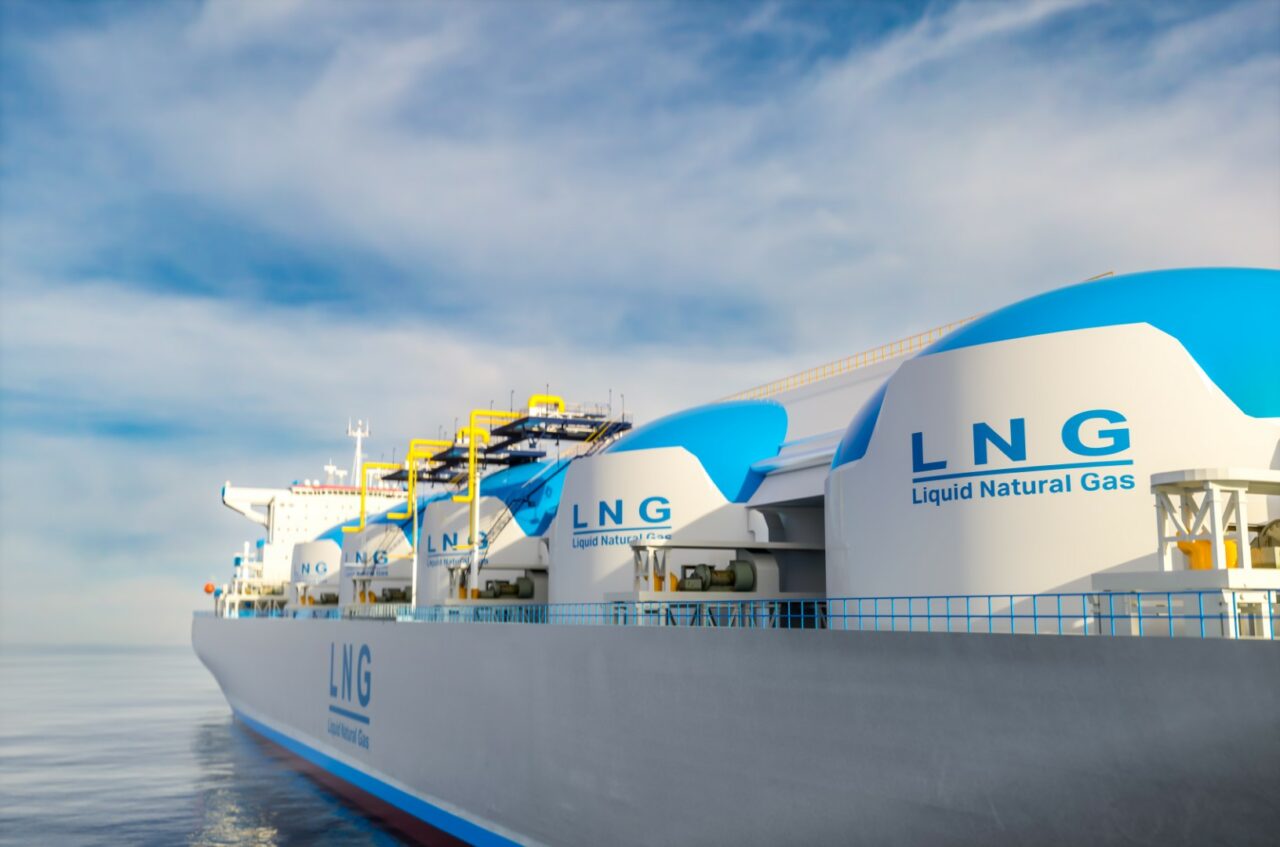 It is imperative that we keep all our options on the table for the future.
I applaud the Legislature for considering important legislation, HB 821 and SB 1162, that will help promote greater energy security here in Florida by expanding investments in energy development.
This bill encourages the production of domestic clean energy, encouraging further investments and advances in renewable energy such as renewable natural gas, as well as clean energy options such as hydrogen.
As the Florida economy and population keep growing, it is vital that we continue to support policies that encourage energy diversity, affordability and reliability.
It is imperative that we keep all our options on the table for the future because we need to preserve Florida's low residential electricity rates, which are below the national average, according to federal government data. There are a lot of false claims being made around the state by activists who are trying to hoodwink Floridians into believing that our residential rates approximate the exorbitant levels being suffered in California, the sixth most expensive state.
Restrictive energy policies drive California's rates up, and Florida's stay low because we have policies that prioritize affordability, reliability and security for our families and businesses, and which support our state's specific energy needs. That's why looking at emerging energy sources like RNG and hydrogen is important.
RNG is a safe, clean and pipeline-compatible natural gas that is derived from organic matter, including agricultural waste. Existing pipeline infrastructure can be used to transport RNG to end users which is fully compatible with traditional natural gas. The potential and opportunities RNG can offer Florida on the agricultural, energy and environmental fronts are limited only by the creativity required to develop new, innovative uses and applications of existing technologies and expertise.
Hydrogen is the simplest and most abundant element on Earth. It can store and deliver usable energy and can be produced from diverse domestic sources such as biomass, geothermal, solar, wind, water, RNG, and natural gas. The increased interest in clean hydrogen will help continue our environmental progress, and it requires a consistent supply of feedstock – all of which is readily available here in Florida.
We commend those who support this legislation to help ensure that the Sunshine State can keep delivering responsible, reliable, affordable and secure energy for Florida's families, manufacturers, small businesses and farmers. It is beyond dispute that America leads the world in energy development as well as environmental protection, and Florida's policies can and must contribute to that leadership.
___
Kevin Doyle is vice president of state affairs for the Consumer Energy Alliance.