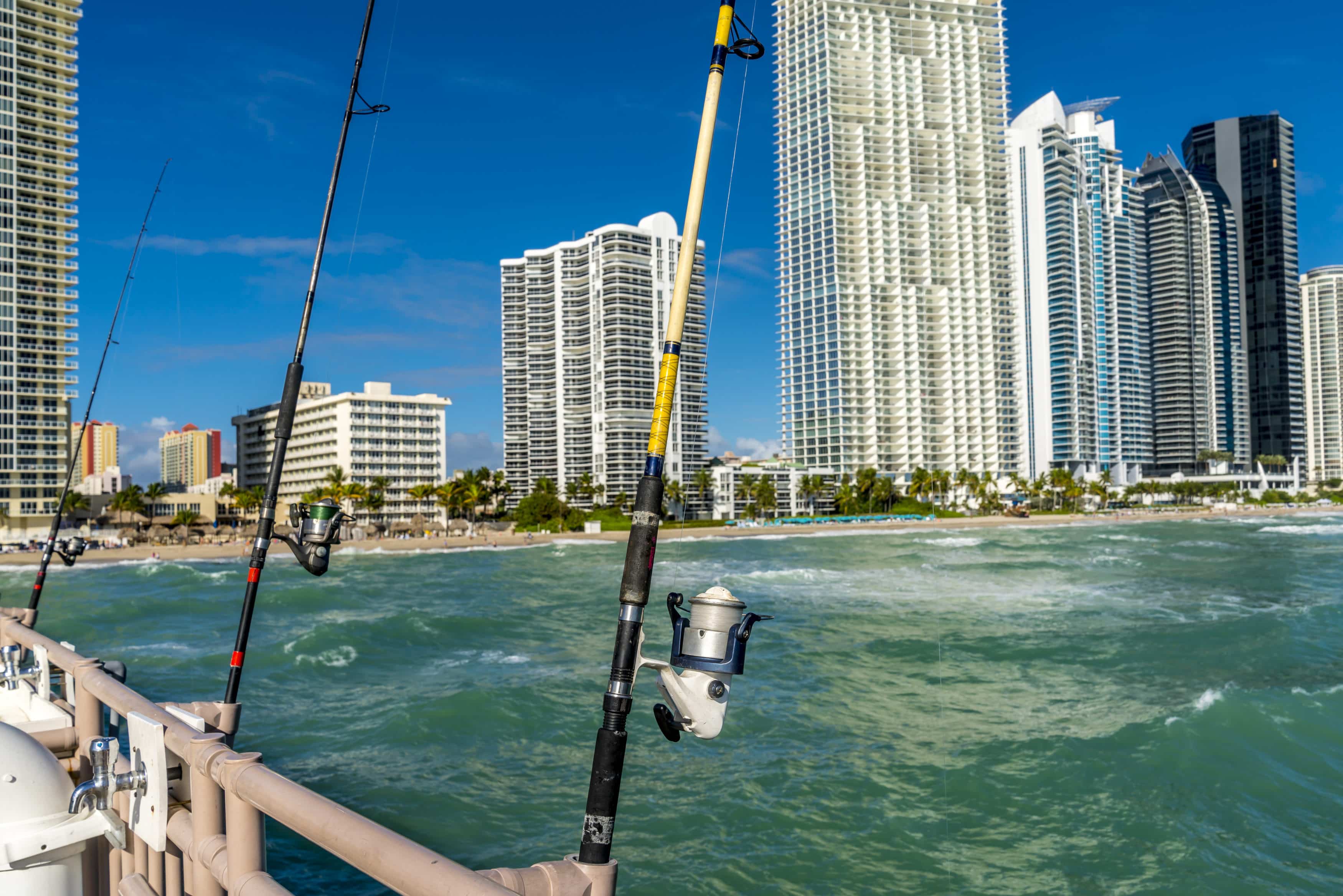 The bill passed the House Infrastructure Strategies Committee this week.
In a state where fishing is a preoccupation on par with college football, enshrining the right to fish and hunt in the state constitution can seem like passing an amendment to protect team sports.
However, supporters of a proposed constitutional amendment protecting hunting and fishing rights say it's important for Florida to set an example for other states. A House joint resolution (HJR 1157) ready for second reading in the chamber would do just that.
The bill passed the House Infrastructure Strategies Committee this week.
"By amending Florida's Constitution, we can protect Florida's fishing and hunting for the next generation," Naples Republican Rep. Lauren Melo said. "Today's committee vote signifies that Florida's Legislature is ready to do what is right to protect our anglers and hunters from those seeking to erode our freedoms and attack our way of life." 
There was little debate and no public testimony, though several hunting and fishing organizations waived in support.
"Soon Floridians will be given the opportunity to preserve the right to fish and hunt as a means to responsibly control wildlife — an act that has been long rooted in our American history," said Sanford Republican Sen. Jason Brodeur, sponsor of the companion measure (SJR 1234).
"This resolution aims to balance the needs and interests of both wildlife and humans while ensuring these activities can continue to be enjoyed responsibly."
The advocacy group International Order of T. Roosevelt, which backs the amendment, argues it's necessary because of efforts like an Oregon ballot initiative that found support but fell 20,000 signatures short of the 112,000 necessary to make the ballot. The initiative would've banned hunting and fishing in the state.
If passed, the bill would result in language on the ballot that states, "Proposing an amendment to the State Constitution to preserve forever fishing and hunting, including by the use of traditional methods, as a public right and preferred means of responsibly managing and controlling fish and wildlife. 
"Specifies that the amendment does not limit the authority granted to the Fish and Wildlife Conservation Commission under Section 9 of Article IV of the State Constitution."
A proposed constitutional amendment doesn't require Gov. Ron DeSantis' signature, and the measure would be placed on the November 2024 ballot if it clears both chambers of the Legislature.
Proposed amendments must earn 60% support from voters to be added to the state constitution.