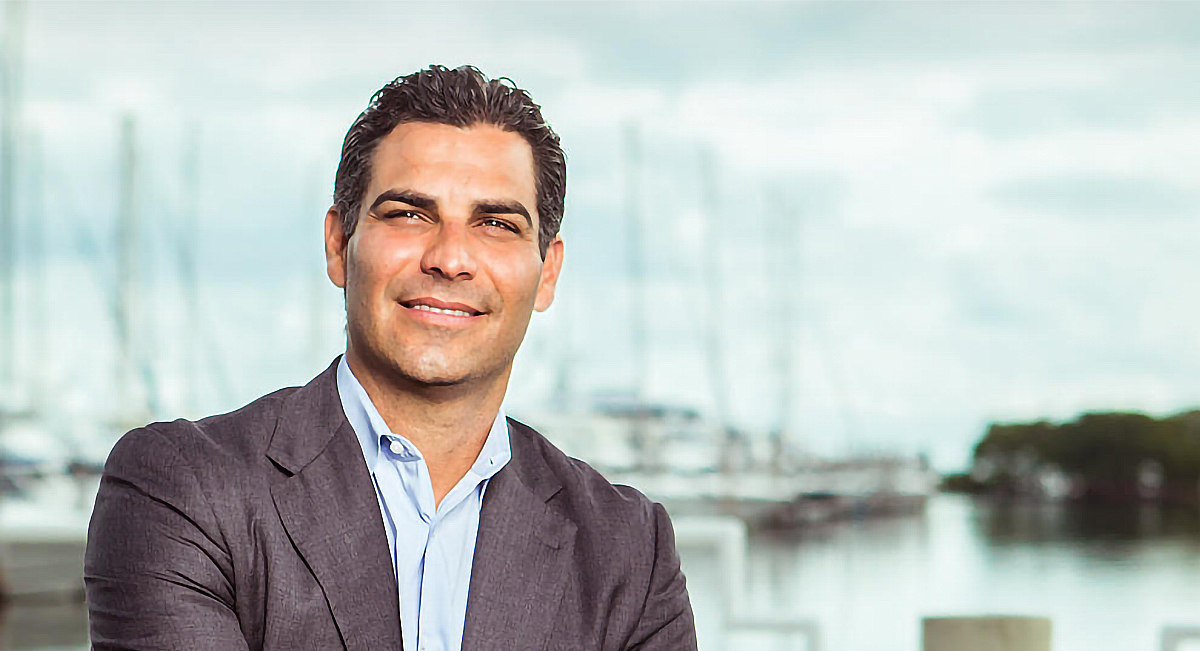 'He wasn't even calling people personally.'
Miami Mayor Francis Suarez is ripping Ron DeSantis for a lack of people skills, in the latest sign he may also run for President in 2024.
"He seems to struggle with relationships, generally," Suarez said on Thursday morning's Fox & Friends.
"I mean, I look at people in the eye when I shake their hands. You had mentioned earlier in the program that he doesn't get along with the (former) Governor," Suarez said.
Indeed, U.S. Sen. Rick Scott has routinely complained that DeSantis hasn't returned his calls over the years, despite the seeming help the current Governor could get from the Senate.
From there, Suarez made note of Florida congressional delegation members failing to back the Governor, who memorably signed off on a heavily restructured map that benefited many of them just last year.
"He's had a real struggle with the Florida congressional delegation, most of which are supporting the former President," Suarez said.
U.S. Rep. Vern Buchanan endorsed Trump Wednesday afternoon, becoming the eighth member of the delegation to support Trump, joining Byron Donalds, Matt Gaetz, Anna Paulina Luna, Brian Mast, Cory Mills, John Rutherford and Greg Steube. This momentum precedes the former President hosting a Mar-a-Lago dinner on Thursday evening with members of the Florida delegation.
Suarez noted that DeSantis doesn't even bother to buttonhole endorsers.
"He wasn't even calling people personally," Suarez said. "His fundraiser or pollster was the one that was calling congressional leaders for support."
The Miami Mayor called himself "comfortable being a retail politician," noting his own trips to New Hampshire, South Carolina, Iowa and Nevada.
DeSantis has made many of the same trips, of course, but despite being an afterthought in the same polls that show DeSantis running second to Trump nearly everywhere, Suarez clearly believes he's the better bet.