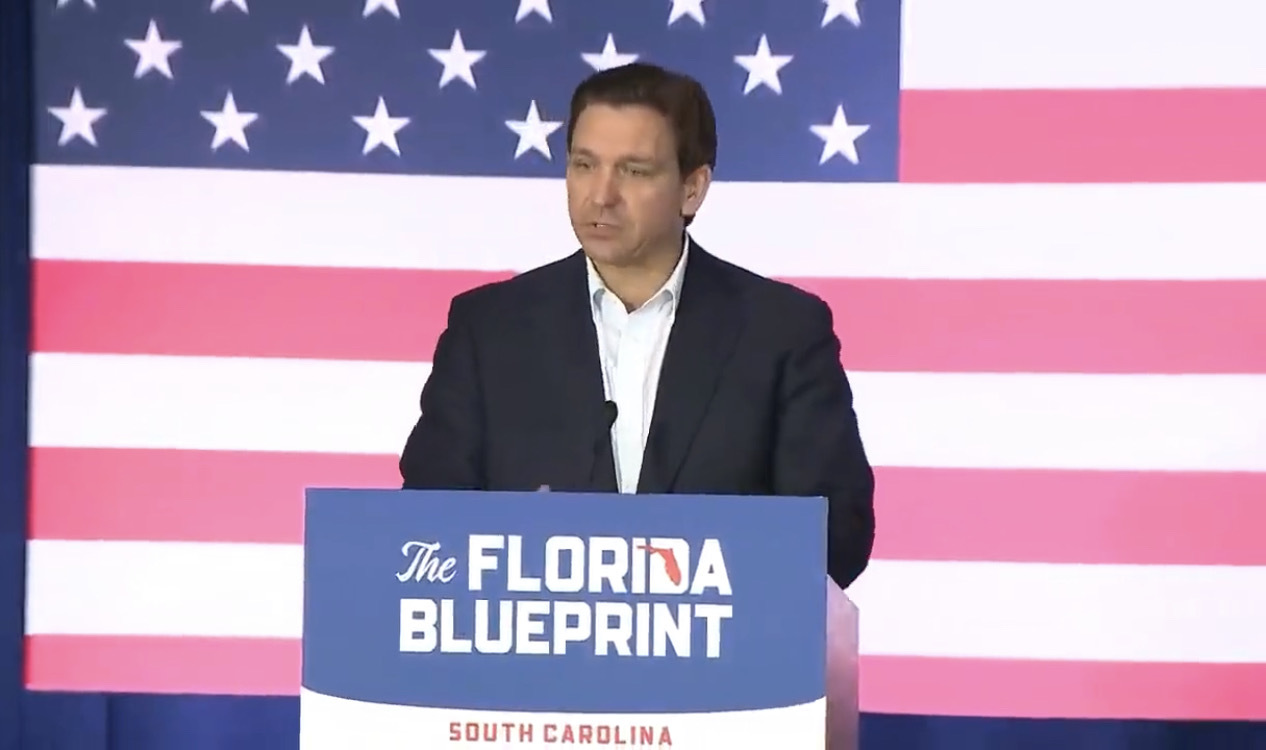 The Senate also gave his office an extra $1M in its operating budget.
The Legislature is budgeting millions for Florida's top law enforcement agency to provide added protective services this year. That comes as Gov. Ron DeSantis prepares to launch a high-profile campaign for President.
A sprinkle list released by the House sends $3.8 million to the Florida Department of Law Enforcement for "Protected Operations Services." The funding comes out of recurring general revenue.
DeSantis has already stepped up his out-of-state travel. To date, that has purportedly been in support of a book tour following the release of "The Courage To Be Free: Florida's Blueprint For America's Revival."
But DeSantis is expected to announce this month he will run for President in 2024. Many anticipate he has waited for the Legislature to change the state's resign-to-run law to exempt candidates running for President or Vice President.
Of note, the Senate sprinkle list also includes an additional $1 million for the Executive Office of the Governor for "operational support." That's money DeSantis' state staff can use anyway they see fit.
The sprinkle list is a set of supplemental funding items tacked onto the budget at the end of the negotiations. Often budget items are member projects, but the funding can also be used to add money to a program that one chamber sought to fund at a higher level.
The Senate also passed a bill (SB 1616) this year that would exempt law enforcement records on travel and security from public disclosure, a move widely seen as shielding DeSantis' travel habits from the state's transparency laws. The legislation awaits a House vote after being presented Monday on the House floor.
DeSantis was asked about the legislation at a press conference on Monday.
"It's not necessarily something I came up with," he said. "I think the issue is, with the security situation, how you do patterns of movements if you are somebody that is targeted — and unfortunately I am, I get a lot of threats — that that could be something that could be helpful for people that not may not want to do good things."
Budget negotiations are in the final stages for this Legislative Session.
Lawmakers must reach an agreement on a final spending plan by May 2 to meet the 72-hour "cooling off" period required by the state constitution before they can vote on the budget to avoid pushing the Regular Session past its scheduled May 5 end date.