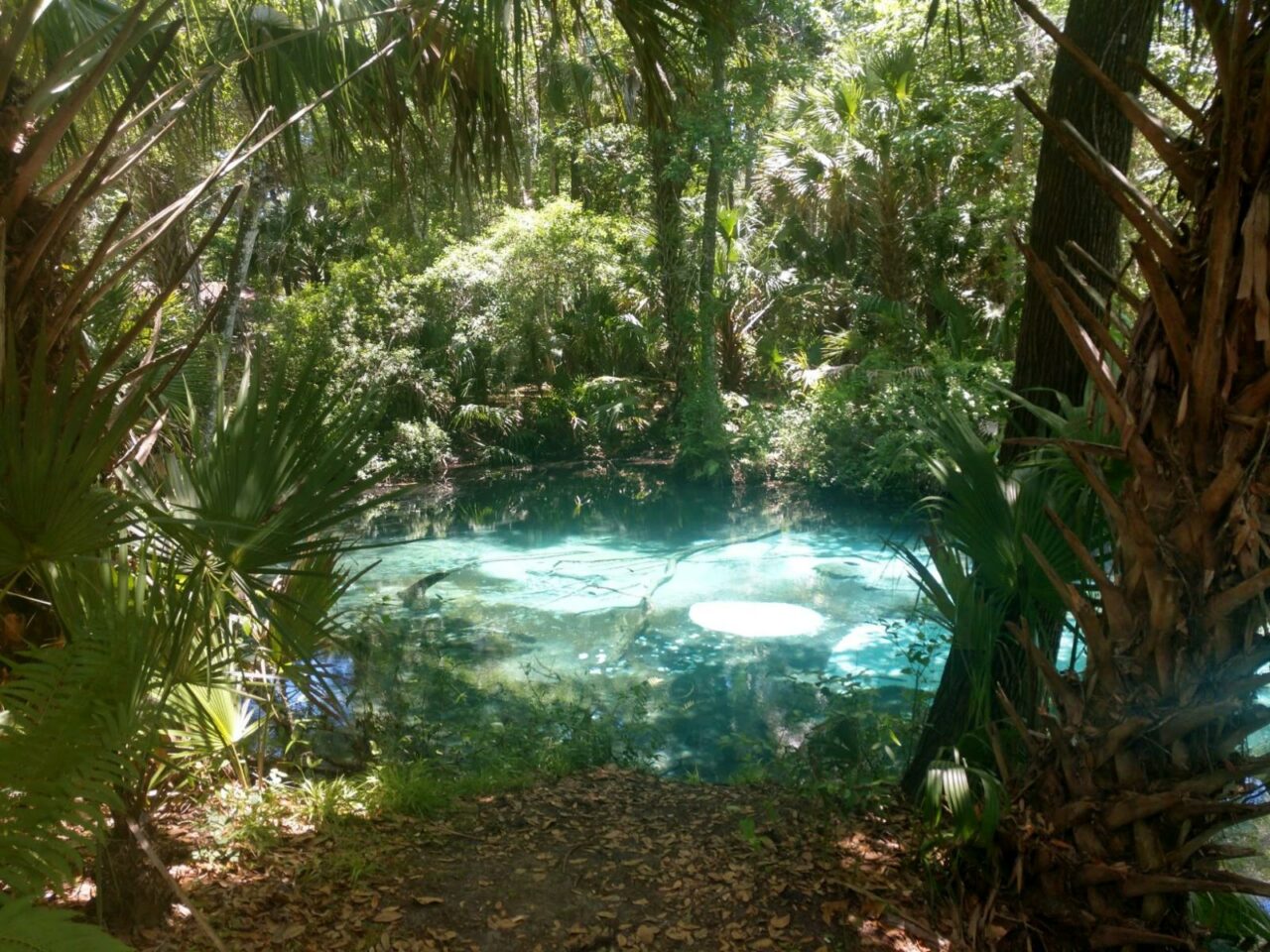 The cash will be used for land acquisition and conservation.
The budget is off to the presses and on track for a final vote on Friday, and what may be the biggest environmental project of the 2023 Legislative Session earned a spot in the final hours of negotiations.
Back of bill language shows lawmakers agreed to pump $850 million into the Ocala to Osceola Wildlife Corridor, also known as the O2O Corridor, which encompasses parts of North Florida, Big Cypress and South Florida and is primarily administered by the North Florida Land Trust.
The funding was a priority for Senate President Kathleen Passidomo, but the final amount is nearly double the $426 million she requested in a March 22 local funding initiative request. According to the request, the funding is primarily for land buys that synergize with Passidomo's other environmental priority, the Florida Wildlife Corridor.
"The Caloosahatchee/Big Cypress Land Acquisition project will protect and preserve approximately 72,000 acres of conservation and agriculture land made up of primary and secondary habitat of the Florida Panther in the Florida Wildlife Corridor located in Hendry and Collier counties in Florida," the request reads.
"This project will provide connectivity from the Florida Panther National Wildlife Refuge/Big Cypress National Preserve to the Dinner Island Wildlife Management Area. The cost of the project is based on estimated values of land and may be purchased in whole or in part, subject to appraisals."
While Hendry and Collier are the only counties specified in the request, the language that made the final budget includes Alachua, Baker, Bradford, Clay, Columbia, Duval, Hamilton, Lake, Marion, Putnam, Union and Volusia counties.
"Lands purchased within the O2O Wildlife Corridor may only include lands that have been identified on the 2023 Florida Forever priority list approved by the Board of Trustees of the Internal Improvement Trust Fund on March 13, 2023," the budget language reads.
The funding, all of it nonrecurring general revenue, will be included in the Department of Environmental Protection budget.