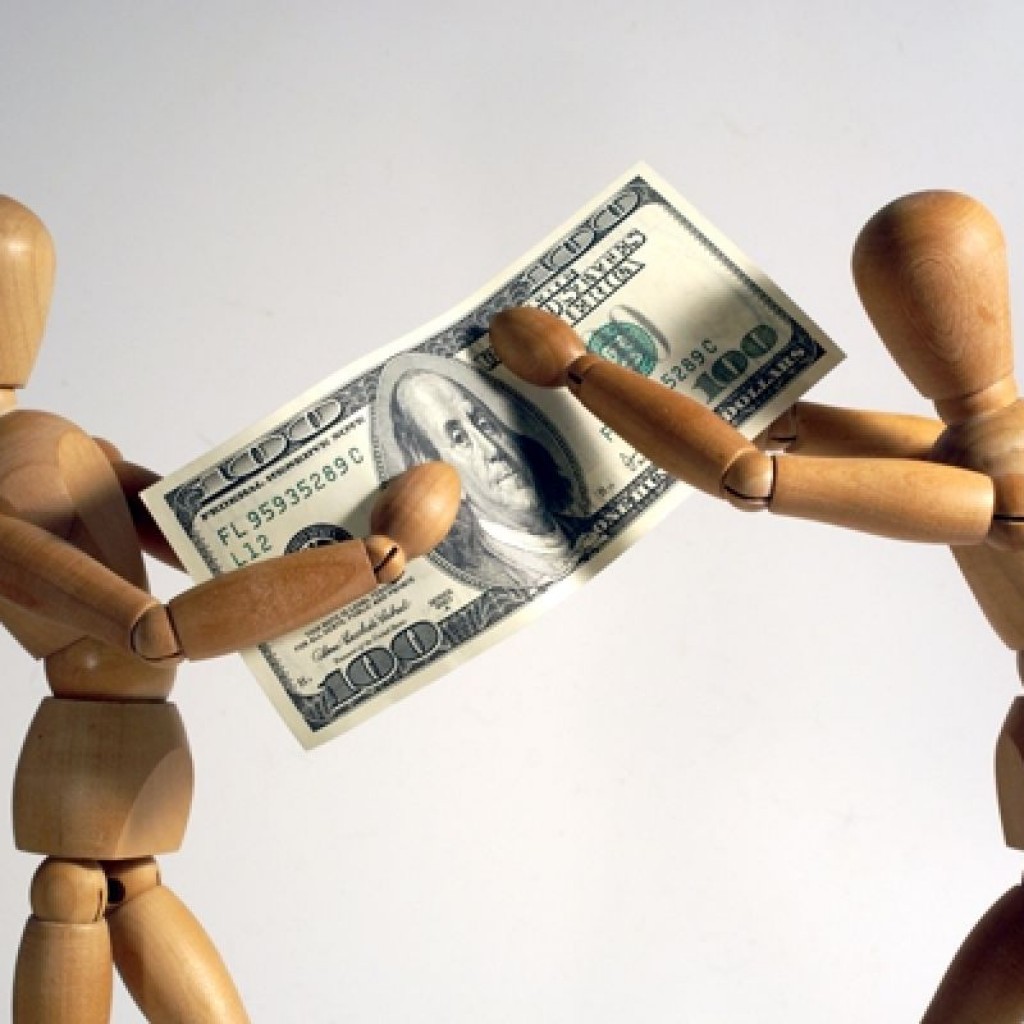 Divorce is messy. Lawmakers say this legislation will produce more fair dissolutions.
Permanent alimony could be a thing of the past in Florida.
The Legislature passed a measure (SB 1416) that would change the terms for couples parting ways. That includes eliminating the possibility of divorced couples remaining eternally tied together.
"Divorce is devastating," said Sen. Joe Gruters, the Senate sponsor, "but the process of going through divorce is more devastating for families involved." The bill aims to streamline the process and derive a more fair division of assets even in acrimonious situations.
House lawmakers passed the bill Tuesday on a 102-12 vote, with no debate on the floor. That was after the Senate in April passed the legislation on a 36-6 vote.
But while the House and Senate ultimately passed legislation in union, Gov. Ron DeSantis still can annul the bill. He vetoed a similar attempt at alimony reform passed by the Legislature last year.
Rep. John Temple hopes the legislation can ease separations.
"Divorce is hard," Temple said in committee. "It can be ugly and hurtful. What I believe this bill does is it helps make that process smoother and less ugly."
The legislation would replace permanent financial situations with "durational alimony," where courts would determine financial obligations based on the length of marriages.
Temple stressed in committee the need to bring finality to the end of a marriage, including financial transactions. The bill does allow a one-year period when any agreements can be reevaluated following a divorce.
Importantly, the legislation is not retroactive and will not undo arrangements that already exist.
Gruters and Temple worked closely with parties on both sides of the alimony debate, and picked up support from disparate advocates and attorneys at the time.
"We sat down and worked out every single issue that was in conflict with attorneys and reform groups," he said. He recalls divided crowds and extended floor debate before his alimony bill passed last year. By comparison, the majority of public comment on this bill was supportive.
Gruters said his goal was to make sure a system was created that leads to quicker resolutions and allows families breaking apart to fairly divide the assets accumulated during their union instead of enriching divorce lawyers for eternity.
But the legislation still has detractors. Camille Malone, of the First Wives Advocacy Group, has said the bill will hurt women, including survivors of domestic abuse like herself.
"This bill does not protect future women in the decision to stay home to raise a family," she tweeted, adding that "46 other states have forms of permanent Alimony. We are not behind. We already have great laws to protect women and mothers. Please keep those laws."
She has asked DeSantis to veto the bill this year as well, and has also reached out to First Lady Casey DeSantis.