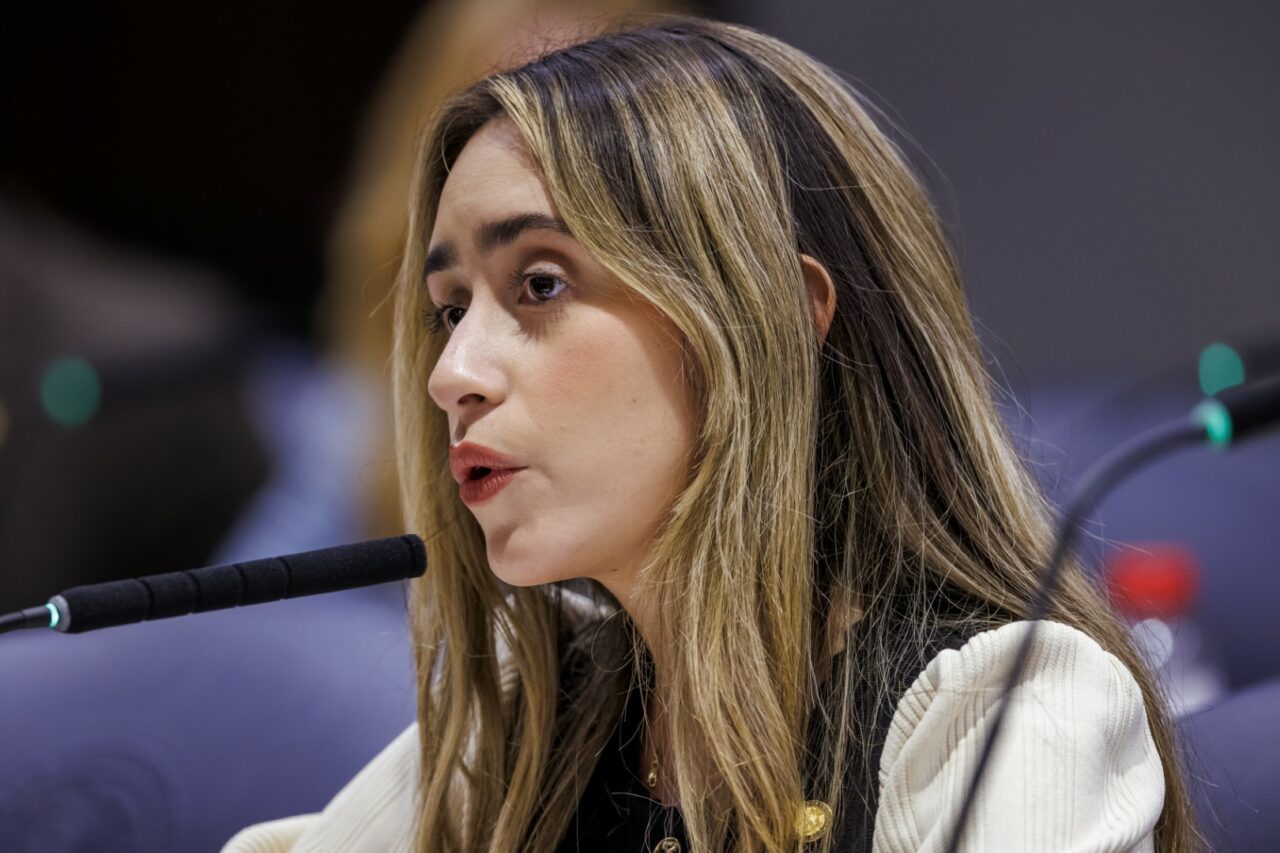 The ban applies to apps created and maintained in any of the seven countries identified as hostile in state statutes.
Last year, Gov. Ron DeSantis signed an executive order banning TikTok and other foreign-owned apps from government devices and networks.
Florida lawmakers just approved a bill (SB 258) to codify that directive in state statutes.
"This policy provides a sense of protection from foreign risks," said Orlando Republican Rep. Carolina Amesty, who sponsored an identical measure in the House.
Both versions of the bill received unanimous support in their respective chambers. Amesty laid hers aside last month in favor of the one by Zephyrhills Republican Sen. Danny Burgess.
"It's imperative that we protect our state security and ensure the safety and privacy of every Floridian," Amesty said Wednesday. "Let's ban digital applications created by foreign governments that are a threat to our state security from all state-owned devices."
SB 258 takes aim at the short-form video app TikTok, WeChat messenger and other applications created and maintained in a "foreign country of concern." Seven are listed in statutes: Cuba, Iran, North Korea, Russia, Syria and Venezuela — and China, where the companies that own the aforementioned apps are headquartered.
Six of those countries, not counting Syria, are on a similar list the U.S. Department of State maintains.
The bill would prohibit installation and use of those and other such apps that "present a security risk" on state, county and municipal issued devices, wireless networks and virtual private networks. That includes all state and local agencies, colleges and universities.
It also asserts the right of government entities to remotely wipe and uninstall prohibited applications from "compromised" government-issued devices.
"Government-issued devices," the bill said, "means a cellular telephone, desktop computer, laptop computer, computer tablet, or other electronic device capable of connecting to the Internet which is owned or leased by a public employer and issued to an employee or officer for work-related purposes."
The bill does not extend to a person's private devices or their personal wireless data plan.
Upon receiving Gov. DeSantis' signature, the measure would go into effect July 1. He could also veto the bill — or ignore it, which would allow it to become law too.
Government employees would have exactly one month to uninstall any questionable apps from their work devices, with exceptions for law enforcement officers who need to use the applications for public safety or investigative purposes.
Public employees who receive waivers from the Florida Department of Management Services would also get a pass.
SB 258 is one of several bills and policy measures this year meant to safeguard Florida and Floridians from data theft and potentially ill influence. Its passage comes more than a month after Florida universities banned foreign-controlled apps from school-owned devices.
Lawmakers Wednesday also voted unanimously for another bill Burgess backed to prohibit social media in public schools.
Legislators are also close to passing another bill that would block the seven hostile nations from buying land near military bases, chemical manufacturing plants, refineries, power plants, water intake structures, telecommunications centers and ports, and other "critical infrastructure facilities."