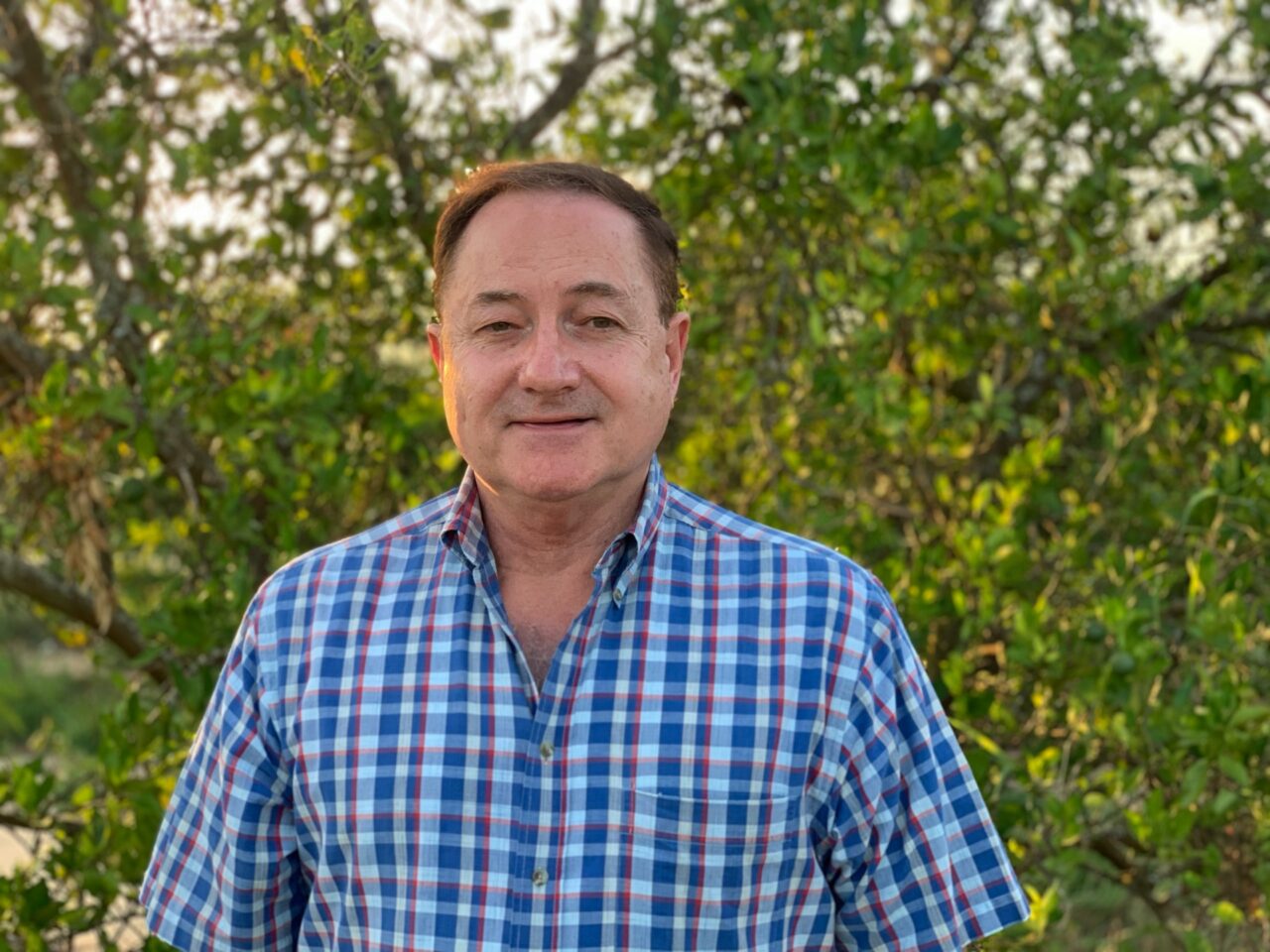 Carter is now one of 5 GOP candidates in the race.
Republican Jerry Carter, a small business owner and self-proclaimed family man, is running for the House District 48 seat to replace outgoing Republican Rep. Sam Killebrew. Killebrew is not seeking re-election due to term limits.
The seat is up for election next year.
Carter said he is running to bring conservative leadership to the eastern Polk County district. 
"I grew up in Winter Haven, built my business here, and raised my family in East Polk County," Carter said. "There's a lot that's going right in the Sunshine State, and I'm running to build on that conservative legacy."
Carter, a licensed real estate broker, previously chaired the Polk County Republican Party. 
He and his wife, Becky, have four children and six grandchildren and attend Grace Lutheran Church, where Carter has served as an elder for 30 years.
"Voters can count on me to support law enforcement, protect parental rights, expand freedom, defend our constitutional rights and cut wasteful spending to lower taxes," Carter said.
House District 48 includes Carter's home in Winter Haven, as well as Lake Wales and Frostproof. 
The district has a slight conservative bent, with nearly 45,000 Republican voters (35%) to just over 44,000 Democrats (34%), according to the most recent L2 voter data. Nearly 30% of the district's voters are nonpartisan. 
Carter is the fifth Republican to enter the race. He joins Chad Davis, Kenneth James Hartpence, Amilee Marie Stuckey and Lynn Wilson in the race. So far, no Democrats have filed for the seat. 
Division of Elections records show only Davis and Wilson have so far raised any funds for the race (records are only current through March). Those records show Davis with more than $15,000 banked, while Wilson has raised $3,000 and loaned the campaign $20,000.