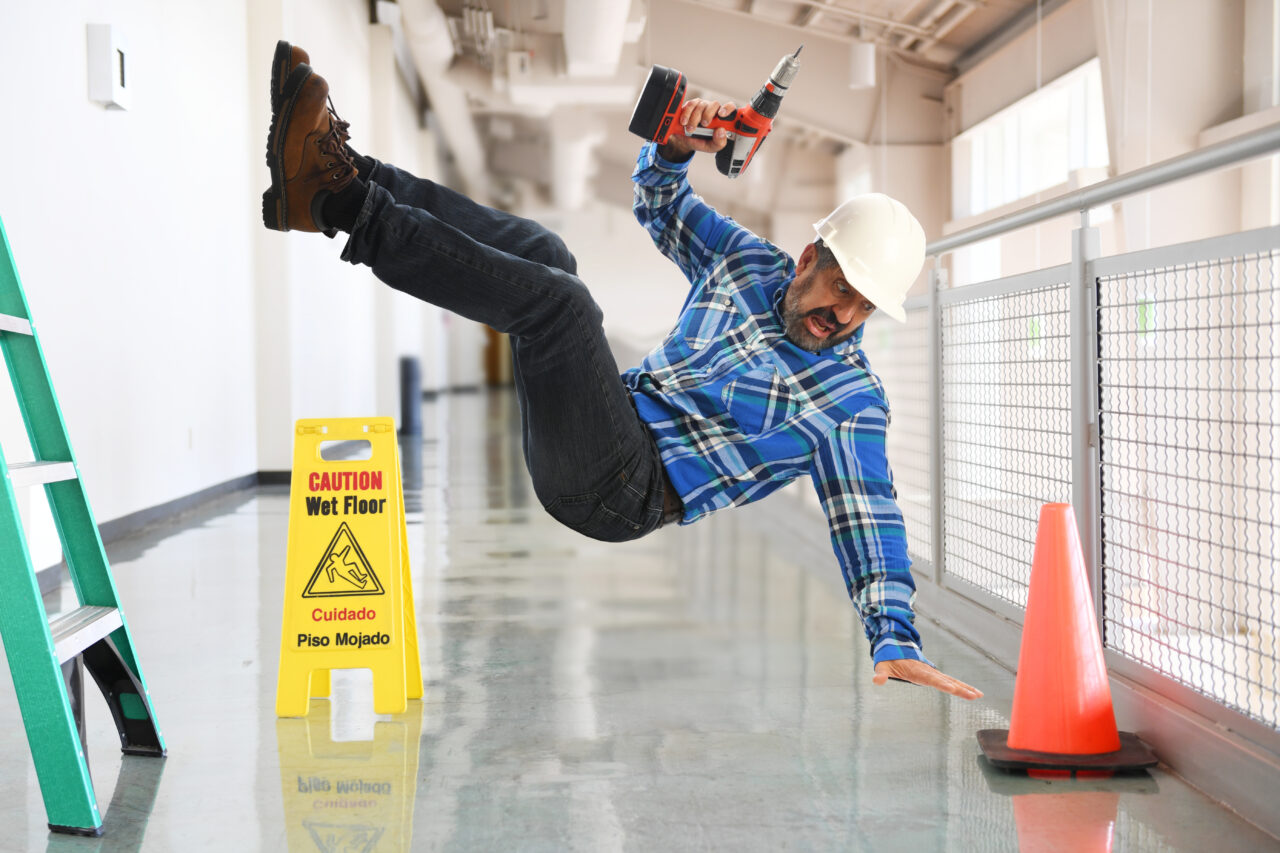 'Overall, you see a healthy and strong workers compensation system.'
A new report from the National Council on Compensation Insurance (NCCI) shows workers' compensation is a healthy market following the COVID-19 pandemic.
The report found premiums increased by 11% in 2022, to $47.5 billion. That's near the level of premiums collected in 2019, prior to the pandemic, according to the State of the Line Report.
"Despite an unsettled environment over the past few years, the reality is that workers' compensation has had more tailwinds than headwinds influencing results," said Bill Donnell, president and CEO of NCCI. "Experience tells us that it won't last forever, and we must be ready."
Calendar year 2022 was the ninth consecutive year carriers had underwriting profitability, with a combined rate of 84. A ratio rate below 100 means the company is making an underwriting profit, whereas a ratio rate above 100 indicates an underwriting loss.
It is the sixth consecutive year with a combined ratio below 90 for the workers' compensation insurance market.
NCCI Chief Actuary Donna Glenn issued the report Tuesday at an NCCI symposium in Orlando.
Workers' compensation is a no-fault system meant to protect workers and employers. It is supposed to provide workers who are injured on the job access to medical benefits they need to be made whole. In exchange for providing those benefits, employers generally cannot be sued in court for causing injuries.
While the system is set up to avoid lawsuits, disputes about benefits often lead to legal fights.
NCCI analyzes workers' compensation data nationwide. In Florida, NCCI is the designated organization charged with annually submitting proposed rates to the Office of Insurance Regulation. Those rates are reviewed by actuaries on behalf of the state's Insurance Commissioner, who can approve the NCCI recommendation or order it to be adjusted upward or downward.
The 2022 report indicates a notable rise in workers' compensation claim severity in 2022, with medical claim severity increasing about 5% and indemnity claim severity rising about 6% year-over-year. The report indicates that's a "manageable rise" in the long term.
"Overall, you see a healthy and strong workers' compensation system," Glenn added. "Workers' compensation premium is up by 11%, which has essentially made up the ground that was lost during the pandemic."