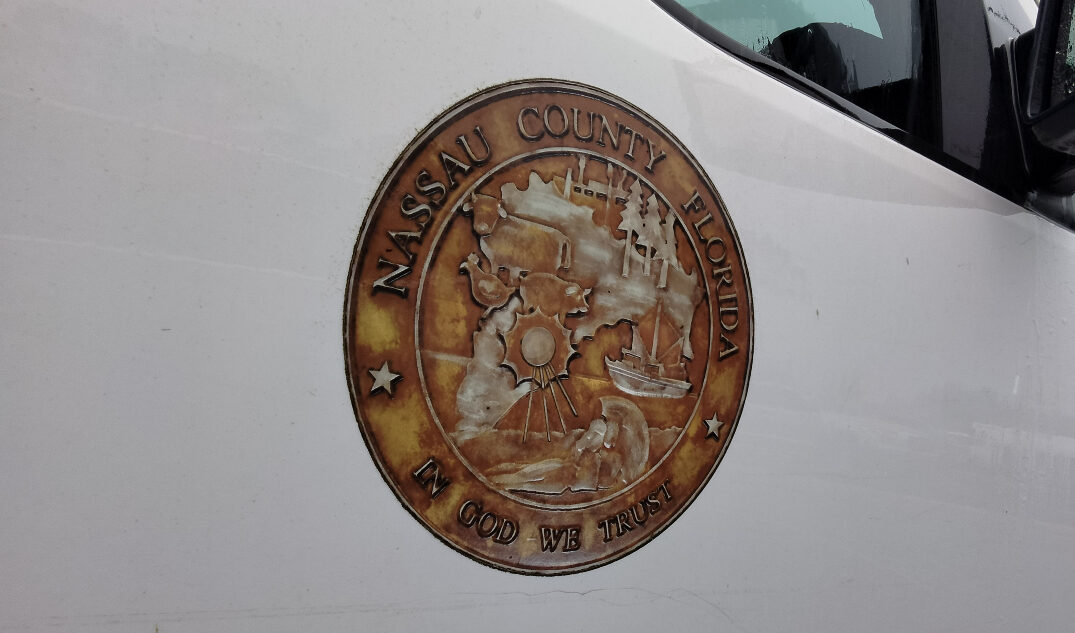 The business was set to spend $450M in capital investment.
Nassau County is losing out on an estimated 800 jobs after a project fell through to bring a beverage manufacturer to the area.
"Unfortunately, we didn't really have a lot of harmonizing with Project Harmony, as you all are aware of, I'm sure, by now," Sherri Mitchell of the Nassau County Economic Development Board said to the Nassau County Board of County Commissioners recently. 
"Harmony, unfortunately, in their last 90 days due diligence, when they had a chance to look at the property, the owner, unfortunately, came back to (Florida Power and Light) and pulled out of the deal — completely pulled out of the deal. That was a hard one to take because we had been dancing around with them for three years."
The business was set to spend $450 million in capital investment and bring on those workers with an average wage of $45,000 annually. The company anticipated locating in western Nassau County at the Crawford Diamond.
Mitchell asked people working on the deal in economic development organizations and FPL if there was something the Board could've done differently, to which she heard that no, there wasn't a better path of action here.
"They flat-out didn't locate to another area, which was good news, but they just pulled the plug on that project entirely," Mitchell said. "Again, that's unfortunate, but we want somebody that is going to be 100% in." 
Also, the plan to bring on a $30 million production facility with 200 jobs is on the back burner as the company looked at Wildlight but found their timeline wasn't compatible for when the site is supposed to be ready.
Meanwhile, progress continues on securing a $350 million steel manufacturing facility at the Crawford Diamond, a project estimated to produce 310 jobs with an average annual pay of $61,000. A 25-job, $25 million hydrogen manufacturing project is still in the works as well, as is a 150-job, $35 million boat manufacturing facility.
Commissioner John Martin noted a late March meeting between Nassau County's economic development representatives and Enterprise Florida in which they discussed the possibility of bringing a logistics company to the county.
"That was Atlantic Logistics," Mitchell said. "They do have a presence in Duval County." 
Mitchell, Commissioner Mike Cole from the Port of Fernandina, and a representative of Enterprise Florida took Atlantic Logistics on a tour of the Port and a visit with the local Chamber of Commerce, along with showing the Tradeplex, Wildlight and the Crawford Diamond area.
That company continues to look to create a presence in Nassau County. 
Commissioner Jeff Gray extended to Mitchell and the NCED Board whatever help Commissioners could provide on securing new investment in the county.
"If … when we do land that one big (manufacturer), we're going to have spin-off suppliers," Gray said. "We call them independent part suppliers, IPS, because they want JIT, just-in-time delivery. They don't want to carry inventory, they want to be close to the main manufacturing facility, their customer. We know we're going to need housing. We know we're going to need a lot of things."