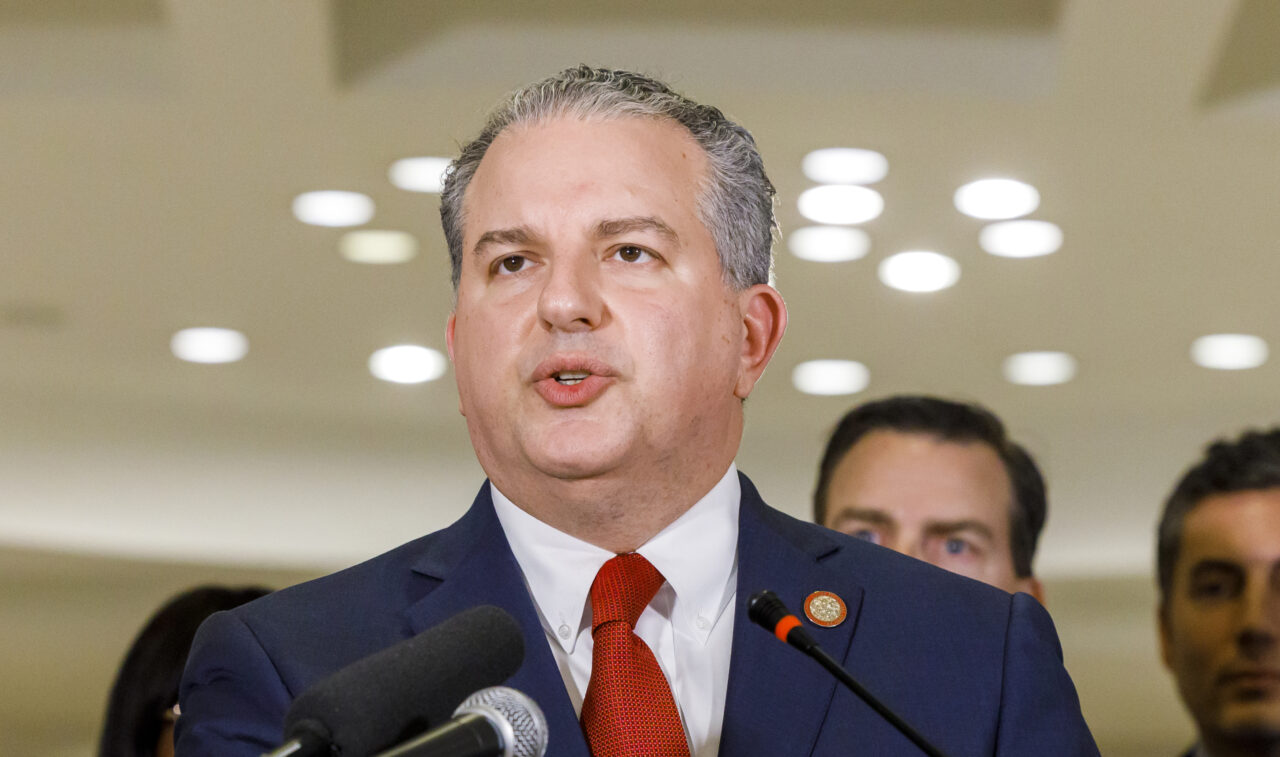 'It doesn't have a Ron DeSantis problem. It has a Disney problem.'
Florida's CFO is arguing that The Walt Disney Co. doesn't have a "Ron DeSantis problem," but rather a "Disney problem."
During an interview on the Fox Business Network's "Mornings with Maria," Jimmy Patronis said that the company is trying to "scapegoat" the Florida Governor to cover up for a failing business model.
"Look, any time that a cast member forgets their Goofy costume or a Storm Trooper stubs their toe, they're going to blame Ron DeSantis because there's a lawsuit taking place. They're going to go leak it to the federally-owned New York Times."
Charging a "targeted campaign of government retaliation" against DeSantis in the wake of the company's objection to "Parental Rights in Education" legislation last year, Disney indeed has a federal lawsuit filed in the U.S. District Court's Northern Florida District.
"It's a continuous drip, drip, drip by Disney as they have gotten themselves a mess," Patronis added. "Disney doesn't have a Florida problem. It doesn't have a Ron DeSantis problem. It has a Disney problem."
This week, the company canceled plans to move a California division of more than 2,000 Disney employees to Lake Nona, citing "changing business conditions" as a factor. Patronis believes the responsibility for those changes is Disney's alone.
"Right now they're losing millions of subscribers on (Disney+). They're closing their flagship Star Wars Hotel. They are making decisions financially that they have to do, just like Google and Amazon laying off people," Patronis said.
"So it's just convenient to blame Ron DeSantis because right now he's a high-profile target and it makes their stockholders and directors, you know, have a scapegoat to blame it on. Bob Iger is doing what he needs to do to survive. And unfortunately getting $2,000 a night for a hotel just doesn't fly anymore in the United States."
Patronis had previously advised Disney to be "working around the clock to try to figure out how to make amends with Ron DeSantis, just like Bud Light should be working around the clock to go kiss Kid Rock's ass."