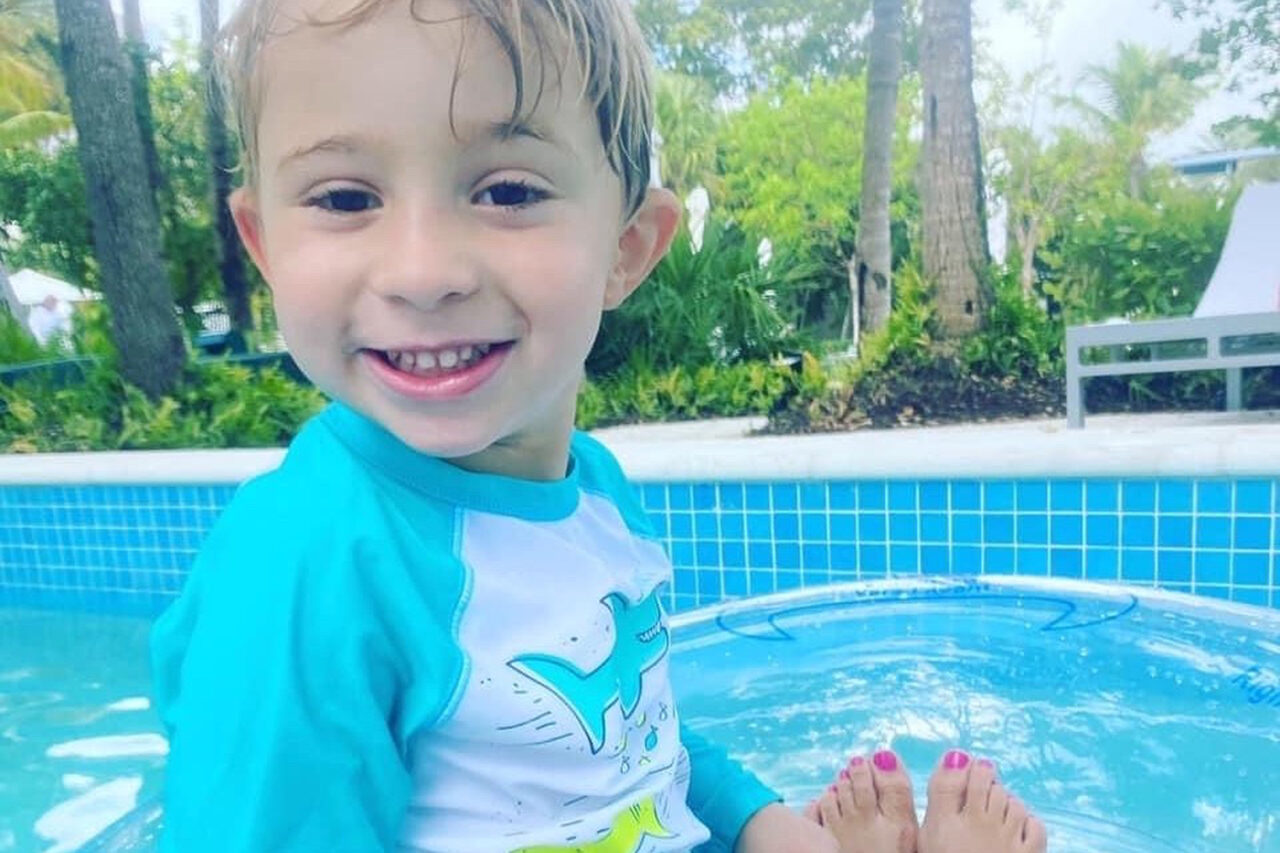 The new law will close gaps in Florida's child custody laws to prevent the tragedy that befell its namesake from happening again.
Courts will soon be required to consider threats against ex-partners or spouses when setting child visitation and custody policies, thanks to legislation Gov. Ron DeSantis just signed.
The measure (SB 130), which goes into effect July 1, provides several additional factors courts must weigh in determining guardianship and time-sharing, including evidence of domestic violence, sexual violence, neglect, abuse or abandonment — or reasonable belief by a parent that they or their child is in imminent danger.
It's called "Greyson's Law," named for Greyson Kessler, a 4-year-old Broward County boy who was killed by his father in a 2021 murder-suicide.
Boynton Beach Democratic Sen. Lori Berman carried the bill for the past two Legislative Sessions. This year, Hollywood Democratic Rep. Hillary Cassel served as its sponsor in the House, where she ushered it through final passage by a unanimous vote on April 19.
Senators similarly supported the bill a month prior. DeSantis signed it Wednesday, without comment, hours before announcing his candidacy for President.
The story of Greyson's murder is both tragic and maddening. His mother, Ali Kessler, sought a restraining order for domestic violence against his father, who stalked her using a tracking device and threatened several times to kill her. He once told her by text that she deserved "to have your head separated from your body."
Knowing Greyson's life was in danger, she repeatedly fought for exclusive custody. But courts, adhering to Florida's prior custody laws and domestic violence definitions, acted too slowly. They denied her request until it was too late.
After her son's death, Kessler fought to change the law so no other parent had to endure her pain. And while a more expansive version of the proposal Berman ran with former Miami Beach Democratic Rep. Mike Grieco failed to pass in 2022, its more streamlined successor — drafted with the Family Law Section of the Florida Bar — won nothing but praise this year.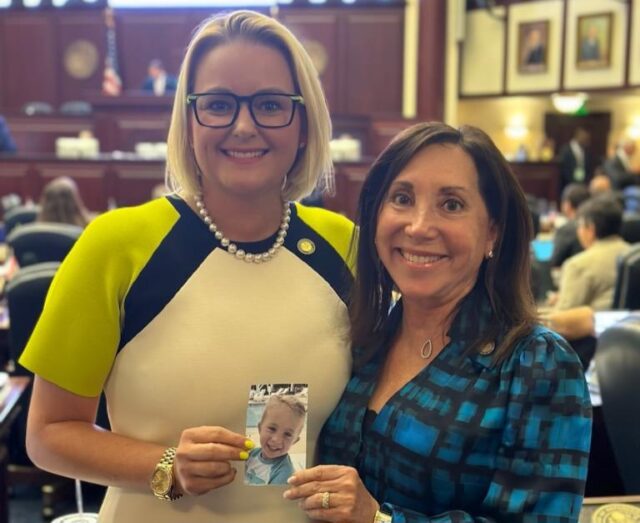 Kessler told Florida Politics she's thankful lawmakers took up her cause, saw a need for change and made it happen. She called the measure "just the beginning," adding that there is "a lot more reform that needs to happen" in Florida's family courts.
"I really wish something like this existed when I was seeking help, but if this can help just one child, then it's worth the fight," she said. "Greyson's name will live on forever, and I know this had to have been for some reason. I always knew that he was destined to do great things."
Cassel, who has a 7-year-old son, said she "can't begin to fathom" what Kessler went through, but Kessler's ability to turn her loss into action is admirable.
"Although his life was short, (Greyson's) impact on the state, on our hearts and on the families of Florida will live on forever," she said.
"Greyson's Law" provides several additional factors for courts to weigh when determining custody or time-sharing, including evidence — or reasonable belief by a parent that they or their child is in imminent danger — of domestic violence, sexual violence, neglect, abuse or abandonment.
While Florida Statutes already provide that a person can seek an injunction for domestic violence if they have been a victim or have a reasonable belief they will be, SB 130 will expand those existing factors to also include consideration of when someone is engaging in a pattern of abusive, threatening and intimidating behavior.
The measure also updates the format of domestic violence forms victims of abuse fill out when reporting a crime, a portion Cassel added at the request of Tampa Republican Rep. Traci Koster, a co-sponsor of the House measure. The change, she said, will make it easier for those recently traumatized to detail what happened to them.
"They're in situations of stress," she said. "They don't know their head from their toes, and updating the form to specify the different boxes they can check to make sure the judge reviewing their petition knows what's going on, I think, is critically important."