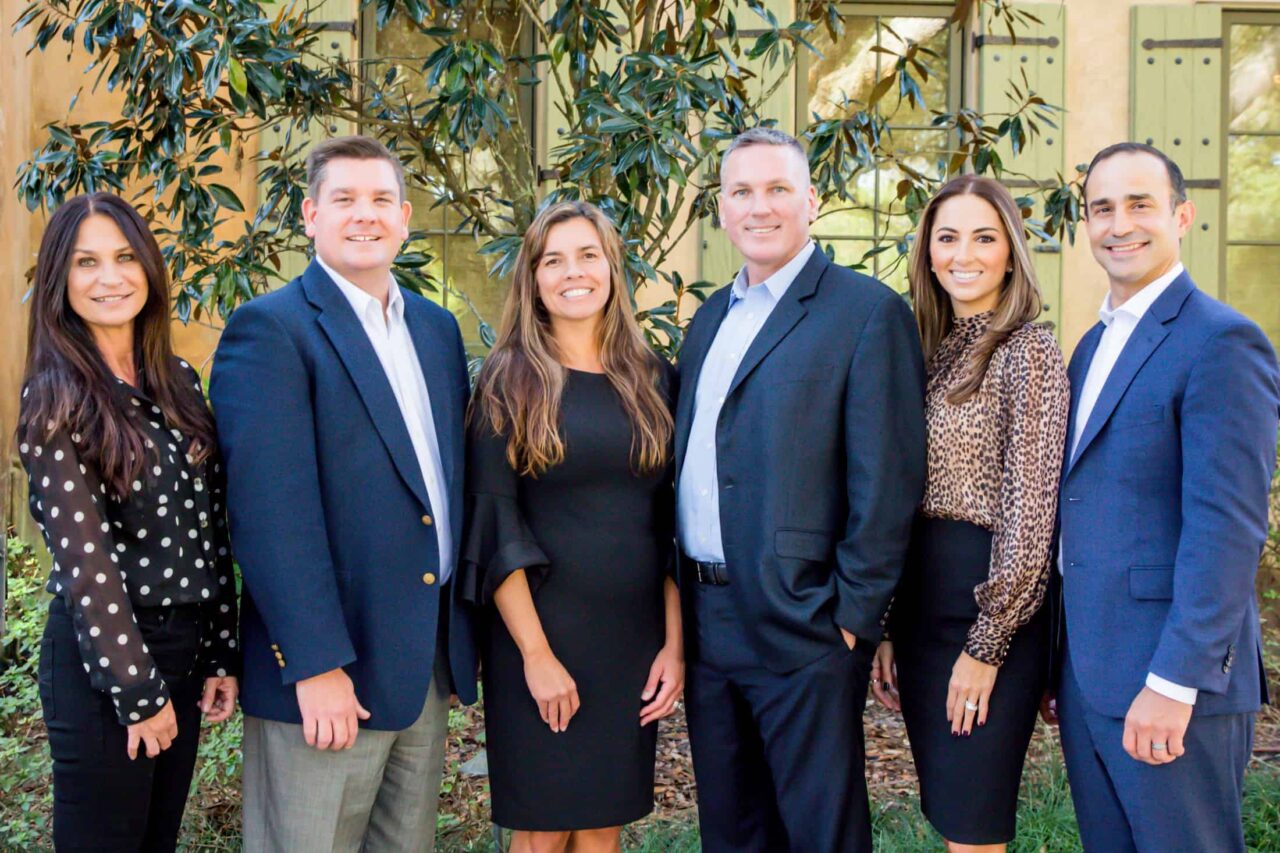 The firm had another Top 10 quarter.
The team at Corcoran Partners started the year with a $2 million quarter, holding onto their spot as one of the Top 10 lobbying firms in the state.
Founding partner Michael Corcoran worked alongside Jacqueline Corcoran, Matt Blair, Samantha Sexton Greer, Helen Levine, Bethany McAlister, Will Rodriguez, and Andrea Tovar to represent 110 clients in Q1.
Those contracts netted Corcoran Partners an estimated $1.37 million in legislative lobbying pay and an additional $653,000 in executive branch earnings.
Florida Politics estimates lobbying pay based on the middle number of the per-client ranges firms list on their compensation reports. Contracts are reported in $10,000 increments up to $50,000.
Fontainebleau Development was the firm's top client for the quarter. The South Florida-based luxury real estate development company behind the eponymous Fontainebleau Miami Beach and several other well-known hotels and resorts paid $68,000 for legislative lobbying work and the same amount for executive lobbying.
Kabompo Holdings, the parent company of cryptocurrency issuer Paxos National Trust, held the No. 2 spot on Corcoran Partners' legislative compensation report. It paid the firm $45,000 for work in the Legislature and chipped in an additional $15,000 for help in the executive branch.
On the executive side, the Florida Optometric Association followed Fontainebleau on the client roster with $35,000 contract. The group paid the same amount for leiglsative work.
The association has long battled ophthalmologists in what's known as the "Eyeball Wars." The 2023 Legislative Session saw ophthalmologists come out on top with the passage of a bill that essentially bans anyone but medical doctors and osteopathic physicians from using the word "physician" in their advertisements and daily interactions with patients.
Corcoran Partners also represented the American Kratom Association, which was party to another high-profile policy push last Session. Earlier this month, lawmakers passed a years-in-the-making measure that would ban the sale of products made from the consumable plant to people under 21. The legislation was supported by most kratom industry groups, especially as an alternative to potential bans on the substance proposed in recent years.
The firm also represents major corporations such as Walmart and Verizon as well as sports franchises such as the Philadelphia Phillies and the Tampa Bay Buccaneers. Education interests on the client sheet include the University of South Florida, Nova Southeastern University and Florida Atlantic University.
Corcoran Partners reported earning at least $1 million in legislative lobbying pay and between $500,000 and $1 million in executive branch pay. The top end of per-client ranges show the firm may have earned as much as $2.85 million in Q1.
Florida lobbyists and lobbying firms faced a May 15 deadline to file compensation reports for the period covering Jan. 1 through May. 31. Compensation reports for the second quarter are due to the state on Aug. 14.