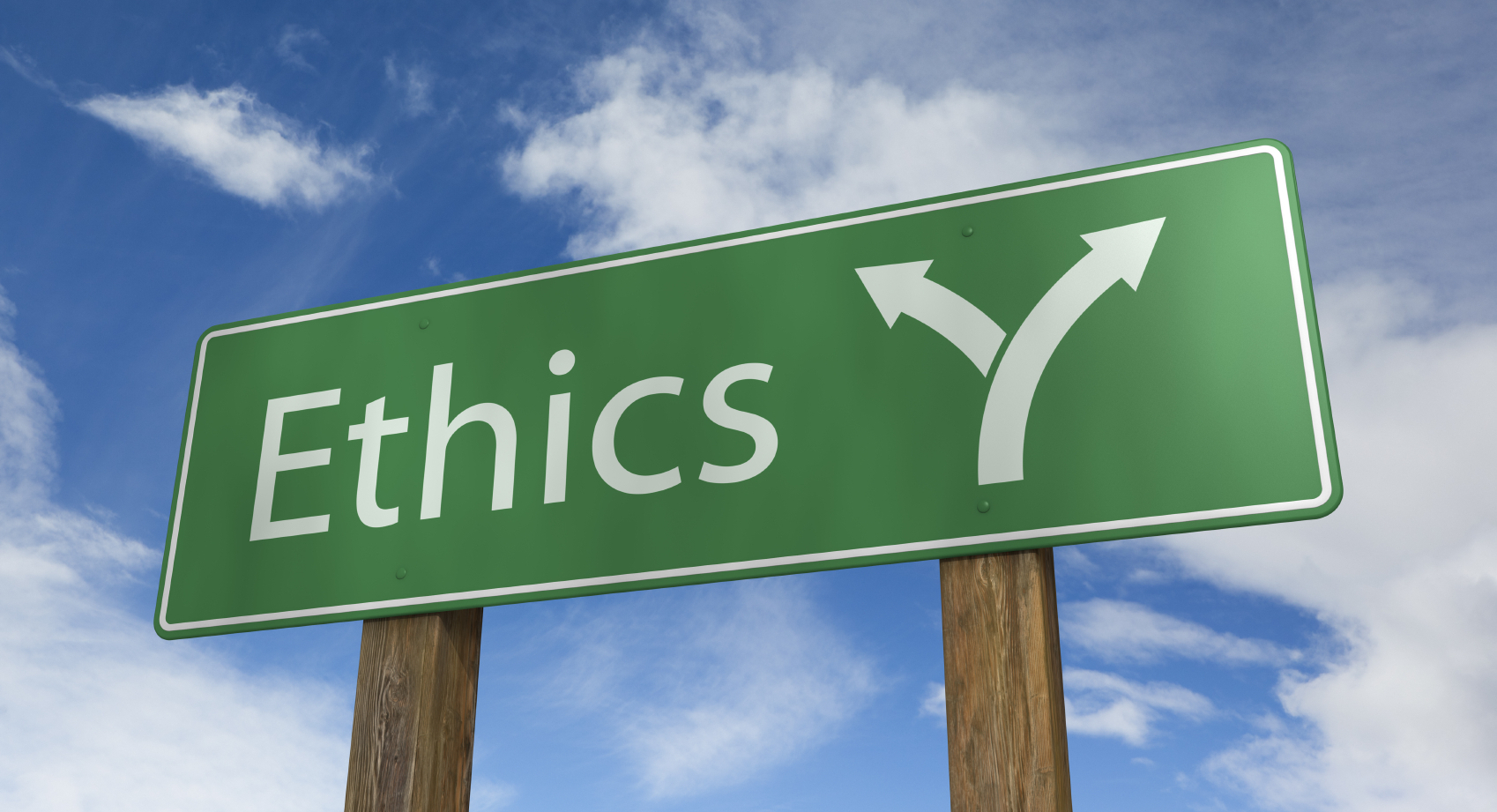 The measure stemmed from questionable conduct in a special tax district in Broward County.
Bipartisan legislation designed to improve the ethical conduct of special district officials throughout Florida is just over a month from becoming law.
The measure (HB 199), effective July 1, clarifies that exceptions under the Florida Ethics Code for officers or employees of water control and special tax districts are limited to constructing, maintaining, managing and financing improvements.
It also specifies that officials who use their public position or fail to disclose information in a way that personally benefits them are engaging in an impermissible conflict of interest.
To better spread word of the existing rules and the coming changes, the new law will require elected officers of independent special districts to undergo four hours of annual ethics training beginning next year, with the minimum curriculum to include an overview of state governmental ethics statutes.
Gov. Ron DeSantis signed the measure Wednesday, just hours before officially entering the 2024 race for President.
HB 199 stemmed from a report that Ron Colon, the manager of the North Springs Improvement District (NSID) in Broward County, received some $16 million in contracts from the agency for a Plantation company he owned.
As detailed Dec. 31 by Florida Bulldog, NSID President Vincent Moretti, who voted to award Colon the contracts, also received at least $10,369 since 2015 in payments Colon approved.
Commenting on the apparent conflict of interest, Colon argued the state's ban on public officials doing business with their own public agencies did not apply to the NSID because of an exemption in the Florida Ethics Code.
HB 199, which Broward County Democratic Rep. Christine Hunschofsky filed Jan. 12, aims to eliminate ambiguity about state standards and ensure that officials are aware of the state's ethics guardrails.
St. Petersburg Republican Nick DiCeglie carried an identical bill (SB 620) in the Senate and ushered HB 199 through final passage May 2.
The bill received unanimous support.
___
Gray Rohrer of Florida Politics contributed to this report.