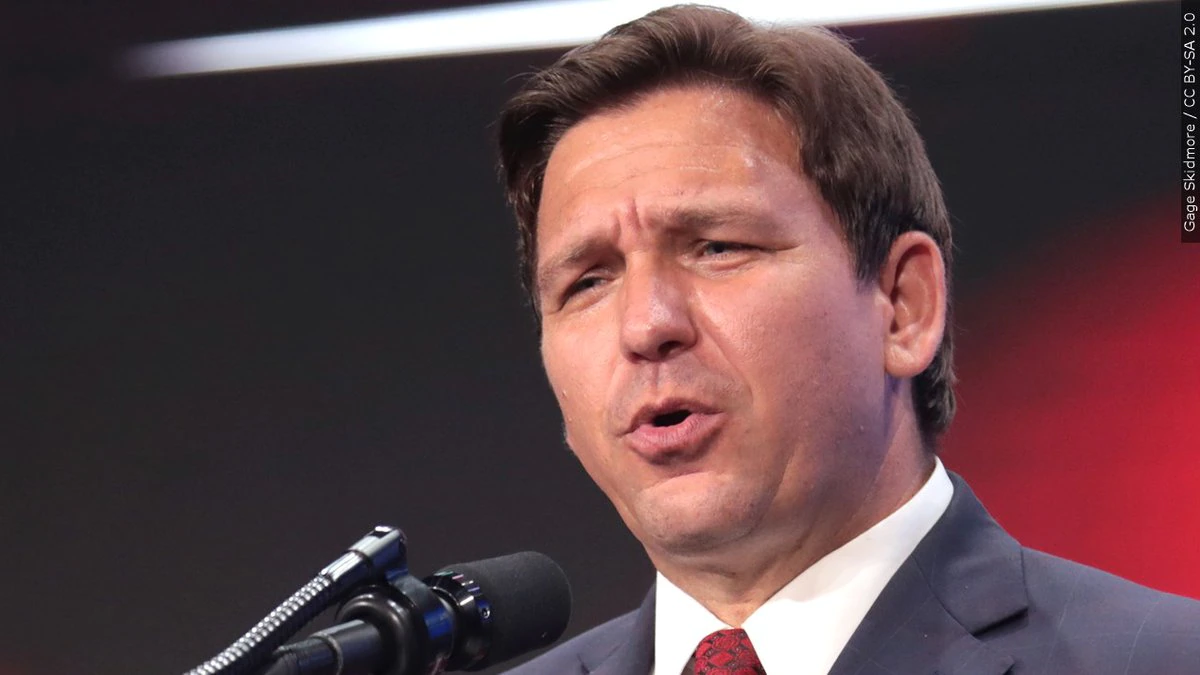 His campaign says it's raised more than $8M since he officially entered the race for President on Wednesday.
Five more Republican members of the New Hampshire House of Representatives are endorsing Gov. Ron DeSantis' bid for the White House.
The additions bring his total level of support in the Granite State to 56 state Representatives, according to a count maintained by pro-DeSantis Never Back Down.
"What we're seeing in New Hampshire and across the country are conservatives rallying behind Gov. Ron DeSantis to move our country forward as the next President of the United States," Never Back Down spokesperson Jess Szymanski told the Daily Caller, which first reported on the added endorsements Friday.
The list of new endorsements includes state Reps. Tom Dolan, Daniel Popovici-Muller, Katherine Prudhomme-O'Brien, Matthew Simon and Kristine Perez, who flipped from previously endorsing Donald Trump.
Also flipped is Majority Leader Jason Osborne, who was a delegate for Trump twice but said now people "aren't buying what he's selling anymore."
Four of his House colleagues said they're backing both the former President and the man vowing to "Make America Florida." DeSantis visited the state last month to headline the New Hampshire GOP's 2023 Amos Tuck Dinner.
Osborne told the Washington Examiner last week that he's supporting DeSantis because he needs to fill his chamber with Republicans next cycle and believes it will be easier to do that with DeSantis as the GOP nominee rather than Trump, who delivered disappointing results in the past two elections.
"I don't want to say anything bad about the guy, but it's like having a favorite comedian, and you listen to that CD over and over again. And eventually, you get tired of it," he told the outlet.
Friday is the last of a three-day donation push DeSantis' campaign is running at the Four Seasons resort in Miami, where several former Trump and Jeb Bush backers are bundling funds for the Governor.
The DeSantis campaign says it raised $8.2 million in the first day after his presidential launch. In contrast, Trump's team said it raised $9.5 million six weeks after he announced he was running to win back his old job.