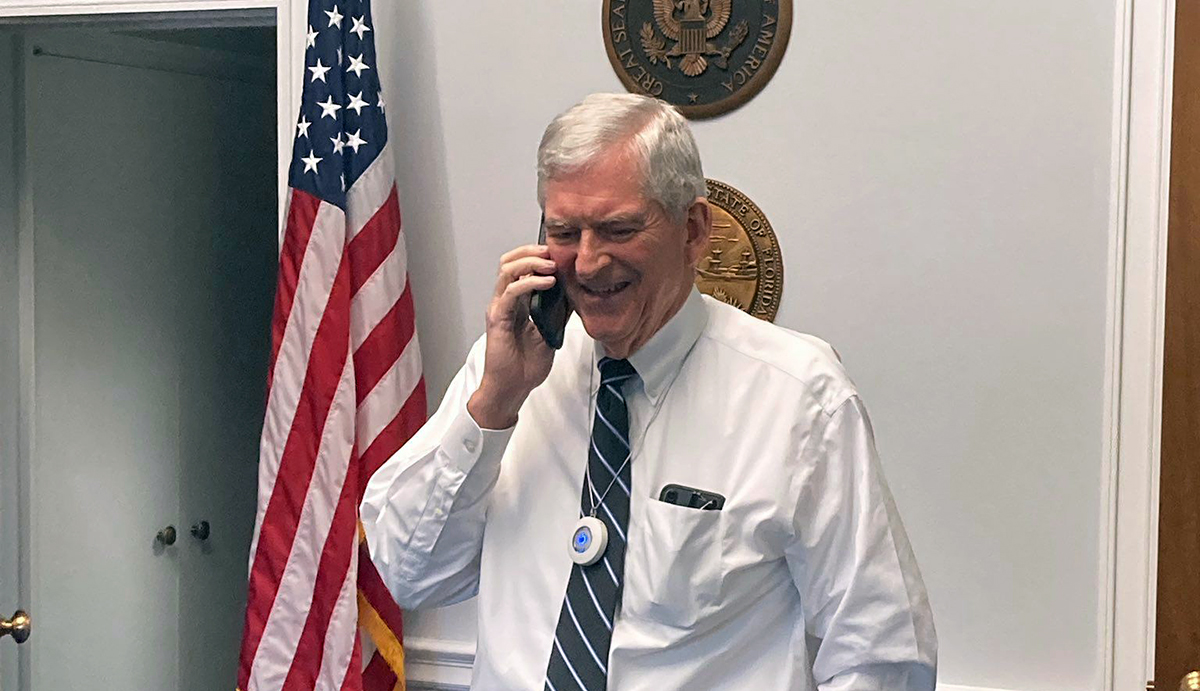 In turn, Trump will reportedly endorse Webster over Anthony Sabatini or Laura Loomer.
A dozen U.S. Representatives from Florida have now endorsed Donald Trump over Ron DeSantis.
U.S. Rep. Daniel Webster is the latest to announce his support for the former President. The Clermont Republican revealed his support during an interview with POLITICO.
While the publication includes no direct quotes, Webster revealed he had spoken directly to Trump on the matter. In the conversation, Trump promised to support Webster in his own re-election campaign in Florida's 11th Congressional District.
That's significant, as Webster faces a Republican Primary challenge from Anthony Sabatini, the Lake County Republican Party Chair and an ardent Trump supporter.
Webster last cycle fended off a Primary challenge from Laura Loomer, an online activist, in a closer-than-expected contest last August.
Loomer also supports Trump, and has been one of DeSantis' most vocal critics in Republican politics, staking out his public appearances and leading protests. That included an early book tour stop in Lake County. Trump, like Loomer did after she lost to Webster, has repeatedly claimed his election loss to Democrat Joe Biden was rigged.
In that sense, Trump's support of Webster could be more meaningful than Webster's of Trump, as both Sabatini and Loomer hail from the America First movement started by the former President.
But Webster's support adds to an effort by Trump's campaign to intentionally embarrass DeSantis on his home turf. Through April, Trump personally lobbied members of Florida's congressional delegation to publicly endorse his campaign.
While his recent opponents have painted Webster as part of the Republican establishment, the Congressman once waged a right-wing challenge to former Republican House Speaker John Boehner. That occurred while he served alongside DeSantis in Congress.
At this point, only one member of the Florida congressional delegation has endorsed DeSantis over Trump. That's U.S. Rep. Laurel Lee, a Thonotosassa Republican and DeSantis' former Secretary of State.
Florida has 20 Republican U.S. House members.