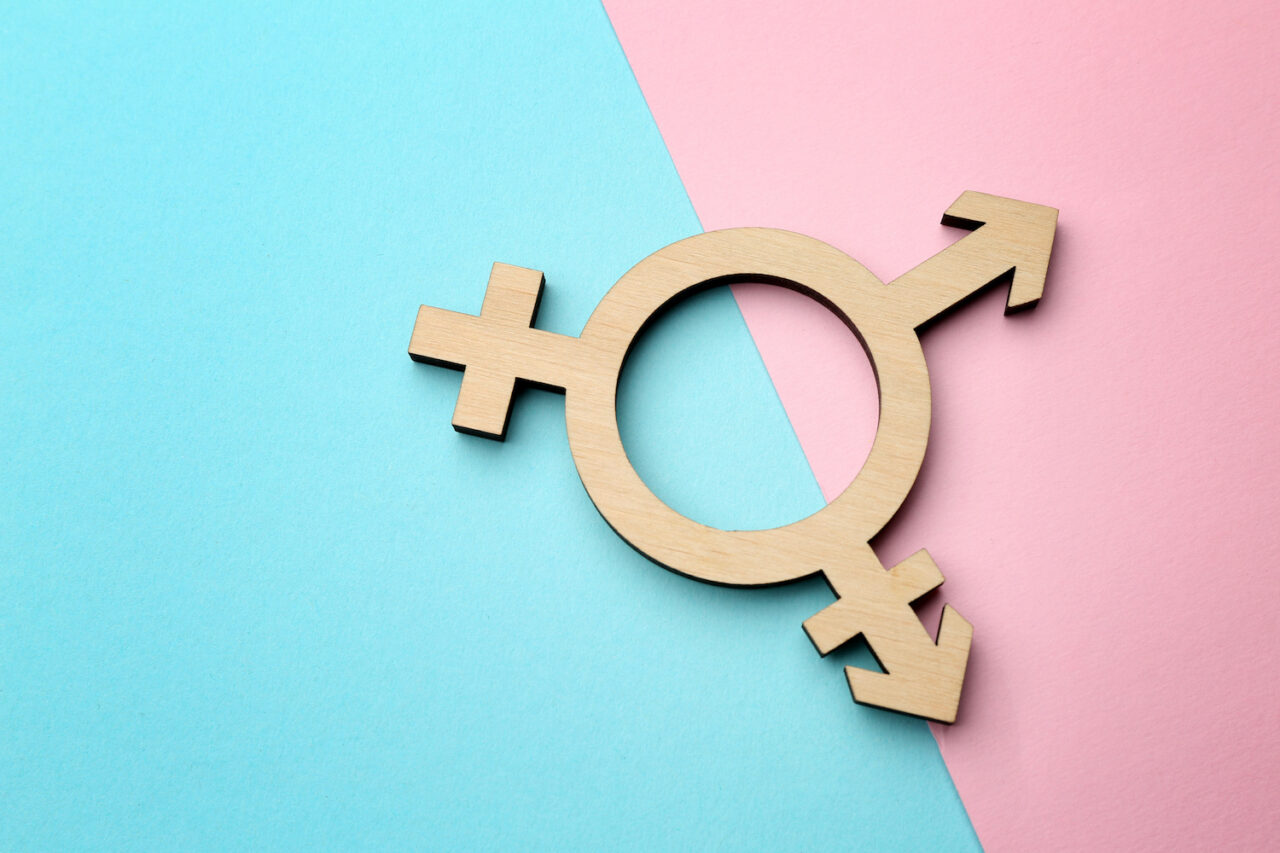 The hearing will be held June 1 at 2 p.m.
A federal district judge has scheduled a second hearing in a lawsuit challenging new state medical board rules that ban minors from seeking gender-affirming care and a new law that makes felons of the physicians who violate the ban.
U.S. District Judge Robert Hinkle set a telephonic meeting for June 1 at 2 p.m. on a motion for a temporary injunction to halt the Florida Board of Medicine and Florida Board of Osteopathic Medicine rules, as well as portions of a new law that bans minors who weren't currently in treatment from receiving gender-affirming care and puts obstacles in the way of adults from receiving the care.
Hinkle held the first hearing on the injunction request on May 19, one day after Gov. Ron DeSantis signed SB 254 into law. The law went into effect immediately.
That meeting was initially scheduled to consider preventing the state from enforcing its medical rules. But plaintiffs' attorneys moved quickly to amend the motion and ask Hinkle also to consider placing a hold on the criminal provisions in SB 254 after DeSantis signed it on May 18. The law makes it a third-degree felony punishable by up to 5 years in prison and a $5,000 fine for a physician to provide gender-affirming care to a child who wasn't already receiving treatment before the law was in place.
"The motion for a preliminary injunction is ripe as to the medical defendants," Hinkle wrote in a May 30 order scheduling a remote hearing for June 1. "But at the time of the hearings, the law-enforcement defendants had not been served with process and might not have been aware of the action."
The challenge, Doe v. Ladapo, was filed by three Florida parents and their transgender children: Jane Doe and her daughter Susan Doe; Gloria Goe and her son Gavin Goe; and Linda Loe and her daughter Lisa Loe who argued that the bans violate parents' rights to make medical decisions for their children and deny them equal protection under the law.
Hinkle's order directs the plaintiffs' attorneys to provide the state attorneys in the counties where the three plaintiffs live — St. Johns, Lee and Miami-Dade — with a copy of his order as well as the amended complaint, motions and supporting papers.
DeSantis, who is running for President, signed SB 254 into law at a Christian school in Tampa Bay.
"Florida is proud to lead the way in standing up for our children," the Governor said at the time. "As the world goes mad, Florida represents a refuge of sanity and a citadel of normalcy."
The rules and new law have been criticized by advocates for gay, lesbian and transgender people as cruel and discriminatory. Medical organizations and associations, including the American Academy of Pediatrics, the American Academy of Child and Adolescent Psychiatry, the American Medical Association and the Endocrine Society, support allowing minors to access gender-affirming care.
Doe v. Ladapo isn't the only legal challenge regarding Florida's transcare rules. Hinkle concluded a two-week bench hearing on the legal merits of an Agency for Health Care Administration rule that bans state Medicaid dollars from being spent on transcare services for minors and adults. The suit, Decker v. Weida, alleges the rule violates a federal Medicaid rule that requires children to be provided access to medically necessary treatment.
SB 254 also codifies that rule into law and moreover bans the use of state funding to pay for transcare and prohibits the state group health insurance plan, Medicaid managed care plans, and managing entities from providing the care. The law also makes clear that public postsecondary educational institutions, such as state colleges and universities, cannot spend state revenue on transcare. State revenue is broadly defined.