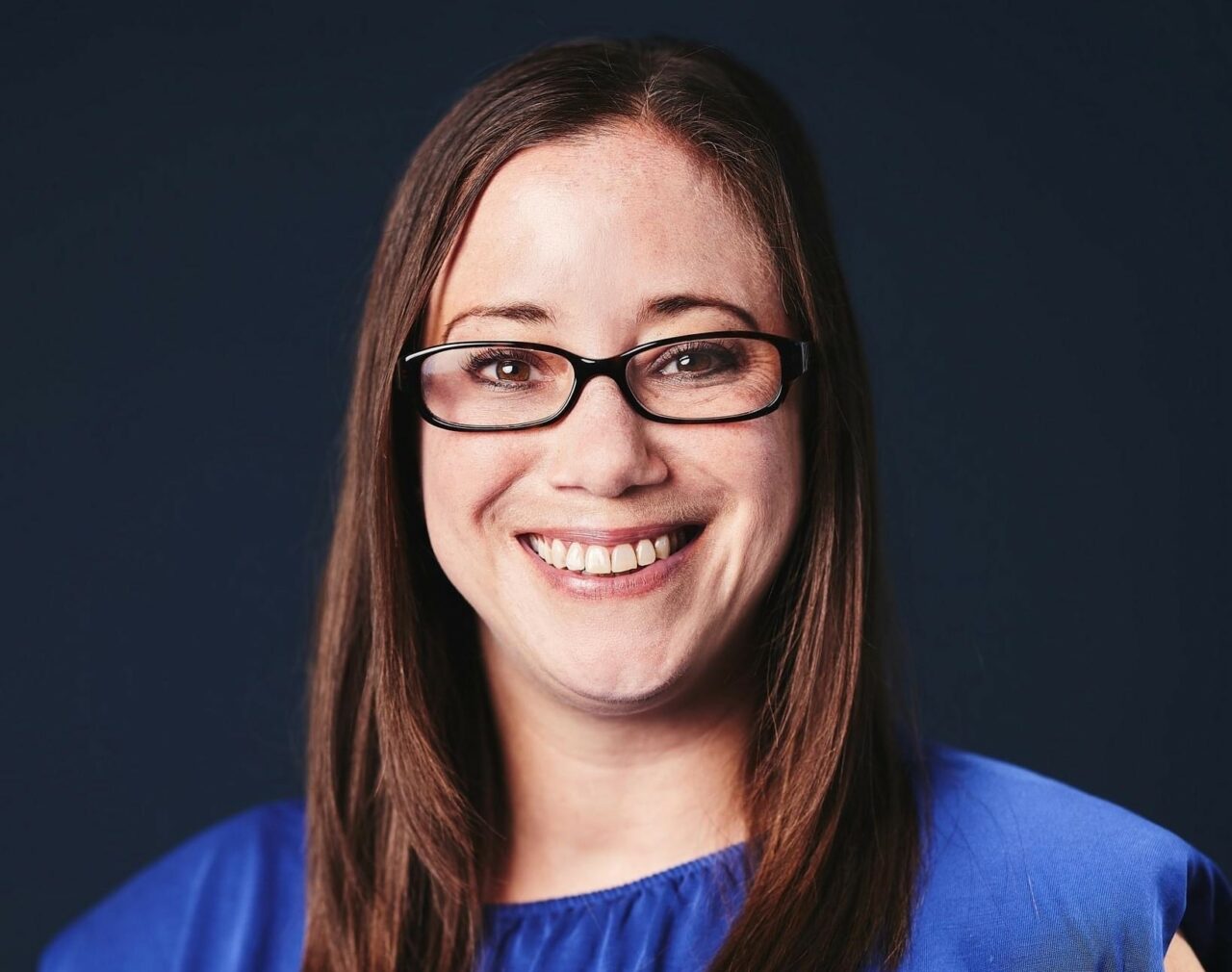 In lieu of flowers, the family is requesting donations for a scholarship to educate the next generation of sports reporters.
The family of Aimee Nicole Sachs is launching a scholarship fund for university students who share the same passion for sports communications as the late journalist.
Sachs, who died Wednesday surrounded by family and loved ones, was known for her love of baseball and her talent for conveying it through the written word.
To honor her legacy, her father, Ron Sachs, announced the family has established the "Aimee Nicole Sachs Memorial Scholarship in Sports Journalism" fund at the University of Florida College of Journalism & Communications.
In lieu of flowers, the family is requesting donations through the University of Florida Foundation for this scholarship, which will benefit students pursuing a career in sports communications. The online donation portal opened at 9 a.m. on Friday.
Aimee Sachs, like her father, is a graduate of the University of Florida, where she earned her degree in telecommunications in 2007. Over the course of her career she worked at news outlets including the Tallahassee Democrat, Bradenton Herald, Lakeland Ledger, and MLB.com. The latter provided her the license to cover her favorite sport, including her favorite team, the Atlanta Braves.
Aimee Sachs also covered state politics for The Florida Channel and as a contract reporter helping cover Florida's 2022 primaries for Florida Politics.
On May 20, Aimee was admitted to HCA Florida's Capital Hospital after showing severe symptoms of discomfort that were later determined to be a mild stroke. While recovering from that, on Sunday, May 28, she suffered a powerful second stroke that shockingly and completely debilitated her body's physical capabilities.
When presented with the facts about her condition — that she would never walk, talk or be able to care for herself in a bleak status known as "locked in," she was able to communicate with her family by blinking her eyes. She bravely chose not to be trapped in her body — and also chose to donate her vital organs to help others live. She died Wednesday at age 38.
On Thursday, her family shared her selfless decision to be an organ donor had already improved the lives of others.
"We were notified by Life Quest this afternoon that three people have successfully received transplants of Aimee Sachs' organs — per her wishes — deepening our appreciation for her courageous and selfless choices to give her life more meaning by giving life to others. We are so proud of her but miss her presence immensely," Ron Sachs told Florida Politics.
The family is planning a memorial service for Aimee Tuesday, June 13, at 11 a.m., at Temple Israel in Tallahassee, and will share more details soon.