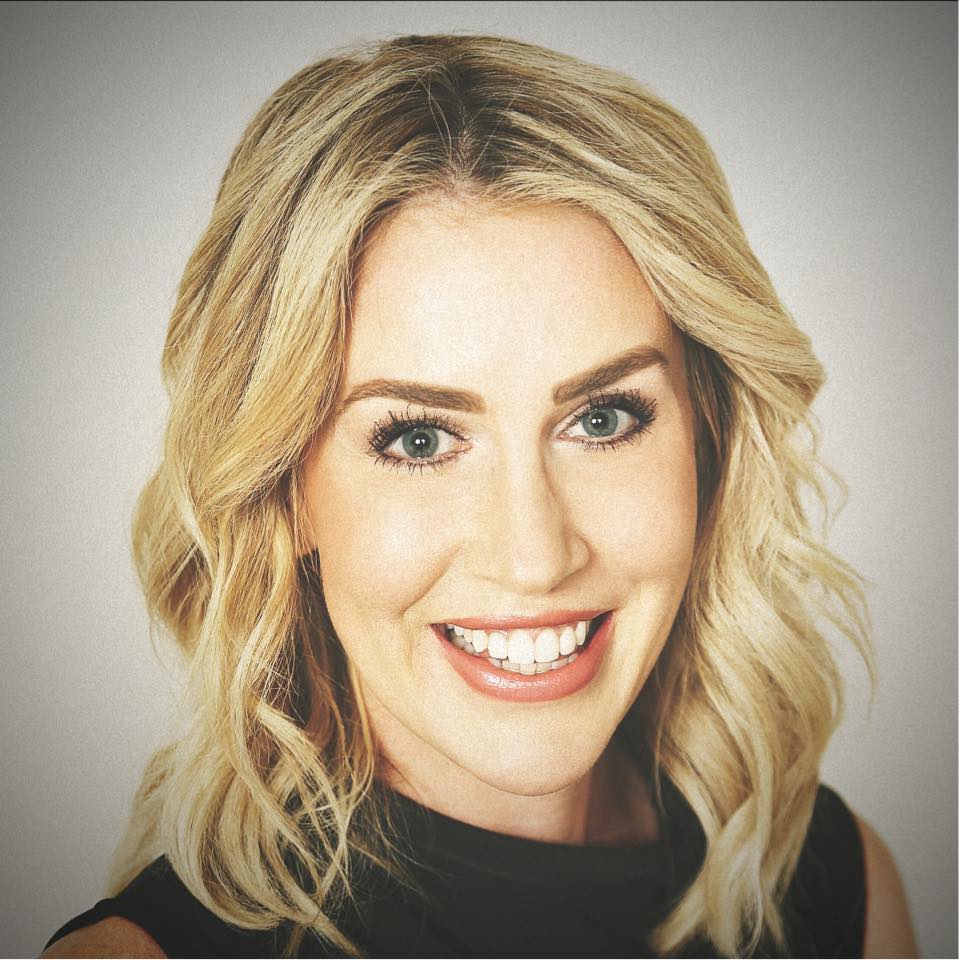 The mom of three has two children in private school and supports Gov. DeSantis' education agenda.
Katie Blaxberg, a former legislative aide to former state Rep. Chris Latvala, is running for the Pinellas County School Board in District 5.
The district seat is currently held by Carol Cook, a longtime incumbent who has served since 2000 and hasn't said whether she will run again. Cook previously indicated her decision may come down to who files to replace her. 
Blaxberg, who has also worked as a teacher and real estate agent, supports Gov. Ron DeSantis' education agenda, including a bill he signed to provide school vouchers to send kids, regardless of family income, to private school, according to the Tampa Bay Times. 
The Times reported Blaxberg has three children — two attend private school and the other is home-schooled. 
School board races, typically sleepy affairs that draw little attention, have become higher profile spectacles in recent years. DeSantis last year inserted himself heavily into school board contests, endorsing a wide slate of candidates, most affiliated with the conservative group Moms For Liberty. Most of them won. The Governor said he plans to do the same in 2024 races, though Cook is not on the targeted list of School Board members he hopes to oust. 
Blaxberg told the Times she hasn't discussed her race with anyone in DeSantis' orbit and doesn't know whether he will back her, but she supports the Governor's education agenda on school choice because parents should be able "to choose what is right" for their kids.
So far, she's the only candidate to enter the race.