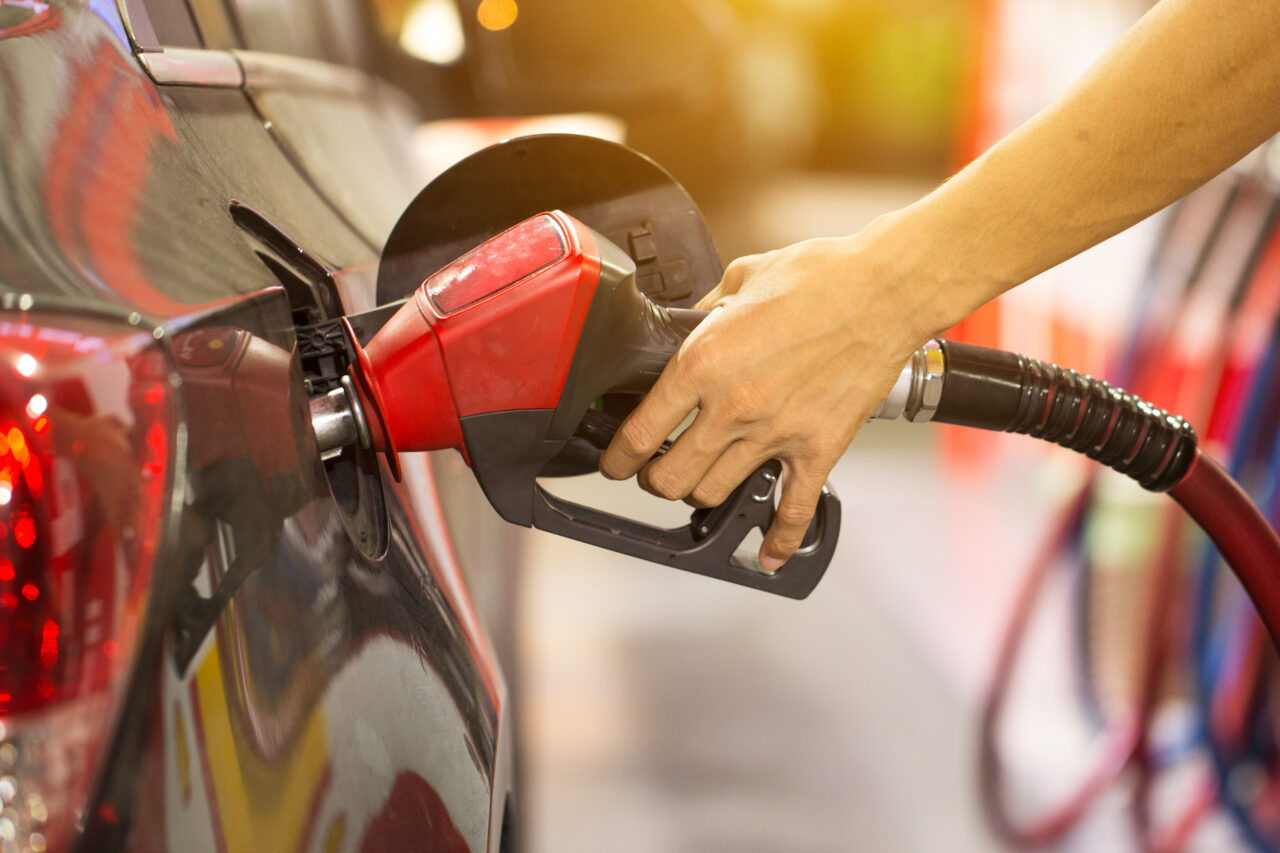 Saudi Arabia announced plans to cut oil production next month by 1 million barrels per day.
At $3.36 per gallon on average statewide, gas prices in Florida are the lowest since April, according to AAA — The Auto Club Group.
Motorists in the Sunshine State paid 5 cents less per gallon on Sunday than they did the week prior.
The reason for the cheaper fuel, AAA spokesperson Mark Jenkins said, is a downturn in oil prices.
That might end soon due to another round of oil production cuts the Organization of the Petroleum Exporting Countries (OPEC) and its partners agreed to over the weekend.
"It's unclear how much of an effect this will have on fuel prices," Jenkins said, "but if oil prices rise significantly, drivers would likely see higher prices at the pump."
Overnight, the U.S. price of oil traded at $72 per barrel. That's just $1 more than Friday's closing prices and within the same range oil prices have been in throughout the past month.
Oil prices rose after Saudi Arabia, the world's largest oil producer and OPEC's most influential member, declared Sunday it will reduce production by another million barrels per day beginning next month.
The kingdom's output will drop to 9 million barrels per day, down from 10 million barrels daily last month.
Saudi Arabia's announced production cut comes just over two months after several OPEC producers decided to reduce production by a combined 1.66 million barrels per day until the end of the year. The Saudi Energy Ministry then called the move a "precautionary measure" meant to stabilize the oil market.
This latest production cut was unexpected and will lead to greater costs through 2024, Bob McNally, president of analysis firm Rapidan Energy, told CNBC Monday.
"It once again demonstrated that Saudi Arabia is willing to act unilaterally to stabilize oil prices," he said, noting the country unilaterally cut 1 million barrels daily in January 2021 as well. "We see large global deficits materializing in the second half of 2023 and crude prices exceeding $100 next year."
In Florida, the most expensive metro market was West Palm Beach, where an average gallon of gas cost $3.60, followed by Naples and Miami, where gas costs $3.48 per gallon on average.
The cheapest markets were Crestview-Fort Walton Beach ($3.20), Panama City ($3.29) and Pensacola ($3.30).