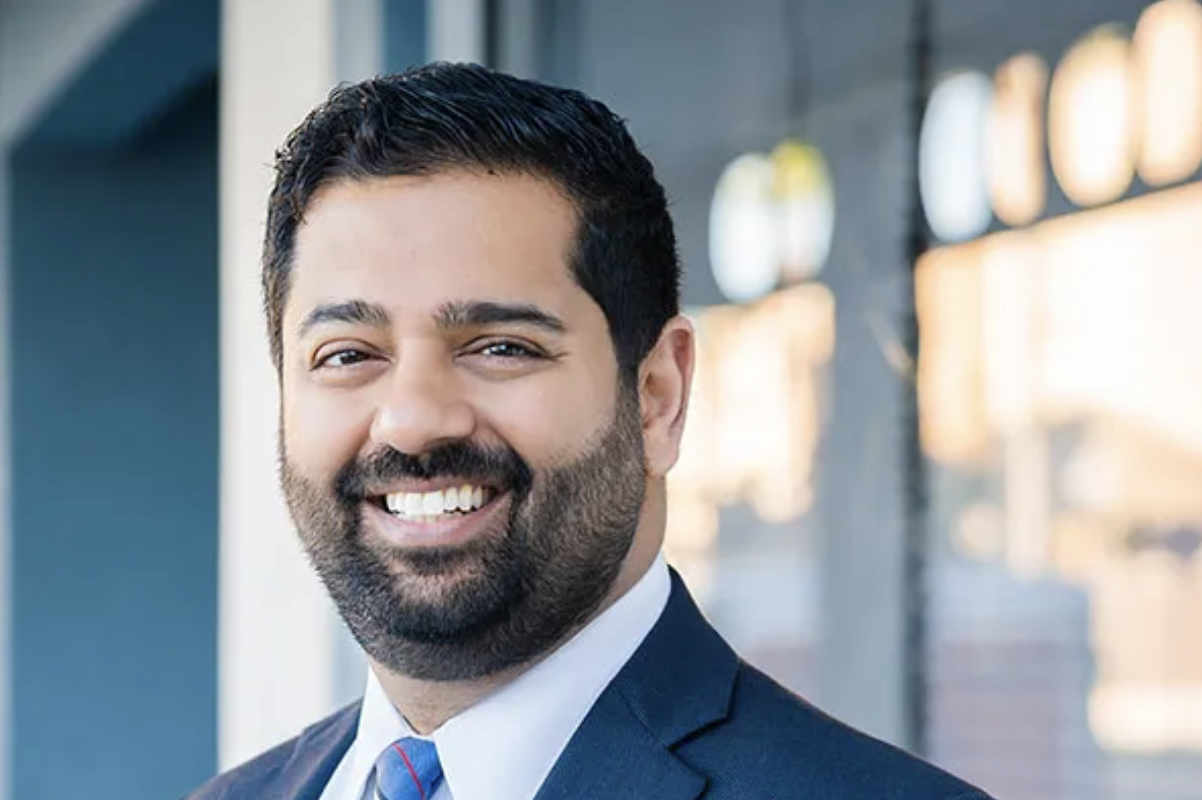 The Democrat lost to Fred Hawkins in 2022 but is taking another shot.
A second Democrat has entered the race to replace state Rep. Fred Hawkins. Rishi Bagga, the Democrat Hawkins defeated in November, filed papers to run in House District 35.
"BIG news! With the encouragement of my family and countless supporters, I'm proud today to declare my candidacy for State Rep for Fla. HD 35," Bagga tweeted. "The announced resignation of my former opponent is anticipated to lead to a special election to fill the empty seat in the coming months. More than ever before, we must pursue a vision of a better, more affordable, inclusive, just and equitable Florida. I look forward to sharing that vision with you in the coming days!"
Hawkins was named as the sole finalist for the next president of South Florida State College. Taking that job will require the St. Cloud Republican to vacate his seat in the Florida Legislature.
Bagga, an Orlando attorney recently appointed to the Orange County Charter Review Commission, will face another former opponent as well, Tom Keen, in a Democratic Primary.
Last year, Bagga won a nailbiter Primary by just 57 votes out of more than 10,000 cast.
Bagga lost to Hawkins by a 55% to 45% margin as Republicans over-performed statewide. But Democrats have expressed confidence they can flip the Central Florida seat, which covers parts of Orange and Osceola counties.
In the 2020 Presidential Election, nearly 52% of voters supported Joe Biden over Donald Trump. As of book closing for the 2022 elections, the district served as home to 40,746 no-party voters, compared to 40,464 registered Democrats and 37,534 Republicans.
Of note, a Special Election will not be scheduled until Hawkins resigns. Candidates are filed now for the 2024 election cycle. Former congressional candidate Demetries Grimes remains the only Republican filed in the race.