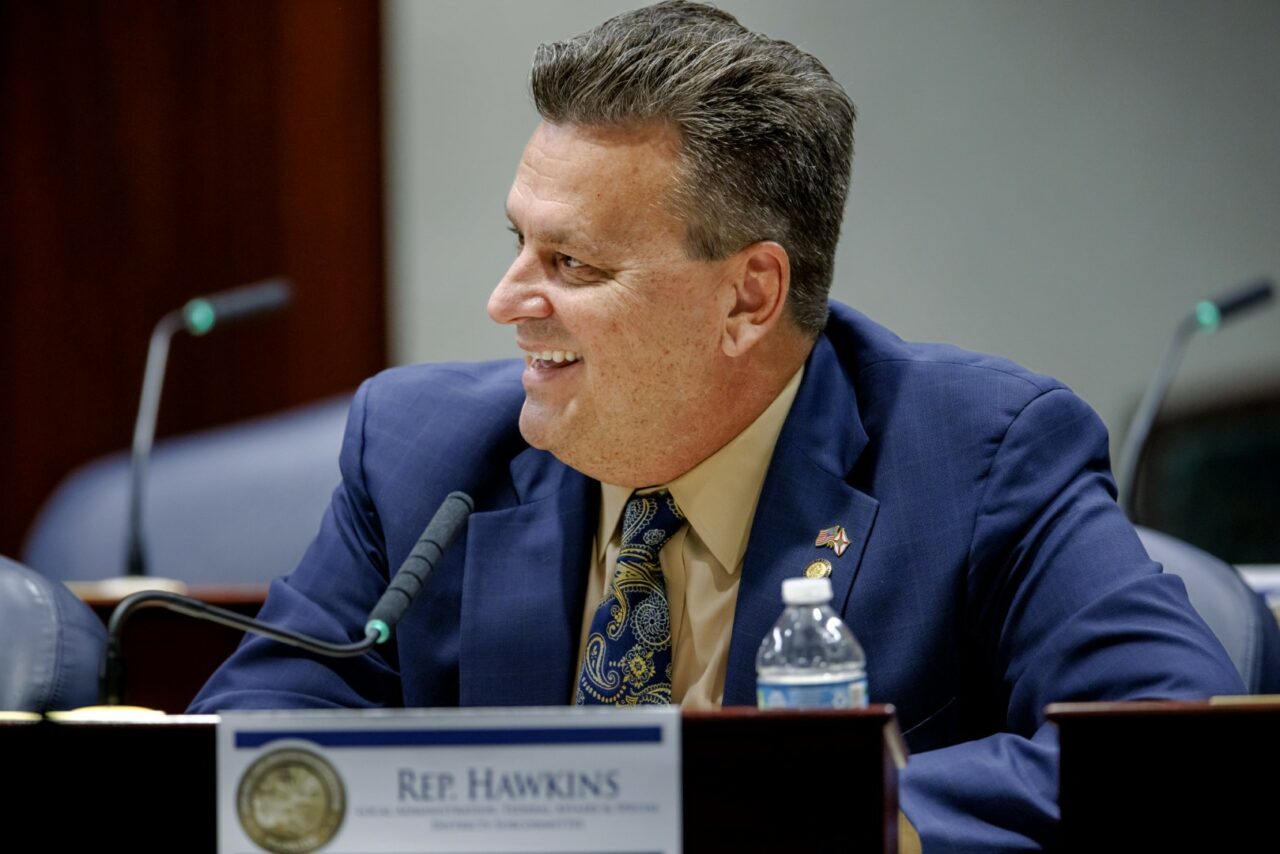 The former Osceola County Commissioner held the swing seat through two election cycles.
State Rep. Fred Hawkins will leave the Florida House to lead South Florida State College.
The St. Cloud Republican announced he had landed the job via social media.
"Pages turn and new chapters begin. I am looking forward to becoming the next President of South Florida State College," he said. "My time as an elected official has been a highlight of my life, especially serving in the Florida House."
SFSC has campuses in Highlands, DeSoto, and Hardee counties.
Hawkins was named a sole finalist for the job a week after the start of a presidential search. That has become a bit of a trend since a new law kicked in that shields lists of college president applicants until finalists are named. The University of Florida in October announced then-U.S. Sen. Ben Sasse as the lone finalist to lead the major university, and he was later hired.
In the case of Hawkins, the hire has significant political consequences.
The vacancy will prompt a Special Election to fill his House District 35 seat, though the timetable remains unclear. That could be an important test of whether Gov. Ron DeSantis' landslide re-election and subsequent ticket lifting down ballot was a sign Florida has turned red, or if the 2020 election results were an anomaly.
Hawkins served as an Osceola County Commissioner from 2008 to 2020, when he was elected to the Florida House. He won re-election to a second term in November with 55% of the vote against Democrat Rishi Bagga.
But that was in a newly drawn district where voters in the 2020 presidential election actually favored Democrat Joe Biden over Republican Donald Trump by a nearly 7-point margin.
And Hawkins fought for his seat in 2020. Under old district lines, Hawkins won by a one-percentage-point margin over Democrat Barbara Cady when seeking an open seat.
The timeline for a Special Election remains unclear. Trustees at the college must still formally hire and negotiate a contract with Hawkins, at which point he's expected to announce a resignation date. Hawkins said he tentatively anticipates to start work at the college on July 3.
An ally of DeSantis, Hawkins sponsored the legislation dissolving the Reedy Creek Improvement District and replacing it with a new oversight board.