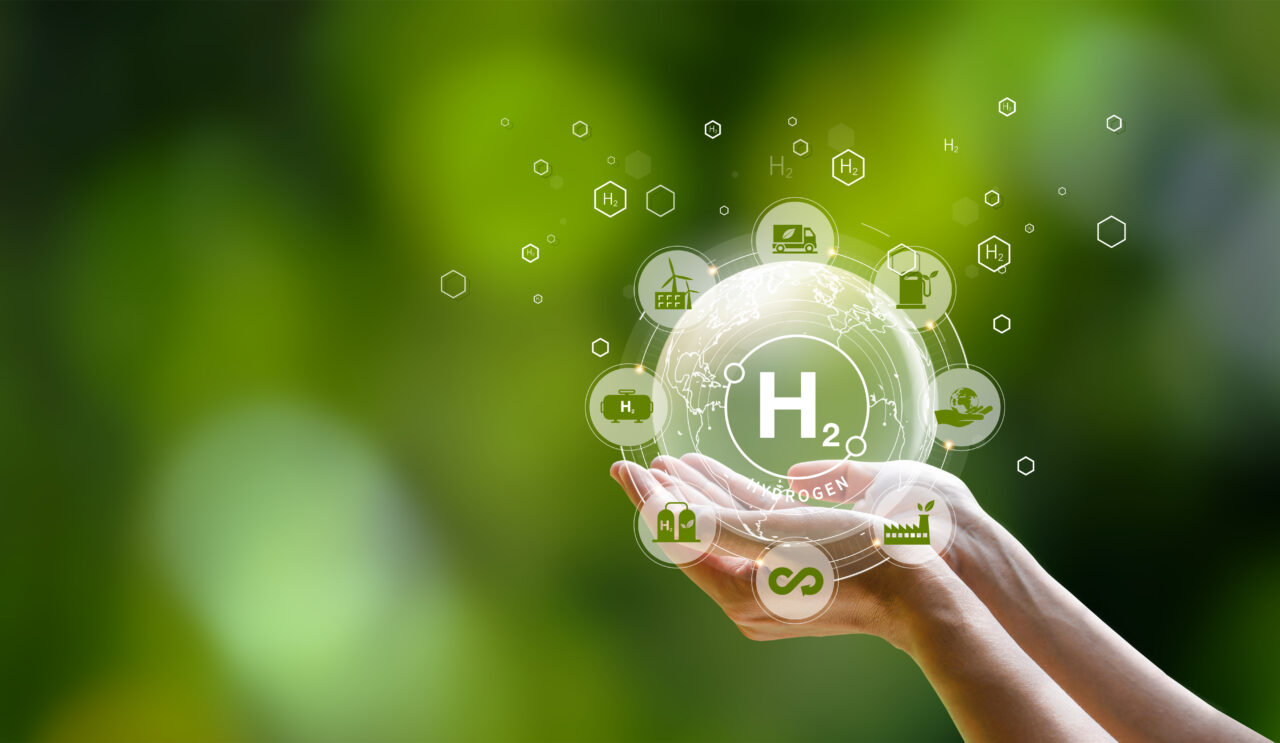 LowCarbon plans to invest more than $100M to develop the facility.
LowCarbon, a global eco-friendly company specializing in clean energy solutions, with Ocean Green Hydrogen, will break ground on a new clean hydrogen plant in Mulberry.
The groundbreaking marks a significant milestone as the first plan of its kind in the region. The project is expected to bring cutting edge clean hydrogen technology to Florida.
The project emerges after careful partnerships and collaboration between the two companies, as well as the state of Florida.
"I am thrilled to witness the groundbreaking ceremony of the Mulberry Clean Hydrogen plant in our own backyard," said Hillsborough County Commissioner Ken Hagan.
"This project not only contributes to our environmental well-being but also generates economic opportunities for our region. I commend LowCarbon and its partners for their dedication to innovation and sustainability, and I look forward to the positive impact this plant will have for our region and the state of Florida."
Gov. Ron DeSantis supports the project. He signed a Memorandum of Understanding in April during a visit to South Korea highlighting joint efforts to construct a Florida clean hydrogen hub in Central Florida valued at more than $1 billion.
The project aims to produce economically sound clean hydrogen and clean energy advancements.
"LowCarbon's carbon capture technology is really positive, and we will work together to build a clean hydrogen hub in a strategic area in Central Florida," DeSantis said at the time.
LowCarbon is committed to using advanced technologies and sustainable practices reduce carbon emissions and foster environmental sustainability through its collaboration with Ocean Green Hydrogen and SpaceFlorida.
LowCarbon plans to invest more than $100 million to develop the facility and provide 150 jobs with an average salary of more than $60,000.
"The project represents a significant investment into sustainability and energy independence in the state of Florida," LowCarbon President Henry Jeong.