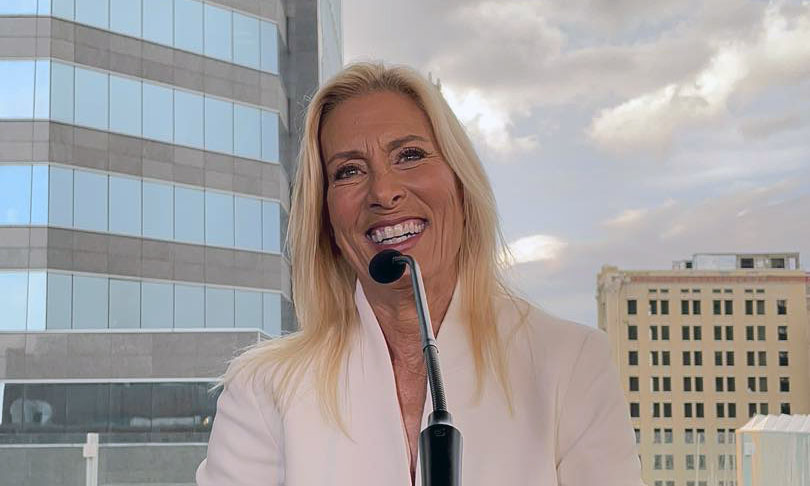 Committees will probe policy, make recommendations.
Jacksonville's next Mayor takes over in less than four weeks, and she is rolling out committees and leaders to take the transition team forward.
Among the main thematic focuses: health; economic development; public safety; arts, culture and entertainment; constituency and community outreach; and military and veterans.
"I'm excited to announce our policy and outreach committees that will develop plans to move forward our vision of a healthy, safe, resilient, inclusive, and innovative city that works for all of us," Donna Deegan said. "These efforts are being led by collaborative leaders who bring deep community roots and long-established records of service."
Many of these names will be familiar to locals, and virtually all of them represent a sharp break from the current administration in City Hall.
Perhaps the most pronounced change will be brought by former Democratic City Councilman Garrett Dennis, who will helm the Infrastructure Committee, which will address "neighborhoods, the downtown riverfront, parks and recreation, resiliency, affordable housing, and homelessness," per a media release from Deegan's press shop.
Dr. Carolyn McClanahan will helm the Health Committee, which will be responsible for helping to appoint a Chief Health Officer, a position Deegan prioritized as a candidate.
JEA Director of Economic Development Ed Randolph will lead the Economic Development Committee, which will be responsible for permitting, among other things. Deegan's campaign rhetoric prioritized speeding up that process, and as the city exits an economic boom period, there will likely be time for process refinements as well.
Former Duval School Board Chairman W.C. Gentry, who chaired the Jacksonville Journey board under Mayor Lenny Curry, will lead the Public Safety Committee. Deegan is looking to reboot the Journey framework, and in Gentry, she will have a subject matter expert.
Yellow House Founder and Director Hope McMath will helm the Arts, Culture, and Entertainment Committee. University of North Florida Professor of Finance Parvez Ahmed will lead the Constituency and Community Outreach Committee. And retired U.S. Navy Vice Admiral Rick Snyder will be in charge of the Military and Veterans Committee.
This is the second transition-related announcement from the incoming Mayor, who rolled out bipartisan transition leaders last month, including former Republican Mayor John Delaney, former Democratic Sheriff Nat Glover, and former candidate for Sheriff Lakesha Burton.