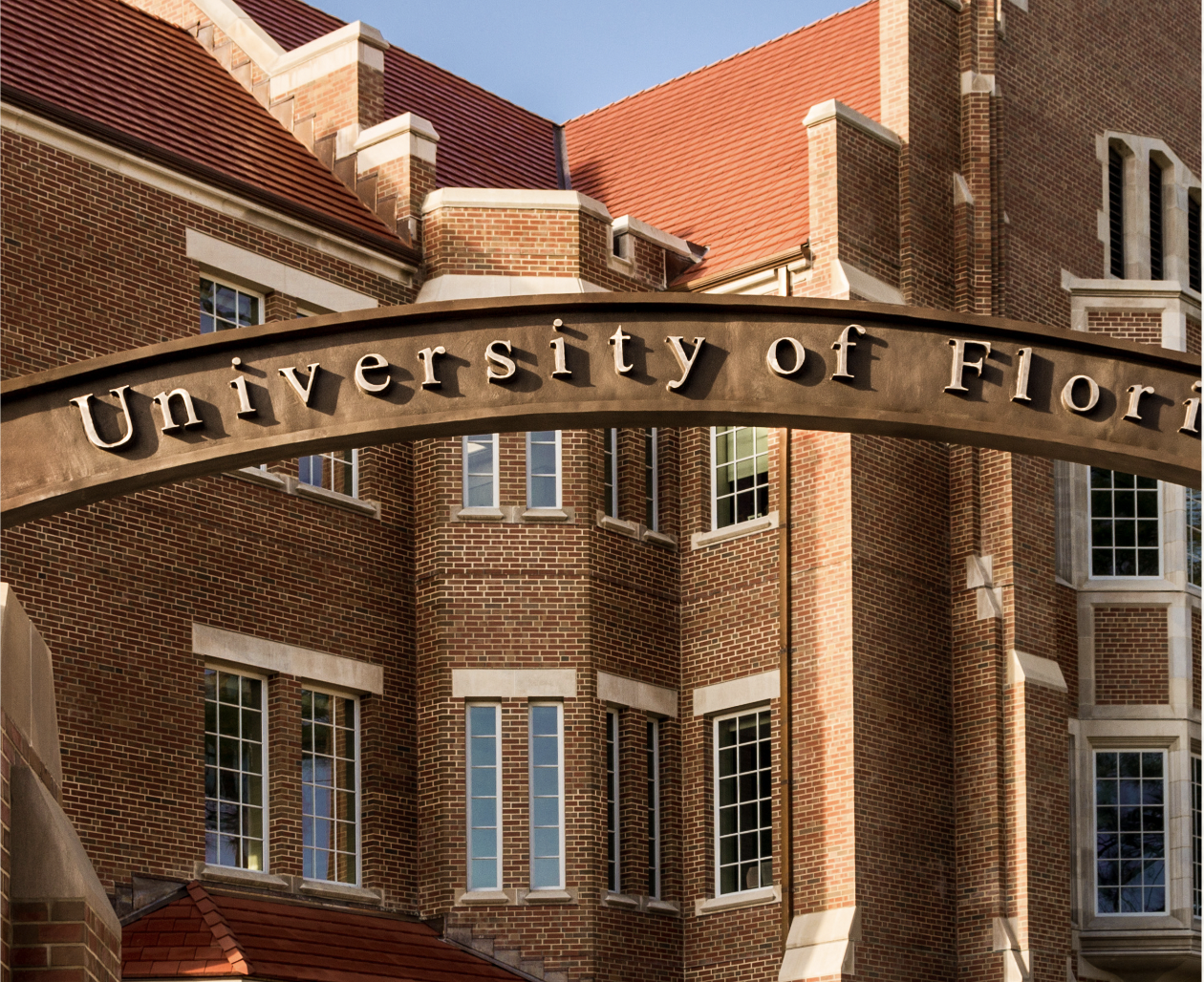 Which campuses earned the most scrutiny on budget items?
Some of Florida's most beloved universities could not escape the attention of Florida TaxWatch.
The fiscal watchdog issued its annual list of Budget Turkeys in the budget passed by the Florida Legislature. The list went live as Gov. Ron DeSantis' budget team conducts its own ongoing analysis of what should be vetoed in the state budget.
TaxWatch's list includes nearly $240 million in university construction projects benefiting a single state university. Marked projects could almost justify a Budget Gators rebranding, with hawks identifying nearly $169 million reserved for the University of Florida (UF) alone.
The biggest chunk of that is $75-million for a Jacksonville campus, the Health and Financial Tech Graduate Education Center. That said, DeSantis has already voiced support for that project remaining in the budget.
But other UF funding theoretically remains at risk of vetoes. That includes $35 million for a School of Music addition, $20 million for a marine bioscience laboratory in St. Johns County, $11 million for a research and collaboration center on the main campus, and $12 million for a new gym at the P.K. Yonge Lab School.
While UF maintains Institute of Food and Agricultural Sciences campuses all over the state, TaxWatch puts on its list an $11 million Center for Artificial Intelligence in Agriculture at the Alachua campus, along with $2 million for the Lakewatch Building and $2.75 for expansion of the Microbiology and Cell Sciences Teaching Lab.
Florida Atlantic University also falls in TaxWatch's sights with one item, but a plump one. The Legislature allotted $30 million for a College of Dentistry in Palm Beach County.
Florida State University (FSU) also gains attention. Turkeys include $10 million for a Veterans Legacy Complex, $4 million for a Hydrogen Research Center and $1.5 million for its Arts District, as well as $4 million for a Health Panama City Academic Research Center in Bay County.
TaxWatch analysts also see problems with $10 million budgeted for the University of West Florida for the first phase construction of a Satellite Utilities Plant, as well as $5 million for tearing down the Southside dorms. The group also points to $5 million set aside for Florida International University for the H. Wertheim College of Medicine Academic Health Sciences/Clinical Facility.
Plenty of universities with money in the budget escaped the Turkey hunt this year. Some $50 million is going to New College of Florida in the wake of a takeover by DeSantis-appointed trustees.
The University of Central Florida hasn't earned as much love from the Legislature as UF and FSU through the years, despite being America's highest-enrollment university. But even the major expenditures the Orlando university did secure were not flagged by TaxWatch.
And some handsome funding for the University of South Florida, even some secured the TaxWatch-maligned sprinkle lists, avoided any attention from the budget hawks.
The same goes for Florida A&M University in Tallahassee, Florida Gulf Coast University in Fort Myers and Florida Polytechnic University in Lakeland.
TaxWatch also marks more than $63 million in state college projects for the hunter's bag.
The biggest chunk of that is a $17.5 million line item for Lake-Sumter State College to set up a Workforce Development Center in Leesburg. But Polk State College gets some turkey attention too, for $16.2 million budgeted by the Legislature for its Northeast Ridge project.
Turkey watchers smeared the $9 million allotted for State College of Florida, Manatee-Sarasota for a center in Parrish; and $7 million for a charter academy at Pensacola State College. Seminole State College lands on the list twice, including $4.4 million for a workforce building and another $378,000 for a Student Services Center in Altamonte Springs. And analysts sneer at almost $4 million to construct a STEM building at Gulf Coast State College.
TaxWatch says $3.2 million for a driving range facility at South Florida State College should not stay on track, nor should $3.6 million for an Advanced Technology Center at Eastern Florida State College and $3 million for an Emergency Response Training Center at Palm Beach State College.
Budget hawks look deep and also attack $1.2 million to renovate the nursing program's building at Chipola College, and they also swipe at around $669,000 for a Veterans Center of Excellence at Florida State College in Jacksonville.