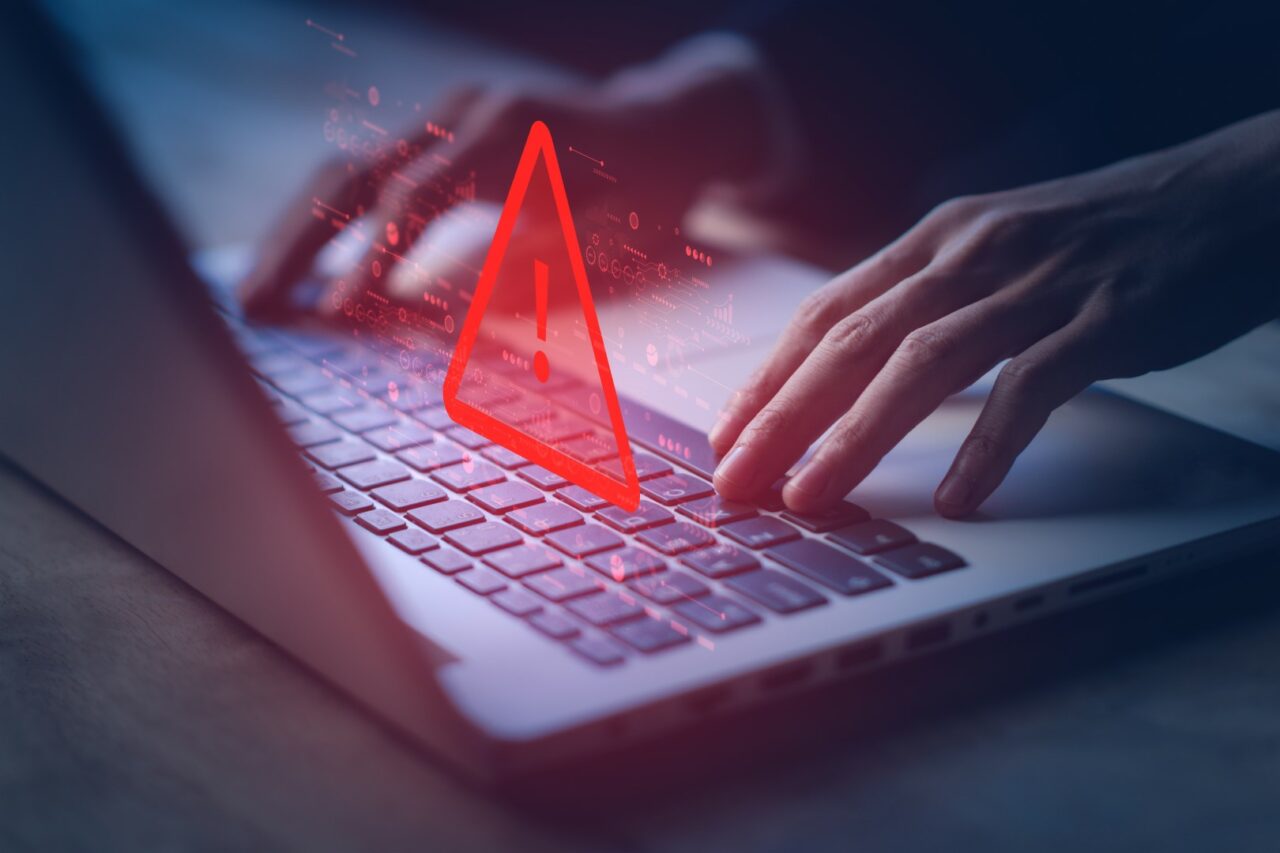 'Our purpose is to support and enhance human interaction and knowledge sharing.'
Have you ever heard these words at your office?
"Ummm, Peter, is this photo found on the internet you?"
It is harder to get things off the internet than you would think.
Has a company tracked your movements without your consent, so they can sell you something? Or have you had a website compile data on your child?
While we all should take a great deal of personal accountability for our online actions, it is nice to know that our government has our back for those items out of our control.
This week, a "Digital Bill of Rights" was signed into law to help Floridians with these and many other online scenarios.
Staci Inez with WCTV/CBS Tallahassee sat down with me to discuss what led our state to need this kind of law. Our first topic was social media and we dove in headfirst.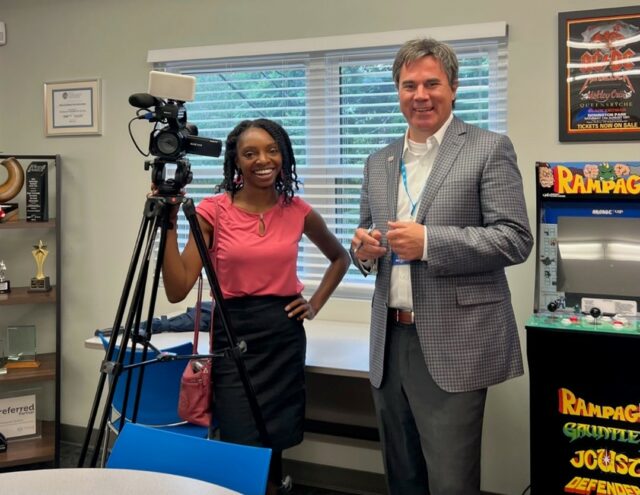 When I was in high school and college, social media was not a thing, so I missed a lot of opportunities to post something I might have regretted later.
The current generation does not have that luxury.
Shortly after I started my career was the beginning of the digital world we live and play in today.
What was the first thing you ever posted on Facebook? Or Myspace? If you deleted it, is it really deleted?
I believe the (cringe-inducing) phrase tech experts use in this scenario is "getting a picture off the internet is like getting pee out of a kiddie pool."
How many of us have signed a terms of service agreement without even reading it for a new app for Venmo, CatFacts or Uber?
Do you even know if you gave them permission to track your real-world and online locations?
Or — after the fact — have you reviewed permissions, privacy and opt-out setting on your apps and tech?
If you have not reviewed these, there are protections available.
Big Tech has the horsepower and the know-how to get into our business at a level that requires oversight.
How will this new law be enforced? With anything, there are more questions than answers at this point but having it in play is Step 1. Step 2 is doing your part with privacy tools and selections available to you and to also stop posting anything online you wouldn't want your grandmother to see.
For the big picture, we need a gross simplification. Your digital life is your real life. The way you act and the opinions and information you share on Twitter and other platforms is 100% you.
Opinions will be formed based on that behavior in our state.
Do you name-call and rant on Facebook? People will make assumptions, and so will organizations you seek out for loans, housing or even jobs.
This new legislation covers that (up to a point), including not being discriminated against for your personal data from getting a job or buying a house (it does not defend rants).
Also, the right to know how internet search engines manipulate search results.
Did you catch that last part? While the other points are quite clear, did you even know there is a term for this?
Harvard-educated psychologist Robert Epstein coined the term search engine manipulation effect. It refers to how search engine companies could possibly be giving us answers to our searchers that only they wish us to see.
The goal is to guide our decision-making in elections, news issues or what items we might purchase. Want to know more? Dive into this piece: Is Google manipulating your search results?
If you want to avoid it, use multiple search engines for your search and compare the results for yourself.
With legislation like this popping up all over the country, the Wild West days of companies selling our information and things of that nature should soon be in the rearview mirror.
That said, artificial intelligence is changing the world, the game and everything else, even me, says author, writer and media guru Gary Yordon.
Thank you, Gary; hilariously timely.
I just now asked the artificial intelligence language model, ChatGPT, if they were indeed changing the game.
"Our purpose is to support and enhance human interaction and knowledge sharing."
I also asked ChatGPT if computers were going to take over the world, as many have speculated.
"The idea of computers taking over the world, often referred to as artificial general intelligence (AGI) surpassing human capabilities and control, is a topic of speculation and debate. While AI has made significant advancements, we are still far from achieving AGI. The development of AGI with the potential to take over the world is purely speculative at this point."
I didn't hear a NO In there. Did you?
AI or not, thank you to our lawmakers for this new bill that is done sitting at the Capitol (as the song goes) and is now a law.
___
Blake Dowling is CEO of Aegis Business Technologies; he can be reached at [email protected].