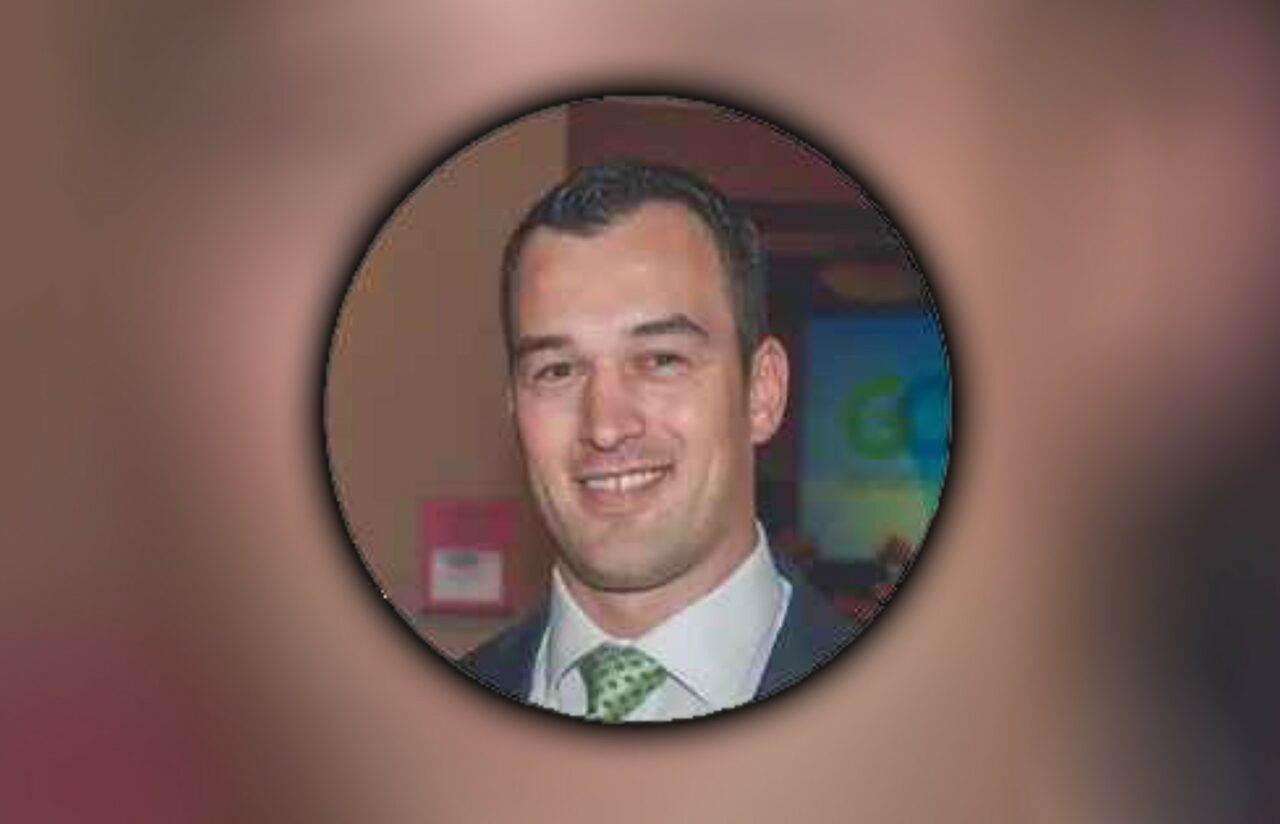 He's a Planning Commissioner and Secretary of the local Republican Party.
A local manufacturer will fill the late Sarasota County Commissioner Nancy Detert's seat on the Sarasota County Commission.
Gov. Ron DeSantis appointed Neil Rainford, now a Sarasota County Planning Commissioner, to the open seat on the board. Rainford is a senior project executive at Mullet's Aluminum Products. Before that, he served as a sales manager for Firkins Automotive.
"Taking the seat of a legend like Nancy Detert won't be easy, but I'm honored to be entrusted by Governor DeSantis with this appointment to the Sarasota County Commission," Rainford said. "We are consistently ranked as one of the top communities in the nation in which to live. So we are already doing a lot right."
He said his priorities will be infrastructure, business climate and workforce housing.
"We have to be a community that builds up and retains the next generation. We can no longer be the community that sends off our sons and daughters to far away colleges to never see them return," he said. "We can be a place for diverse business interests, a place for young families to set down roots. That includes promoting innovation and diversity in housing that allows young families to get strong starts and build wealth in careers."
The appointment comes more than a month after the unexpected death of Detert in April. Detert had served on the County Commission since 2016. Before that, she served in the Florida Senate, Florida House and Sarasota County School Board.
Rainford's selection was unexpected. He beat out other applicants including former Sarasota Sheriff Tom Knight.
Rainford has previously served on the Sarasota County Charter Review Board, an elected position. He's a member of the Associated Builders and Contractors, the Manatee-Sarasota Building Industry Association and the Sarasota-Manatee Area Manufacturers Association. He holds a bachelor's degree in Urban and Regional Planning from Florida State University.
He's the Secretary of the Republican Party of Sarasota County.
"He's part of the next generation to lead this county as an elected official," said Jack Brill, chair of the Republican Party of Sarasota County.
Detert won re-election to her District 3 seat in 2020. Rainford will serve out the remainder of her term before the seat is up for re-election again in 2024.
Incidentally, that means he will theoretically have the opportunity to be elected to two full terms before term limits prohibit another run. Because he will serve less than half of Detert's term, that won't count toward term limits, per the local charter.
Sarasota County voters elect commissioners in single-member districts. Right now, District 3 leans heavily Republican. As of June 1, the district has 35,653 registered Republicans, 18,642 Democrats and 21,707 no-party or third-party voters.