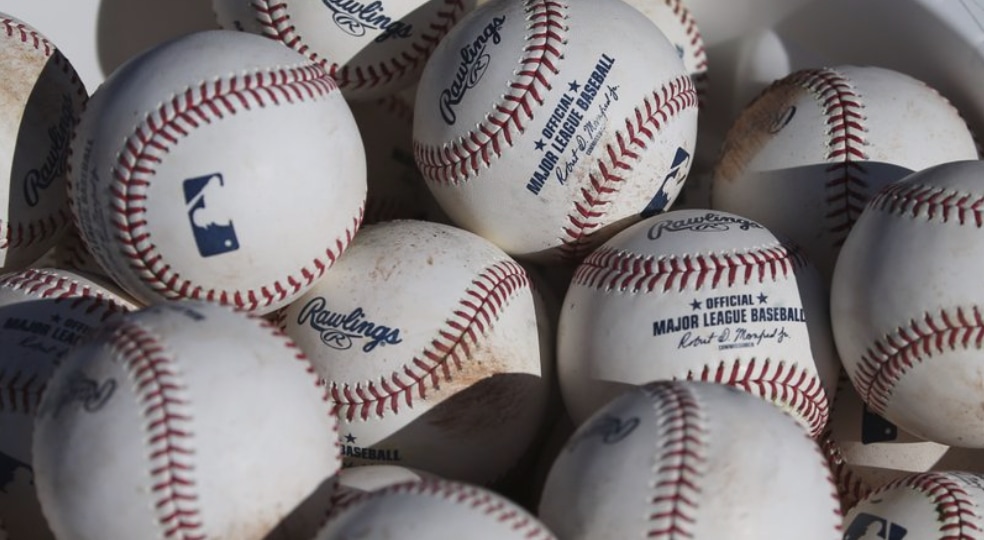 'No one is starving,' bill sponsor, Republican Sen. Jonathan Martin, said.
Legislation to ensure Major League Baseball team owners could continue paying players on their minor league teams less than Florida's minimum wage has been signed into law.
Gov. Ron DeSantis signed the bill (SB 892) Monday. It passed the Legislature with unanimous support in the Senate, but with all but one Democrat voting against it in the House. Rep. Kimberly Daniels of Jacksonville stood alone in voting with Republicans.
Congress gave MLB a carve-out for federal minimum wage laws when it renewed the Fair Labor Standards Act in 2018. But two years later, Florida voters approved a state constitutional amendment to increase the minimum wage to $10 and then increase it by $1 each year until it reaches $15 per hour in 2026.
Currently, the Florida minimum wage is $11 and will increase to $12 on Sept. 30. The current federal minimum wage is $7.25.
The bill clarifies that Florida's minimum wage law includes the federal law's exemptions for MLB minor league players.
Republican supporters of the bill said they were only seeking to align state minimum wage laws with the federal law.
In committee, the legislation's sponsor, Sen. Jonathan Martin, said the bill would ensure that a treasured Florida tradition goes on.
"I'd rather be playing baseball than this," Martin quipped in committee, noting that the players get a catered breakfast, housing and transportation.
He noted that playing in the minor league gives players a shot that not many others get if they are called up to the majors.
"Nobody is starving, no one is barely able to make ends meet," Martin said. "And there is a tremendous opportunity that these players are given in exchange for their time … to make generational wealth."
MLB owners unanimously approved a collective bargaining agreement with minor league players last month to increase their pay.
Democrats argued that the state Constitution should not be weakened and the bill would allow MLB owners to continue to underpay minor league players.
"We need to ensure that no matter who you are, you have the ability to have a living wage and can actually buy groceries for what you're doing," said Rep. Ashley Gantt, a Miami Democrat.
———
Florida Politics writer Gray Rohrer contributed to this report.