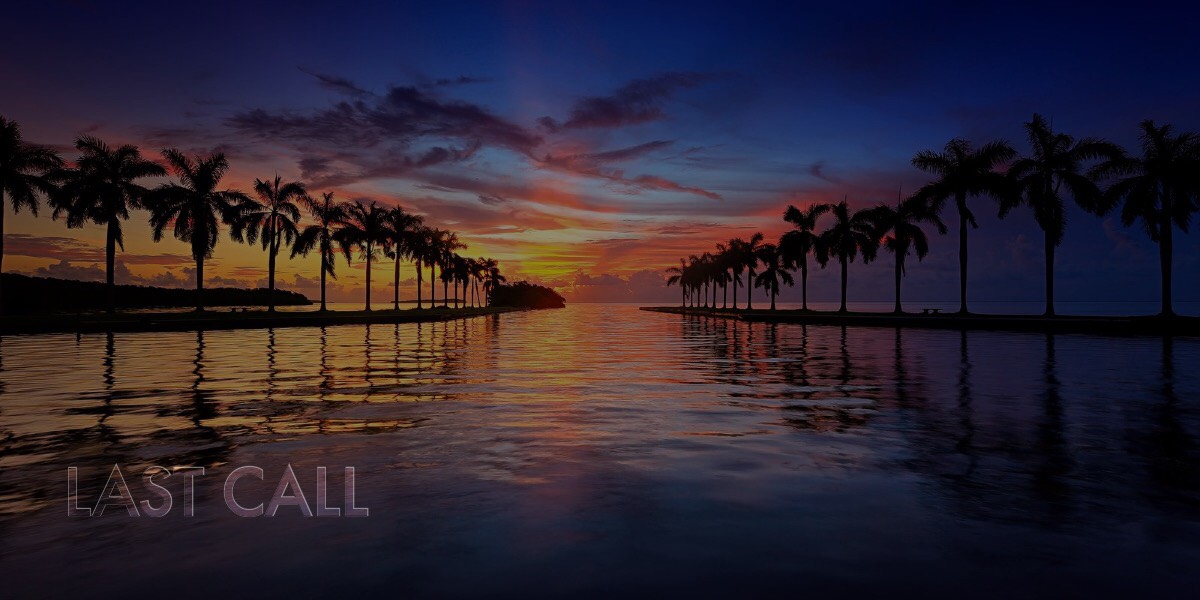 A digest of the day's politics and policy while the bartender refreshes your drink.
Last Call — A prime-time read of what's going down in Florida politics.
First Shot
Small business owners are still relatively pessimistic about the state of the economy, with inflation as their top concern.
That's according to new data from the National Federation of Independent Business (NFIB).
The NFIB Small Business Optimism Index rose by 0.4 points in May, hitting a measure of 89.4. The group notes that's the 17th straight month the rating has sat below the 49-year average of 98.
"Overall, small business owners are expressing concerns for future business conditions," said NFIB Chief Economist Bill Dunkelberg. "Supply chain disruptions and labor shortages will continue to limit the ability of many small firms to meet the demand for their products and services, while less severe than last year's experience."
Polling shows 25% of small business owners say inflation is the most important problem. That's down from 28% who said the same thing one year ago, but it remains the top concern overall.
Worries about the quality of labor place second, with 24% of small business owners rating it as their most pressing issue. Those two items are clearly at the top of small business owners' minds, with taxes (14%) and cost of labor (10%) coming in third and fourth, respectively.
Other concerns include government regulation (9%) as well as financial and interest rates (4%). Poor sales, cost and availability of insurance, competition from larger businesses, and "other" concerns each sat at 3%.
The group didn't provide Florida-specific data, but NFIB State Executive Director Bill Herrle said similar trends are at play.
"The cost of doing business continues to rise across the state and across the country, and that means owners are wary about investing in new equipment or locations or creating jobs," Herle said.
___
The U.S. House OK'd a bill sponsored by U.S. Rep. Scott Franklin that would help citrus growers struggling in the aftermath of Hurricane Ian.
The Block Grant Assistance Act comes after the USDA issued a bleak forecast for Florida's citrus industry. The federal agency projects Florida groves will output 15.75 million boxes of oranges in the 2022-23 season, which represents just 6.4% of the industry's peak production of 244 million boxes 25 years ago.
The precipitous drop has mostly been caused by citrus greening, a bacterial disease spread by insects with no known cure. Still, Ian wreaked havoc as well, causing as much as $675 million in damages according to estimates from the Florida Department of Agriculture and Consumer Services.
The Block Grant Assistance Act will help citrus growers who fell through the cracks after Congress approved $3.7 billion in disaster relief for agricultural losses late last year by creating a program within the USDA to support specialty crops, including citrus, damaged by natural disasters.
"The Block Grant Assistance Act is essential to the recovery of Florida's citrus growers from the severe damages inflicted by Hurricanes Ian and Nicole. That's why I am grateful to Rep. Franklin and the U.S. House of Representatives for passing the Block Grant Assistance Act — relief Florida's citrus growers have been eagerly awaiting since last fall," said Matt Joyner, CEO of Florida Citrus Mutual.
"Today's passage is an important step in the right direction. Now, I urge the U.S. Senate to act quickly and pass the Block Grant Assistance Act to allow Florida citrus growers to rebuild and replant so we can continue to harvest and produce America's favorite breakfast juice."
Franklin's bill still must pass muster in the U.S. Senate, where Sens. Marco Rubio and Rick Scott are sponsoring companion legislation.
Evening Reads
—"The threat from Donald Trump's supporters has evolved" via Juliett Kayyem of The Atlantic
—"Trump, always the ringmaster, should feel at home amid South Florida political circus" via Peter Schorsch of Florida Politics
—"Ron DeSantis keeps low profile as Trump indictment in Miami looms" via Romy Ellenbogen of The Tampa Bay Times
—"MAGA supporters take bus to Miami to support 'daddy' Trump" via Skyler Swisher of the South Florida Sun-Sentinel
—"Why another indictment isn't hurting Trump in the 2024 Primary" via Nicole Narea of Vox
—"Trump arraignment in Miami: Judge's powers, courthouse security command spotlight" via Hannah Phillips and Antonio Fins of The Palm Beach Post
—"Follow the alleged path of classified documents at Mar-a-Lago" via Derek Hawkins and Artur Galocha of The Washington Post
—"The Supreme Court is getting less unpopular" via Cooper Burton of FiveThirtyEight
—"Gov. DeSantis OK's new protections for adults with disabilities" via Anne Geggis of Florida Politics
—"New law allows more families to qualify for subsidized children's health insurance" via Christine Jordan Sexton of Florida Politics
—"Trulieve drops another $550K amid push to legalize adult-use marijuana" via Jacob Ogles of Florida Politics
—"First it was quiet quitting, now workers are facing off with their bosses" via Lindsay Ellis of The Wall Street Journal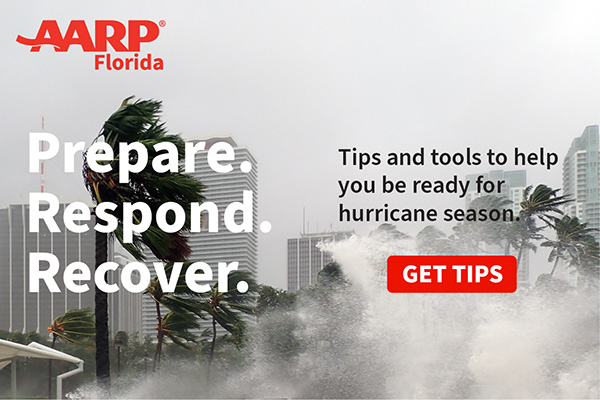 Quote of the Day
"The next Republican President is going to be under tremendous pressure to bring charges and indict Joe Biden, his family, his crackhead son, whoever. The pressure is going to be extraordinary."
—U.S. Sen. Marco Rubio, on a potential future presidential indictment.
Bill Day's latest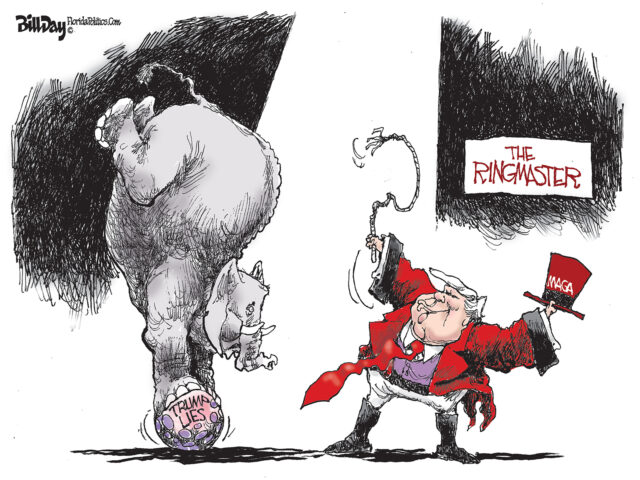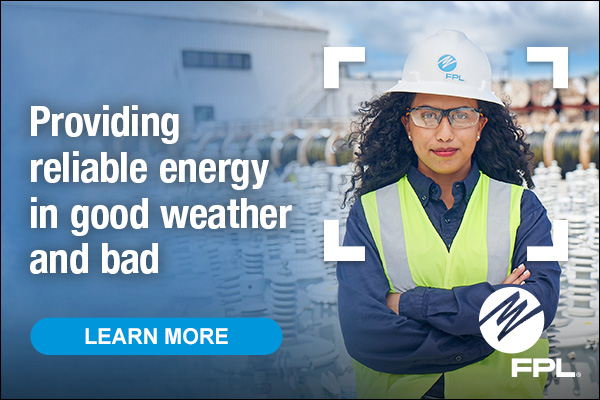 Breakthrough Insights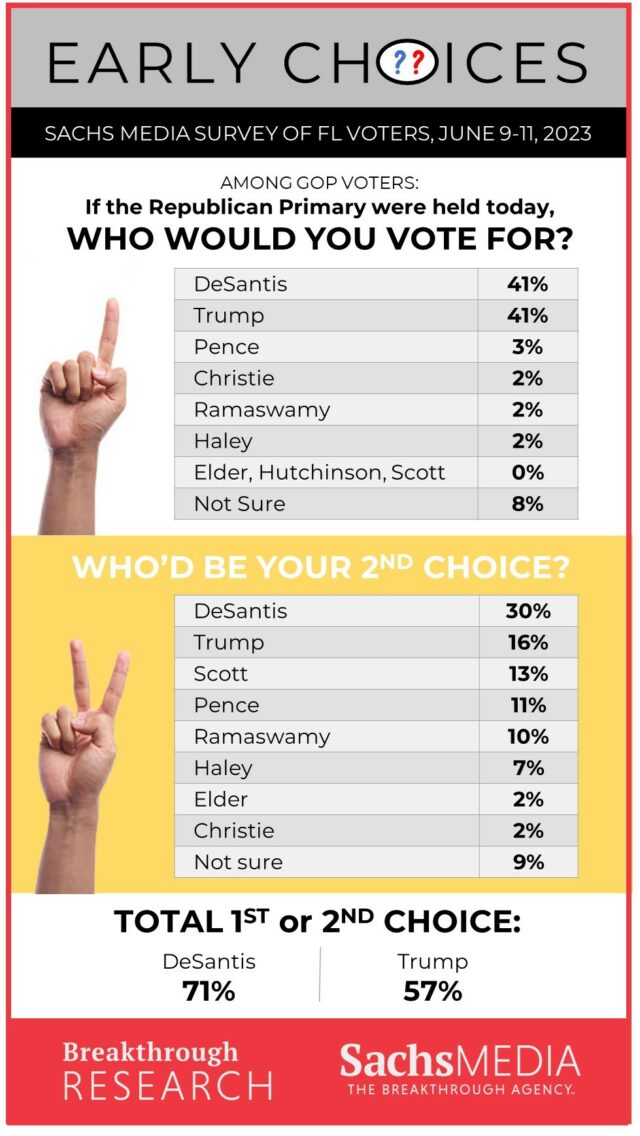 ___
Last Call is published by Peter Schorsch, assembled and edited by Phil Ammann and Drew Wilson with contributions from the staff of Florida Politics.