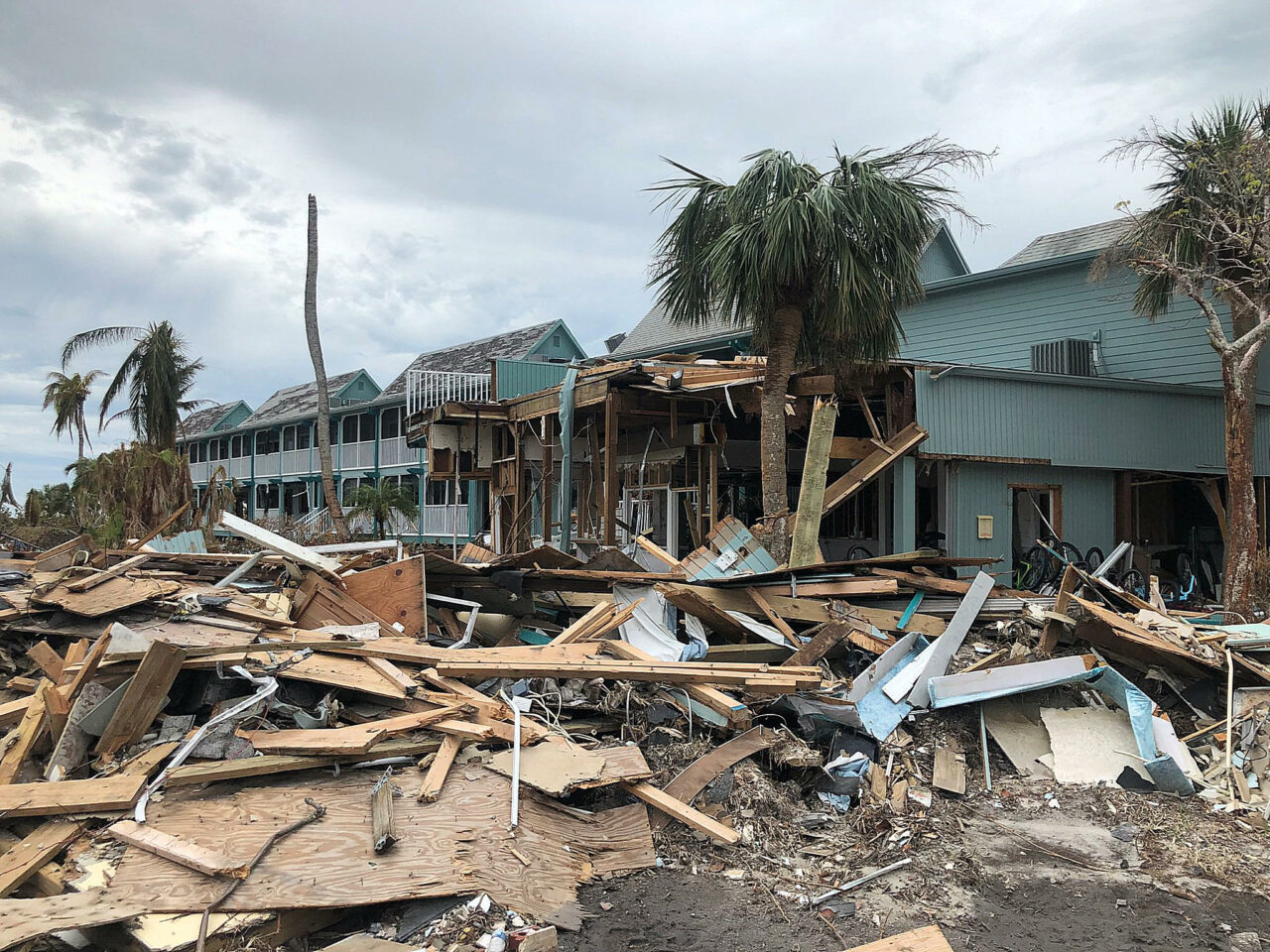 Florida Insurance commissioner says he's 'disappointed' by the 'hastiness' of the decision.
Farmers Insurance, which may have as many as 100,000 policies in Florida, announced it is pulling out of the state.
The insurer's decision apparently caught top state regulators off guard who complained about Farmers actions.
Florida Insurance Commissioner Michael Yaworsky on Tuesday sent a letter to a top official at the nationally known insurer to "express our disappointment regarding how this decision was communicated. While the office recognizes companies need to make operational changes to books of business, (the Office of Insurance Regulation) always appreciates the opportunity to discuss these complex issues prior to receiving notifications of this nature."
Yaworsky added that "we are disappointed by the hastiness in this decision and troubled by how this decision may have cascading impacts to policyholders."
Chief Financial Officer Jimmy Patronis, who hinted at the decision on Monday, pledged he would work to hold the company "accountable" if it did pull out of Florida.
Farmers sent a notice on Monday to state regulators that it planned to discontinue its homeowners, auto and umbrella policies in the state.
Insurers are required to give 90 days' notice if they plan to stop writing one or multiple types of insurance in the state. Any insurer that plans to non-renew more than 10,000 residential property insurance policies in the next 12 months is also required to give 90 days notice.
In a statement sent to media, a Farmers spokesman said that "this business decision was necessary to effectively manage risk exposure. Farmers offers insurance through several different brands, and this decision applies only to policies issued through our exclusive agency distribution channel."
Farmers said about 70% of the policies it offers in Florida are run through other companies such as Bristol West and Foremost.
Democrats quickly seized on the news about Farmers and planned to schedule a press conference Wednesday to discuss it further.
On Twitter, Florida Democratic Party Chair Nikki Fried said that "Republicans have failed Floridians" and that "Republicans broke Florida's property insurance market, but we're all paying. It's only getting worse."
Republicans broke Florida's property insurance market, but we're all paying. It's only getting worse.

— Nikki Fried (@NikkiFried) July 11, 2023
Florida's property insurance market has been in crisis for several years, with rates increasing substantially and companies either pulling out of the market or going under. Legislators have held multiple Special Sessions to try to deal with the instability, which has been blamed on a number of factors such as lawsuits against insurers, rising replacement costs in the wake of catastrophic storms, as well as large hikes in the cost of reinsurance, which provides backup financing to insurers.
In response, legislators have in the last two years placed strict new limits on lawsuits against insurance companies, and have provided billions to insurers to help offset the rising costs of reinsurance. Advocates cautioned that these changes would not immediately blunt the impact of rate hikes.
Democrats, who at the time accused Republican legislative leaders and Gov. Ron DeSantis of kowtowing to the insurance industry, repeated that criticism Tuesday.
They've been paid to take their money and run. Farmer's is not the first. Bailout is not a reform

Insurance Commissioner Michael Yaworsky said he was "disappointed" with Farmers Insurance's decision to exit the Florida market despite "historic reforms" passed by lawmakers.

— Florida Representative D21 Yvonne Hinson (@YvonneHinsonFL) July 11, 2023
Meanwhile, longtime insurance lobbyist Lisa Miller on Monday highlighted in her newsletter a new report from state regulators showing that during the first quarter of 2023, insurers had net positive income for the first time in seven years. She also noted that the cost of reinsurance increased by 52% in 2022 and that the cost of claims greater than reserves continues to worsen.