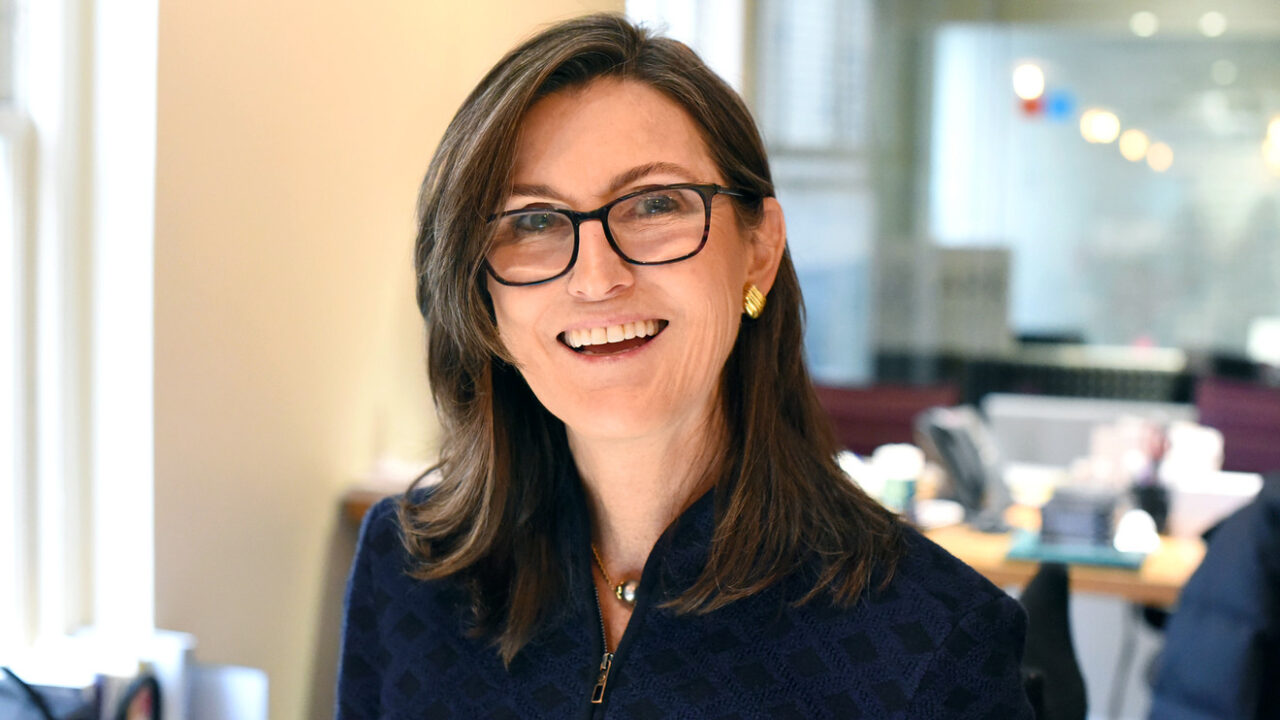 Wood has been a vocal advocate for the widespread adoption of electric vehicles.
ARK Investment Management founder, CEO and Chief Information Officer Cathie Wood will serve as keynote speaker at the 2023 Florida Automated Vehicles (FAV) Summit.
For 10 years, the FAV Summit has assembled nationally recognized experts, policymakers, and industry leaders to discuss the state of autonomous and connected vehicle technologies, implementation opportunities, and challenges to integrate successfully within existing transportation networks.
As a renowned investor, Wood has consistently demonstrated her exceptional ability to identify disruptive technologies and trends ahead of the curve, making her insights highly sought after, according to Summit organizers. 
Wood has been a vocal advocate for the widespread adoption of electric vehicles and touts their potential to revolutionize the auto industry and provide valuable reductions to harmful carbon emissions.
"Cathie's innovation and focus on the future make her presence the highlight of this year's conference. We are honored that she is our keynote," said former Sen. Jeff Brandes, the FAV Summit founder.
ARK Investment has been actively investing in leading companies at the forefront of autonomous vehicle development, specifically, those dedicated to the emerging field of robo-taxis. 
The Tampa Hillsborough Expressway Authority is hosting the 11th Annual FAV Summit at the Tampa Marriott Water Street Sept. 6-8. The Summit will focus on ACES mobility. ACES is an acronym for the four rising stars of mobility: Automated, Connected, Electric and Shared.
The Summit will also include live demonstrations of ACES technology. For more information, visit FAVsummit.com. To register for this conference, please visit favsummit.com/register.