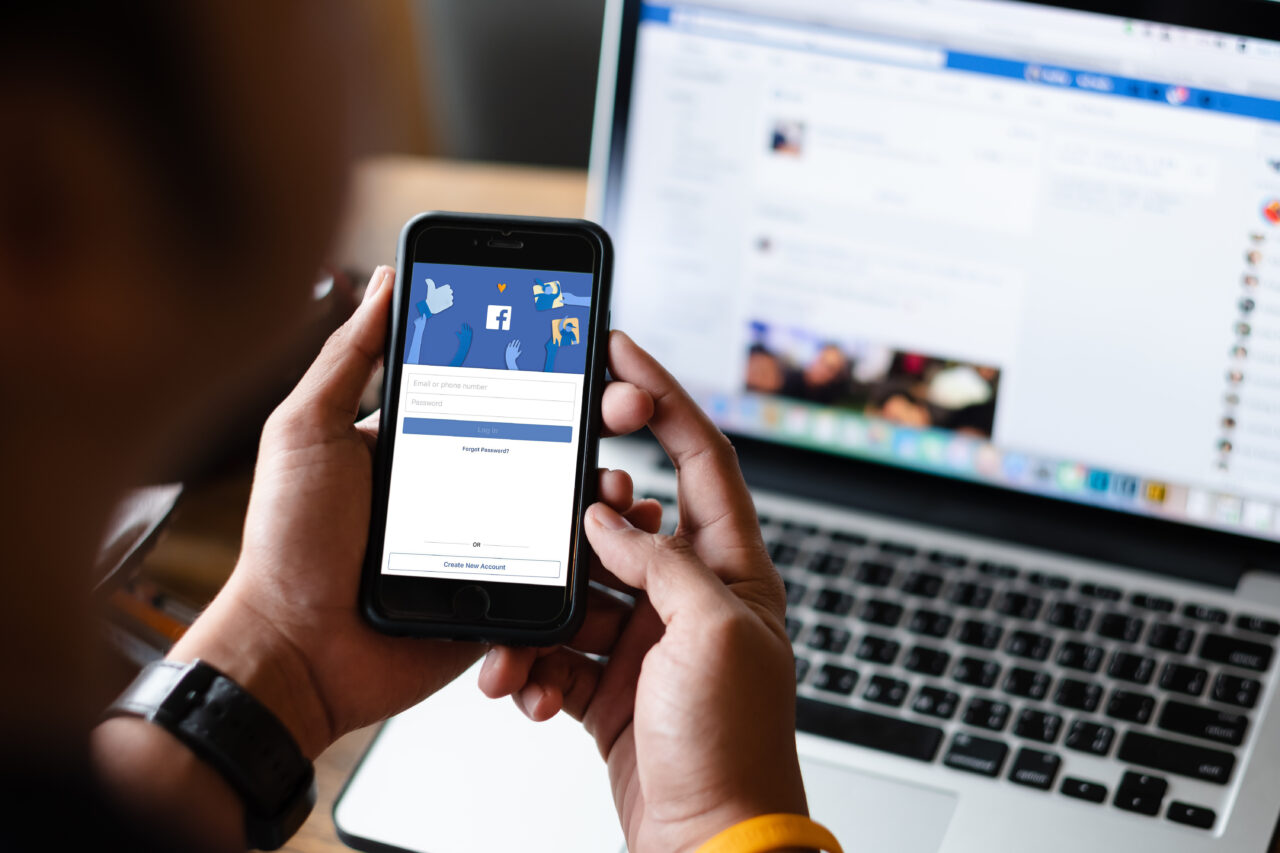 Following official pages offers a one-stop shop for emergency information, before and after the storm.
Hurricane Idalia offered a stark, but important reminder of how quickly major storms can shift and intensify as they approach Florida.
Social media has become an important tool for emergency service providers throughout the state — from local governments to the state Division of Emergency Management — to communicate important information to residents and visitors quickly and efficiently.
Local officials have recognized the unprecedented reach and accessibility of Facebook, allowing them to communicate crucial hurricane-related information to their communities swiftly.
Facebook, as one of the most widely used social media platforms, is successful for emergency communication because it provides real-time updates on things like evacuation notices, weather forecasts, emergency shelter openings and locations, road closures and other vital information.
The city of Gainesville and Gilchrist County Board of Commissioners helped its communities prepare by posting locations where locals could pick up sandbags, and the Alachua Police Department and High Springs Fire Department posted hurricane forecasts and what to expect.
During the storm, St. Johns County Emergency Management and the city of Newberry posted emergency announcements, flood warnings and evacuation orders. The immediacy of this information can be a matter of life and death during the chaotic and rapidly changing conditions of a hurricane.
Communication is just as vital once a storm has passed. Official Facebook pages can update communities on the status of roads and provide direct contact for impacted individuals. For example, St. Johns County continues to post updates regarding emergency services and recovery fundraisers. Gilchrist County Emergency Management continues to use its page to inform local citizens about access to resources they may need.
While these alerts operate in conjunction with local news and the National Weather Service, social media has become a more robust way to stay updated on news from local emergency services. Facebook's speed, accessibility and interactive features empower communities with vital information, enabling them to make informed decisions during the critical moments preceding and during a hurricane.
Nonetheless, a multifaceted approach to information dissemination remains essential to ensure that no one is left uninformed in times of crisis.
While it is important to receive information from a variety of sources, social media platforms such as Facebook can provide a one-stop location to obtain a variety of needed information, whether it is a storm update or information about food and supply distribution. Following official accounts — like emergency management and local governments — as well as trusted local meteorologists, is a good way to stay informed as hurricane season continues this year.