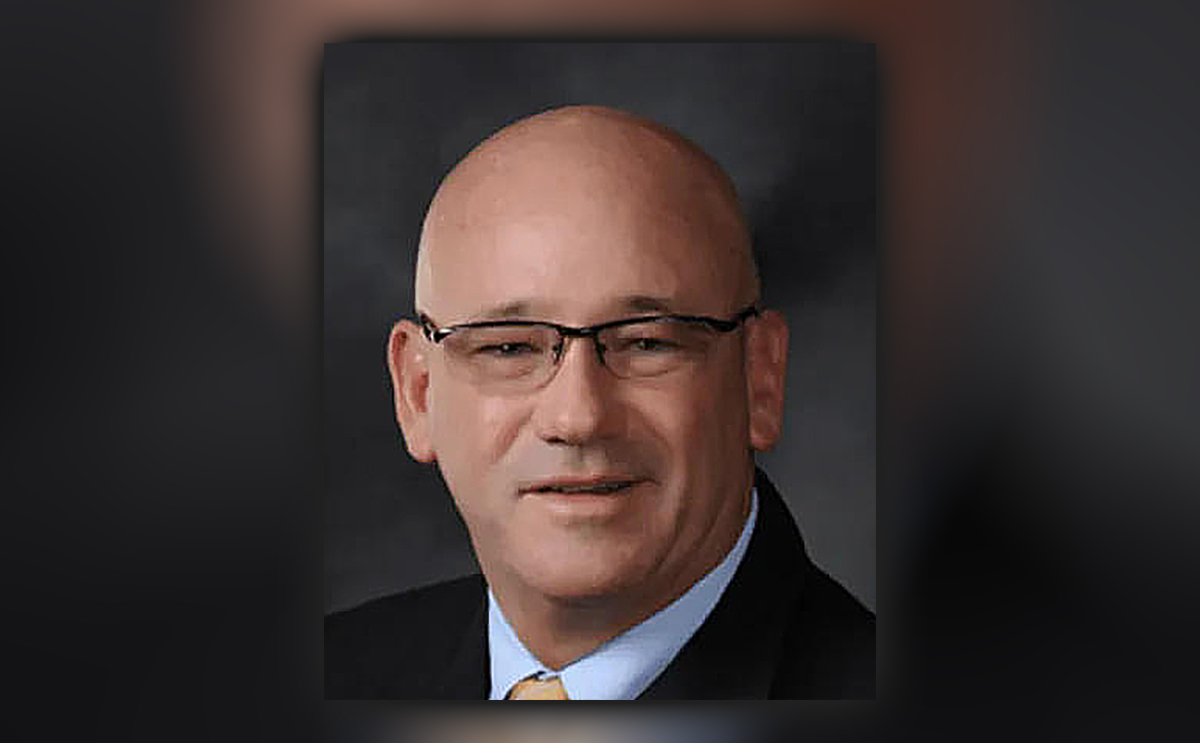 Aungst Sr. is the latest in a bevy of GOP politicos to offer their nod.
Clearwater interim Mayor Brian Aungst Sr. is endorsing Chris Scherer for Pinellas County Commission, District 1.
Scherer is running as a Republican in the open race for District 1, hoping to replace Democrat Janet Long who is not seeking re-election. Scherer faces Democrat Cookie Kennedy.
Aungst is a well-known figure in Pinellas County politics, having previously served as Clearwater Mayor from 1999 until 2005. He was appointed Interim Mayor earlier this year after former Mayor Frank Hibbard abruptly resigned in the middle of a budget workshop.
Hibbard's current interim term ends in March. The elder Aungst is the father of Brian Aungst Jr., a prominent local businessman who was recently appointed to the new Walt Disney World special taxing district by Gov. Ron DeSantis.
"As someone with extensive experience in both the public and private sectors, I'm confident in Chris Scherer's ability to fight for our community on the Pinellas County Commission," Aungst Sr. said of his endorsement.
"Our residents deserve a leader who will take on the issues of housing affordability, water quality, and public safety with a pragmatic, results-driven approach. Chris Scherer can be that leader, and I proudly endorse his campaign."
Scherer is running on a platform centered on preserving the county's unique natural environment, lowering taxes to promote affordability, term limits, supporting law enforcement and securing elections. 
Scherer thanked Aungst Sr. for his support. 
"Pinellas families trust Mayor Brian Aungst as a devoted public servant with a deep understanding of what makes our economy succeed," Scherer said. "From the board room to Clearwater City Hall, Brian has built a sterling reputation based on sound decision-making and compassion for his community."
Republicans are expected to fight hard and spend big to nab another seat on the Commission, which flipped red last year during what turned out to be a red tsunami in Florida, despite disappointing results for the GOP nationwide in the Midterms.
Scherer is already leading the money race, with more than $100,000 raised so far to his campaign and affiliated political committee, Friends of Chris Scherer. Kennedy, meanwhile, has raised less than half that sum. 
The District 1 seat is at large, meaning it is chosen countywide. Republicans hold a voter registration advantage, with just shy of 17,000 more registered voters than Democrats.
Scherer has received several notable GOP nods, including from Rep. Bernie Jacques, former Sen. Jeff Brandes, former St. Petersburg Mayor Rick Baker, former St. Petersburg City Council member Robert Blackmon and Pasco County Commissioner Kathryn Starkey.