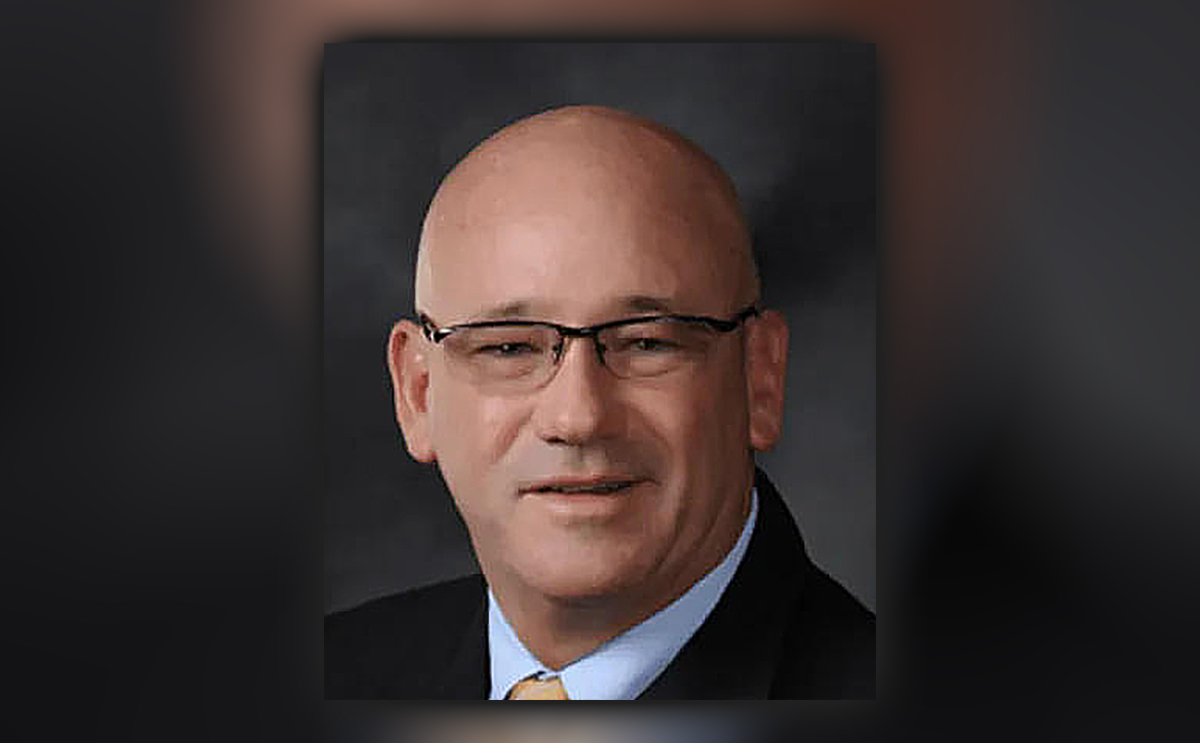 Several Republicans have already endorsed Scherer as the GOP looks to flip another seat.
Pasco County Commissioner Kathryn Starkey is endorsing Chris Scherer for neighboring Pinellas County Commission, his campaign announced.
Scherer, a Republican, is running for the District 1 seat currently held by Democrat Janet Long. Long is not seeking re-election, setting up an open race for a seat Republicans have long eyed for a flip.
"I have known Chris Scherer for over (15) years. In that time he has contributed his valuable skills, work ethic and time for the benefit of our communities," Starkey said. "I look forward to working with Chris as a Pinellas County Commissioner to help solve regional water quality, housing affordability and transportation issues.
Starkey further praised Scherer for his "experience as a home builder, general contractor and small business owner," skills she said would "be a great resource not just for Pinellas County, but for the Tampa Bay region as a whole."
Starkey's Monday endorsement adds to several Scherer has already racked up from local Republicans, including Rep. Bernie Jacques, former Sen. Jeff Brandes, former St. Petersburg Mayor Rick Baker and former St. Petersburg City Council member Robert Blackmon.
Scherer said he was honored to receive Starkey's endorsement, adding that she "is a tremendous advocate for her community, and her conservative policymaking has contributed to the Pasco-Pinellas region's reputation as a great place to work and raise a family."
Republicans recently flipped the political makeup of the Pinellas County Commission in the 2022 Midterms and are looking to grow that advantage with a Scherer victory next year.
As of the end of June, Scherer had raised more than $100,000 for the race between his campaign account and affiliated political committee, Friends of Chris Scherer. His Democratic opponent, Joanne "Cookie" Kennedy, meanwhile, had raised just shy of $44,000, giving Scherer a significant head start in the money race in what is expected to be an expensive race.