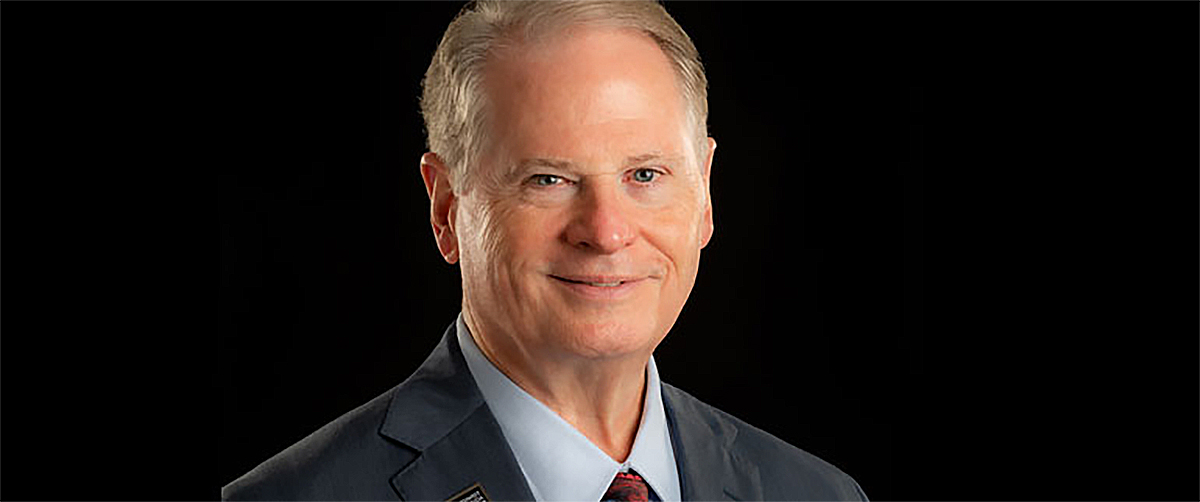 Effective leaders learn how to adapt to changing times.
Over the past few months, I have found myself immersed in reflection, contemplating the profound lessons that have emerged from the front lines of leadership in higher education after the pandemic.
The truth is, no preparation can entirely equip us for this unprecedented journey that we are on in higher education. While some may claim they had the foresight to be prepared for something as difficult as COVID-19, in my extensive career in higher education, the sheer weight and intricacy of these challenges stand unparalleled.
The current milieu has necessitated a leadership transformation, invoking prophetic insight, an engineer's tactical prowess, an architect's visionary foresight, and a motivational speaker's charisma and dynamism. How can a person be all these things at once? This multifaceted leadership role is a weight shared by every institutional leader.
The challenges of leading a higher education institution are as formidable as ever. Tuition costs and subsequent student loan debt have been a point of contention as parents wrestle with the financial costs of higher education. A 2023 survey by Gallup found that 36% of U.S. adults had "confidence in higher education," down sharply from 48% in 2018. Further, only 17% thought a degree to be worth the cost. In a 2018 Strada-Gallup survey, only 36% of Americans strongly agreed U.S. college graduates are well prepared for the workforce.
Perhaps the most salient lesson I've learned: Effective leaders learn how to adapt to changing times. Adaptation is an absolute necessity if you want to be on the bleeding edge of organizational transformation.
The advent of technology during the crisis significantly altered the methods we use to communicate with our constituents. Technological advancement and communicating through a monitor can seem foreign, but effective leaders embrace cultural change and transcend the digital barrier with deep conviction and a genuine passion for making a difference.
The reliance on physical communication avenues has dwindled, making way for a robust serving of social media and email blasts. Both our individual and organizational communication skills have needed honing. In the aftermath of the global crisis, higher education has been pushed beyond conceivable limits to a new normal on how we respond and react to constituent needs.
As leaders, we must possess an entrepreneurial spirit and a vision of the desired future. Recent crises have allowed college presidents to demonstrate leadership with a new vision that is future-focused, directional, specific, relevant and purpose-driven. Further, let us not forget that a model without a values-based mission will fail to generate the support of stakeholders within the organization. Charisma and inspiration are not enough; it takes a leader willing to challenge the status quo and push through the boundaries of mediocrity.
When we face adversity, it's not the crisis but our reaction that defines our leadership. So, as educators and leaders, let's embrace this lesson learned: Have resilience, and set your face like a flint with conviction to make a difference.
___
Dr. Devin Stephenson is the president of Northwest Florida State College.