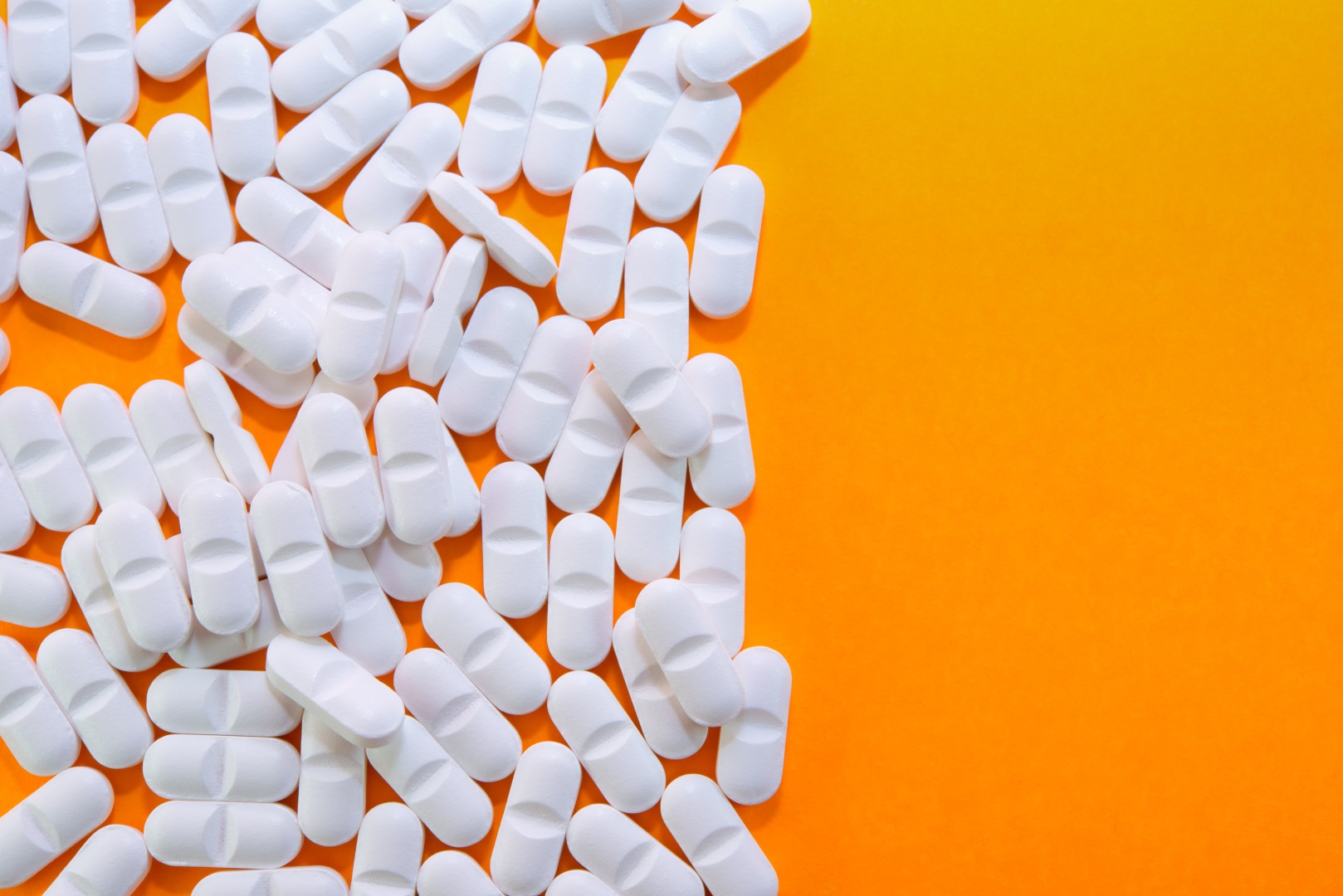 Proponents have called Florida's PBM law the most significant in the country.
Florida top officials swiftly approved new rules designed to crack down on pharmacy benefit managers (PBMs), a necessary step to carry out changes pushed by Gov. Ron DeSantis.
In a brief telephonic meeting, members of the Florida Cabinet, sitting as the Financial Services Commission, gave approval to the Office of Insurance Regulation to publish the proposed PBM rules. These so-called pharmacy go-betweens negotiate with drug manufacturers on behalf of insurance companies to purchase drugs at reduced prices or promise additional rebates.
"We are committed to making Florida's prescription drug market the most transparent and accountable in the nation," DeSantis said in a prepared statement.. "For too long, PBMs and Big Pharma have made extraordinary windfalls by operating behind closed doors — deciding which prescriptions are covered, where they can be purchased, and how much they cost. These rules will continue our efforts to lower prescription costs and make corporations responsible to the patients they serve."
PBM proponents and opponents alike agreed that the proposed rules DFS unveiled over the summer track what is allowable under Florida's new law. The Financial Services Commission, which consists of the Governor and Cabinet members, was poised to discuss the regulations on Aug. 22, but those plans were delayed after DeSantis canceled the Cabinet meeting.
Proponents have called Florida's PBM law the most significant in the country. It's worth noting that a federal appellate court issued a decision in Pharmaceutical Care Management Association v. Mulready, finding that provisions of Oklahoma's law violate federal law.
The 10th U.S. Circuit Court of Appeals ruled in favor of PCMA, finding that the provisions in the Oklahoma law were preempted by the federal Employee Retirement Income Security Act, or ERISA, which regulates self-insured health plans, and Medicare Part D.
Meanwhile, the American Medical Association (AMA) published a new analysis of PBMs that indicates a widespread decline in competition in local PBM markets across the United States.
"The effects of less competition and more vertical integration in the PBM industry deserve regulatory scrutiny as a check against anticompetitive business practices that harm patients by raising drug prices, lowering quality, reducing choice, and stifling innovation," said AMA President Jesse M. Ehrenfeld.
"As momentum grows for PBM reform in Congress, the AMA continues to lend its support to bipartisan bills that help promote greater transparency and oversight of PBM policies and practices to ensure prescription drugs are affordable and accessible."