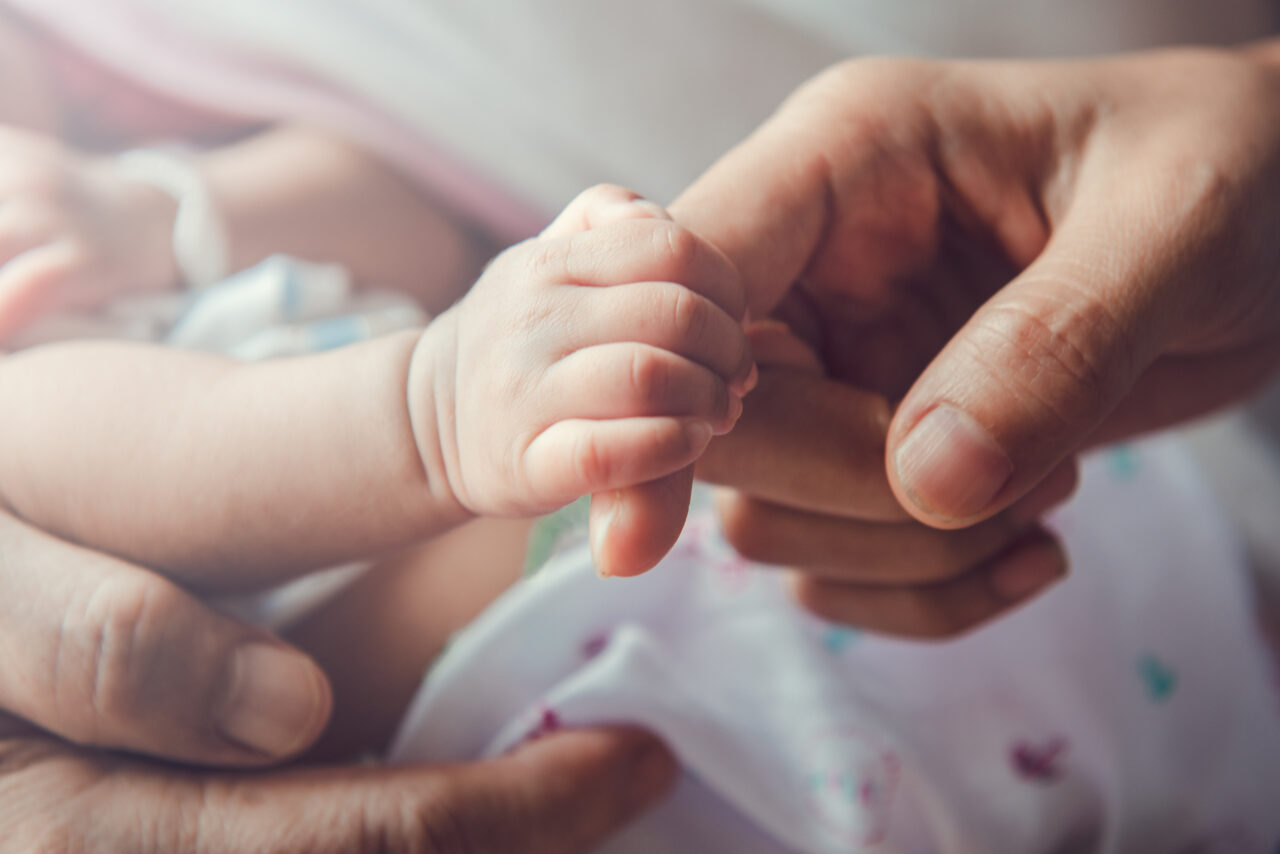 Before this, state employees had no paid maternity or family leave specified for the birth or adoption of a child.
New maternity and family leave benefits announced Monday make Florida the state employer with the "most robust" paid leave policy for mothers who give birth — at least in the Southeast, officials say.
Before this, state employees had no paid maternity or family leave specified for the birth or adoption of a child. Sick leave, vacation time or unpaid leave could be utilized in those events, but there was no specific paid leave.
In a release highlighting the health benefits of additional parental bonding time, Gov. Ron DeSantis announced this new benefit is part of his "family first" approach to governing. It was approved at Monday's meeting of the Governor and Cabinet, according to a news release from the Governor's Office.
"When I became Governor, I made it a priority to champion policies that support families and empower parents," DeSantis said in a prepared statement. "As a father of three, I know how instrumental those first weeks are for new parents and their children."
The change will put the state among the minority of employers in the state. The release also announces that the Governor and the Cabinet adopted rules that will make it easier for private employers to follow suit. Only about one in four employees were offered paid family leave in 2021, according to the federal Bureau of Labor Statistics.
The release highlights the new benefit as a way to give families time to bond and adapt to a new arrival without worrying about lost pay. The release did not specify how much it will cost the state.
Florida's First Family has increased by one since they moved into the Governor's Mansion and DeSantis campaign for president has often highlighted the birth of his youngest, two-year-old Mamie, as the first at the Governor's Mansion in more than 50 years.
Cynics might see another opportunity taken to evoke the First Couple's rambunctious young family, which has also gotten billing for adding artwork to the walls of that taxpayer-funded housing.
"The most important job I will ever have is being a mother to Madison, Mason and Mamie," First Lady Casey DeSantis said in the news release. "In Florida, we believe family is everything, which is why we are proud to provide much needed maternal and family leave to Florida families."
The Family and Medical Leave Act stipulates new parents are entitled to take up to 12 work weeks of leave within a 12-month period but does not require employers to compensate for the time off. Paid leave for new parents is the norm in 120 other countries, however, with an average of 18 weeks of paid leave among member nations of the Organisation for Economic Co-operation and Development, based in Paris.
For state employees who have been employed continuously for at least six months, the new benefits will include:
—Seven weeks of paid maternity leave in addition to two weeks of parental leave, for a total of nine weeks paid time off for new mothers within 12 months after a child's birth.
—Two weeks of paid parental leave within 12 months after the birth or adoption of a child.
—The use of sick leave to bond with a new child for a maximum of four months of leave (when combined with paid maternity or parents leave) within 12 months after the birth or adoption of a child.
The leave will be available to Florida state employees after rules have been noticed and adopted by the Florida Department of Management Services. Florida Politics asked when the new policy would receive final approval and go into effect, but it was not immediately answered.