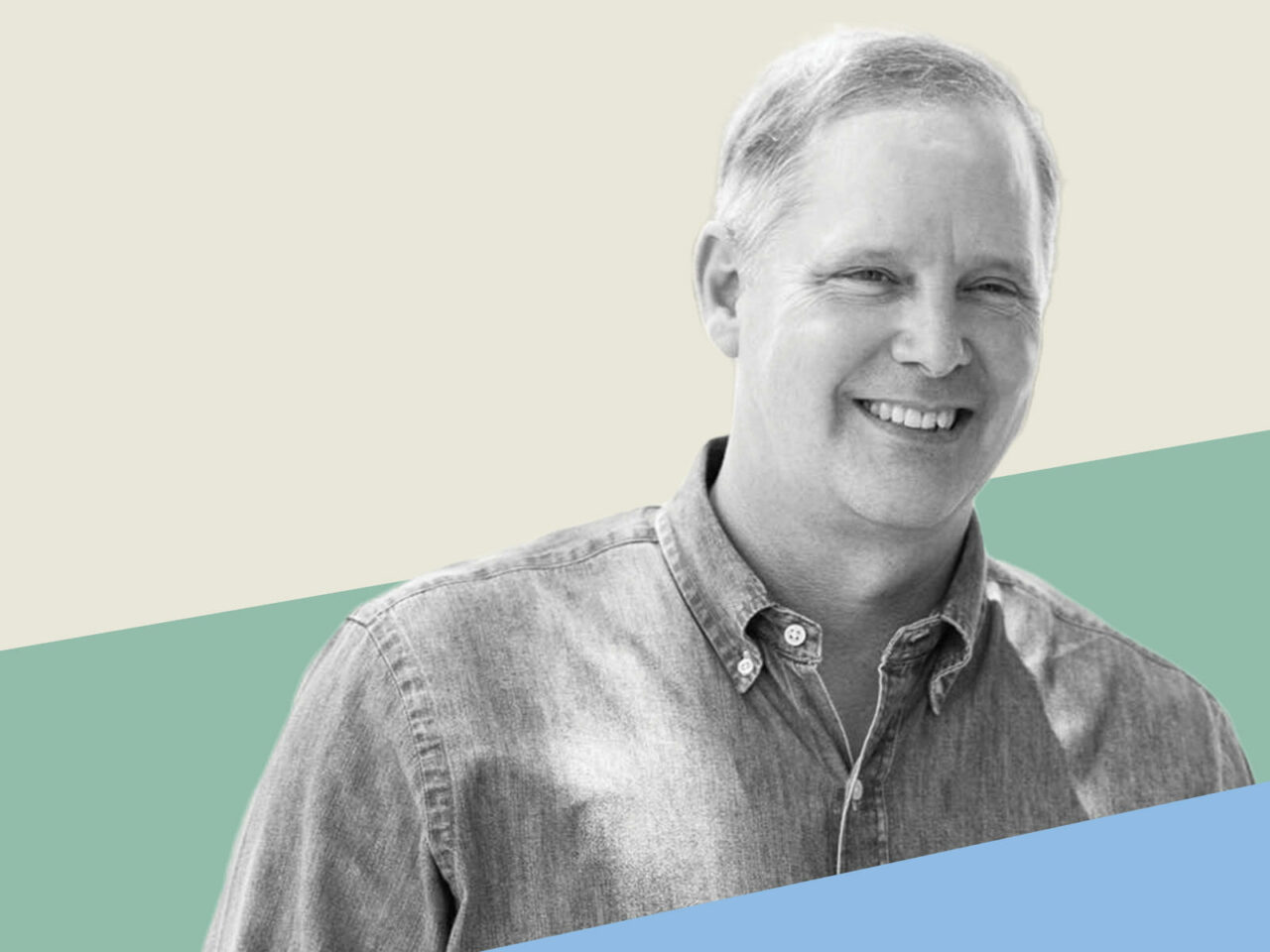 The Cabinet member is almost like Florida's own Lorax.
Some entities and governments can now apply for dollars dedicated to planting and keeping native trees in the Sunshine State.
Agriculture Commissioner Wilton Simpson announced that $750,000 in green-infrastructure grant money is now available to local governments, nonprofits, schools and Native American tribes. The grants include funding for planting trees, swapping invasive trees for native species and current tree preservation.
"Well-managed urban forests are a vital resource in the Sunshine State," Simpson said. "These funds will support practices that aim to make our Florida communities not only more livable but also more resilient to storms and flooding."
Money will flow to projects that pitch tree-planting along urban waterways, like canals and streams. The Florida Department of Agriculture and Consumer Services (FDACS) said planting the trees in those areas will help capture stormwater runoff and reduce pollution.
Other eligible projects include replacing invasive trees with native ones, something FDACS said will "provide a more ecologically sound canopy cover." Some cities may also get money to preserve trees during construction.
Application information and other details are here.
The grants are part of a pattern of conservation efforts coming from Simpson, a Republican elected statewide in 2022. He's prioritized conservation easement money during his time in the Cabinet, along with other environmental issues like water quality.
The Florida Forest Service, which manages more than 1 million acres of state forestry, will administer the grants. The U.S. Department of Agriculture's Forest Service allocated the money to the state agency.